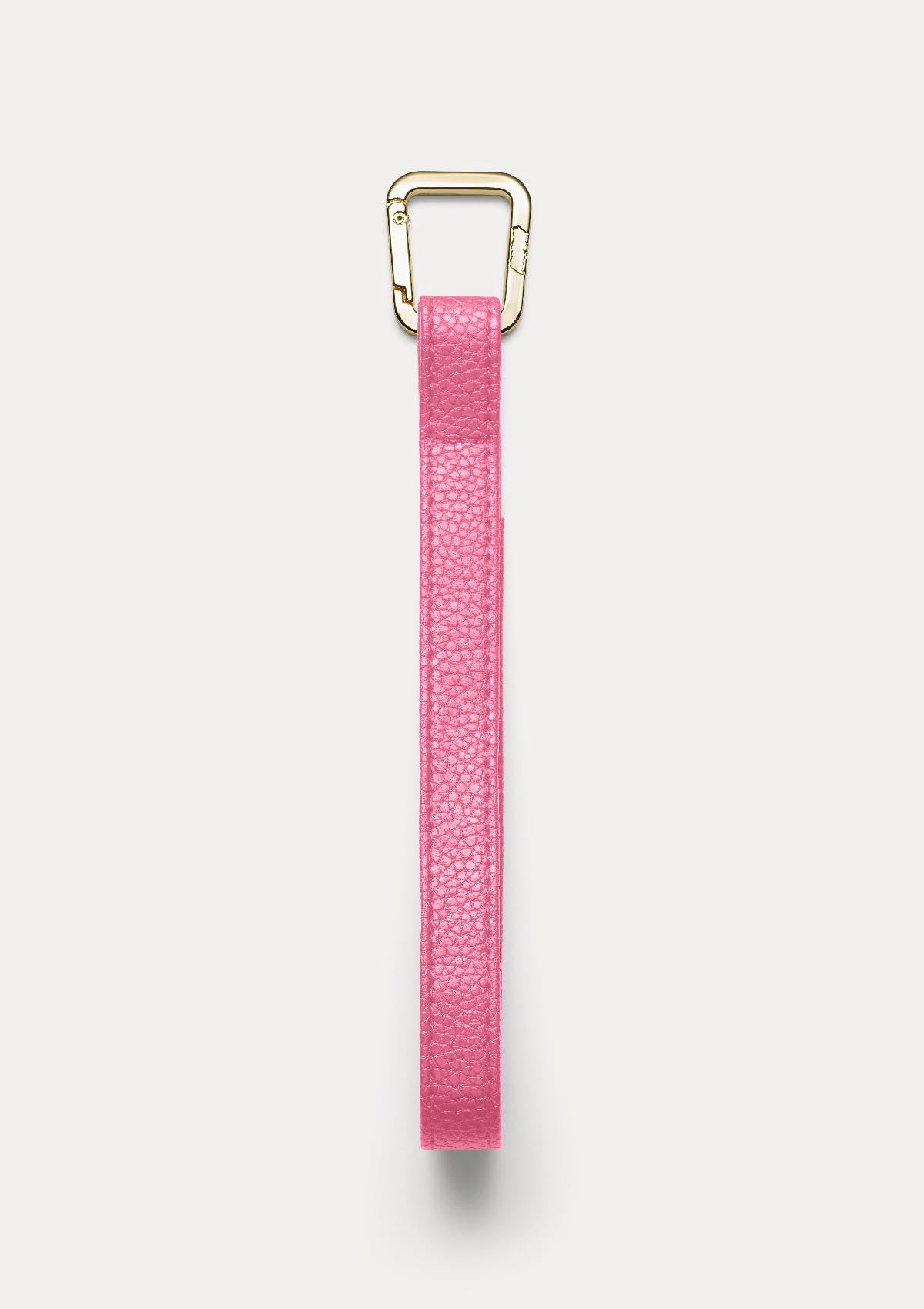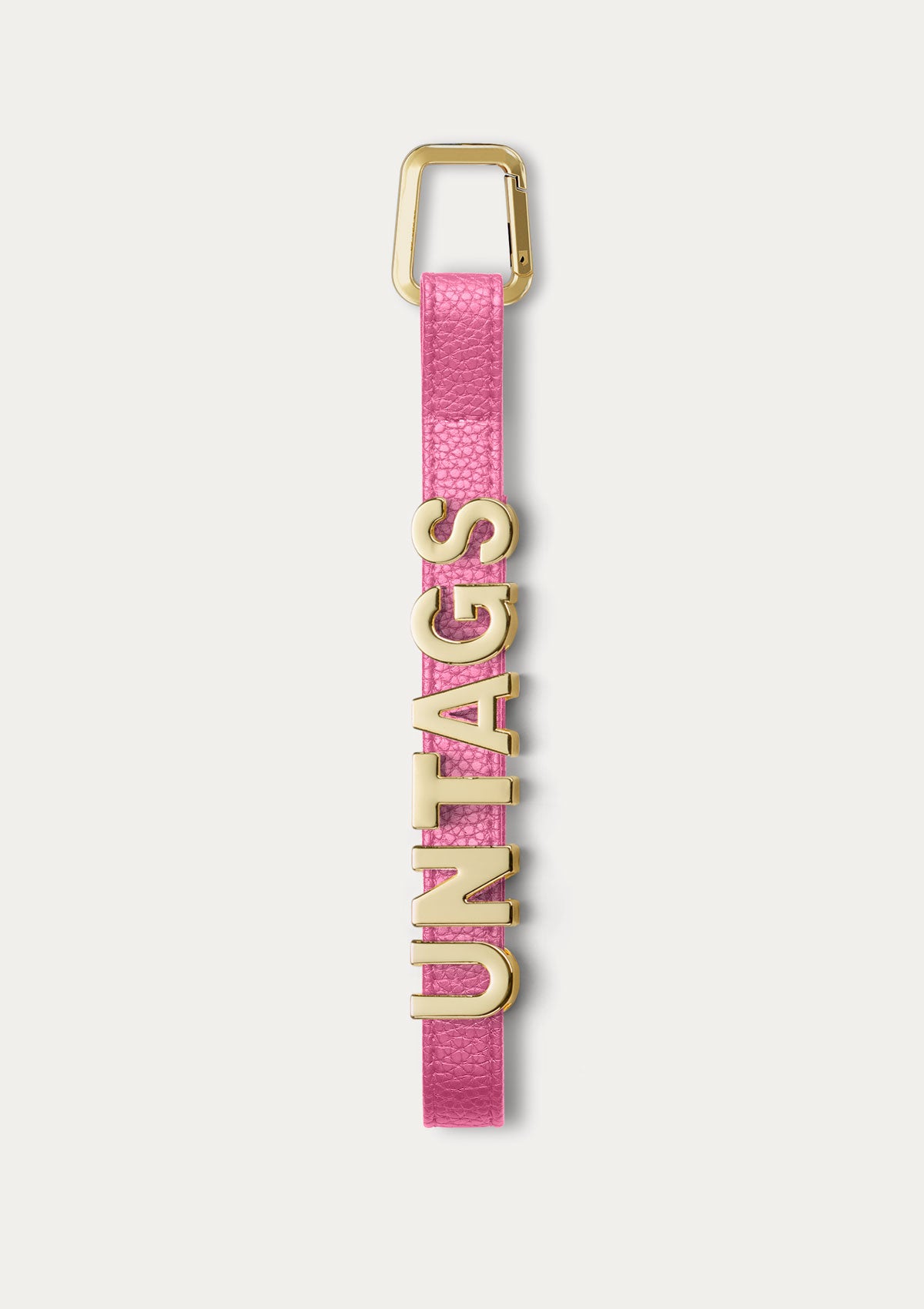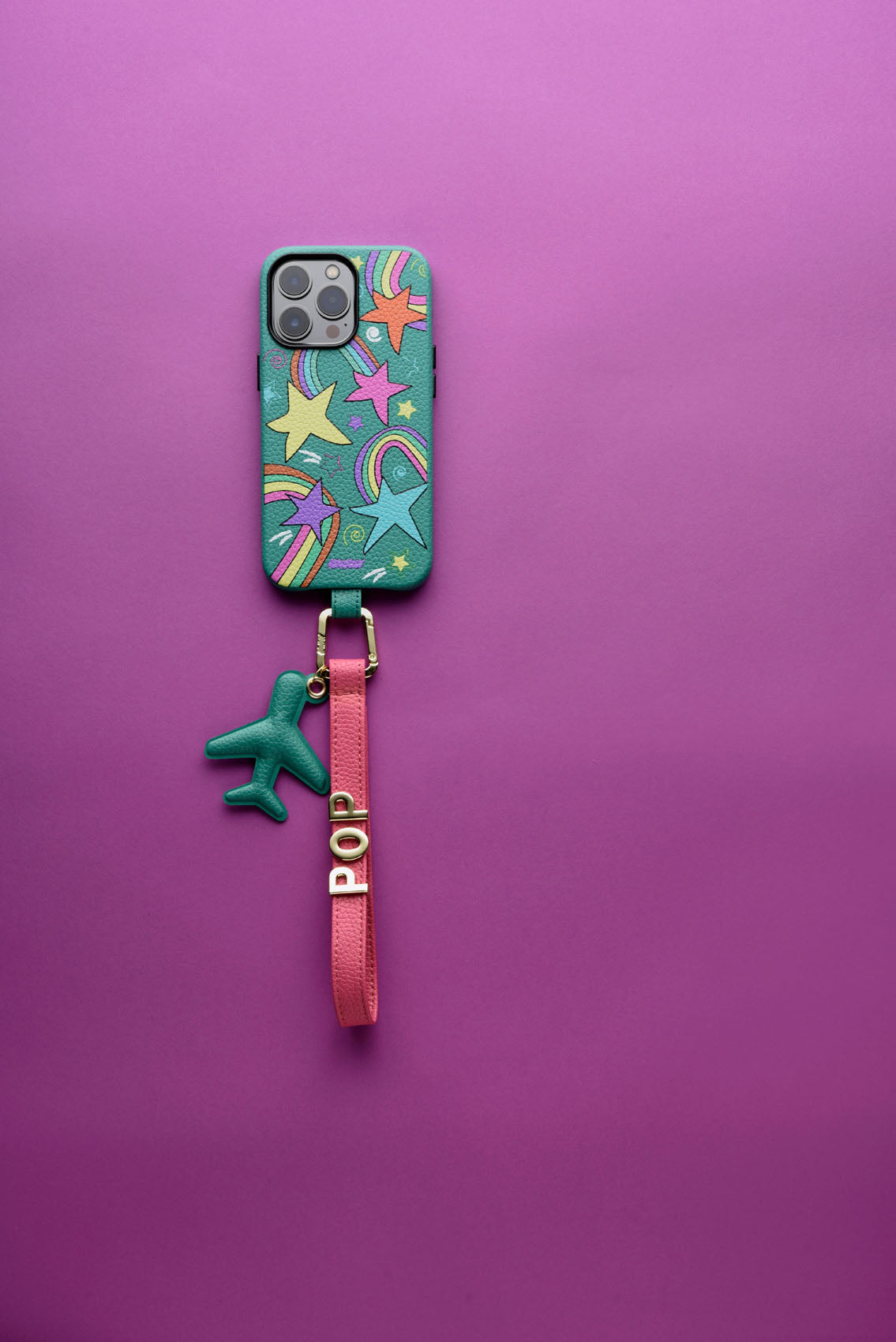 Customisable Phone Strap - pink
Create your customised message
€2,95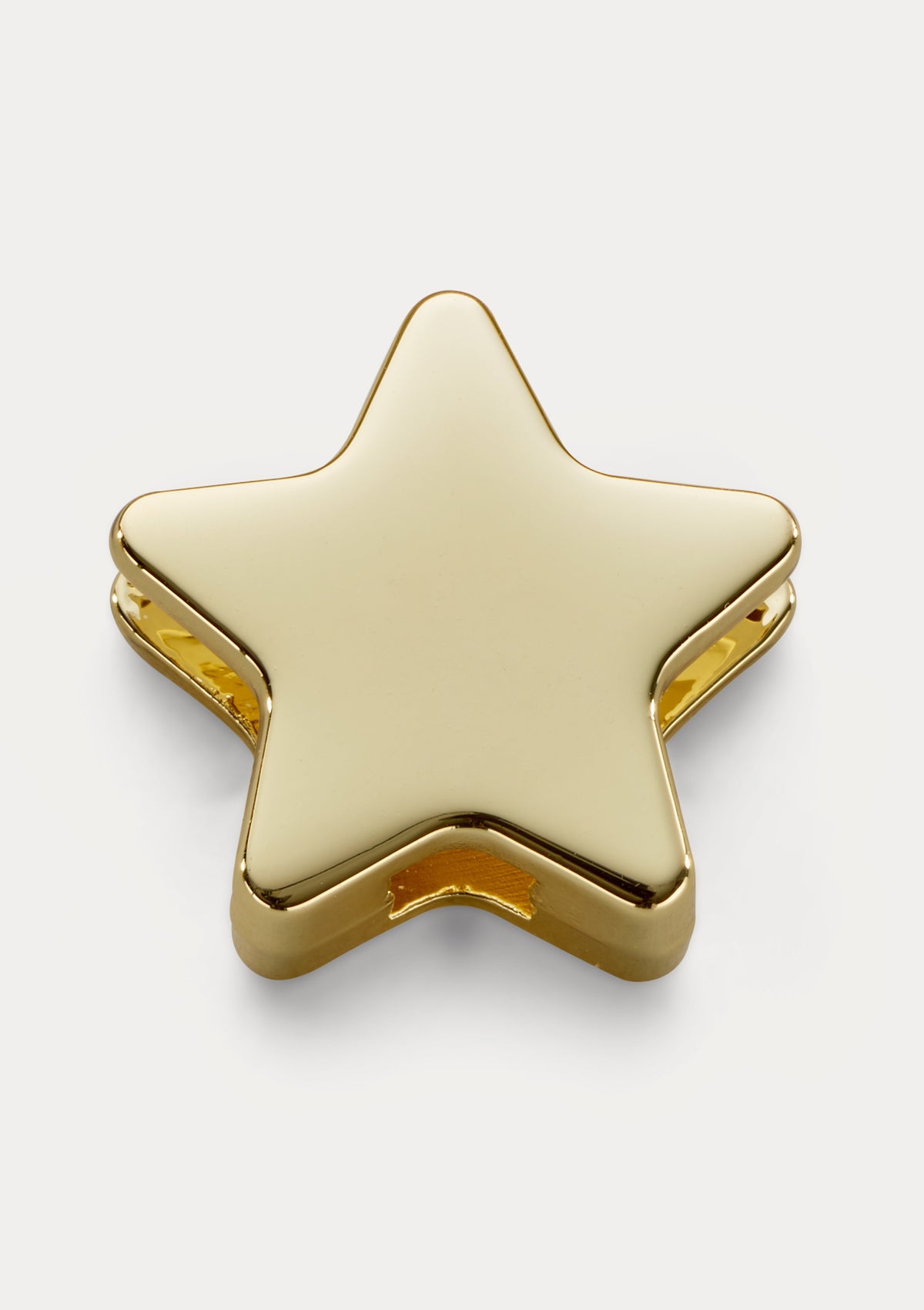 €2,95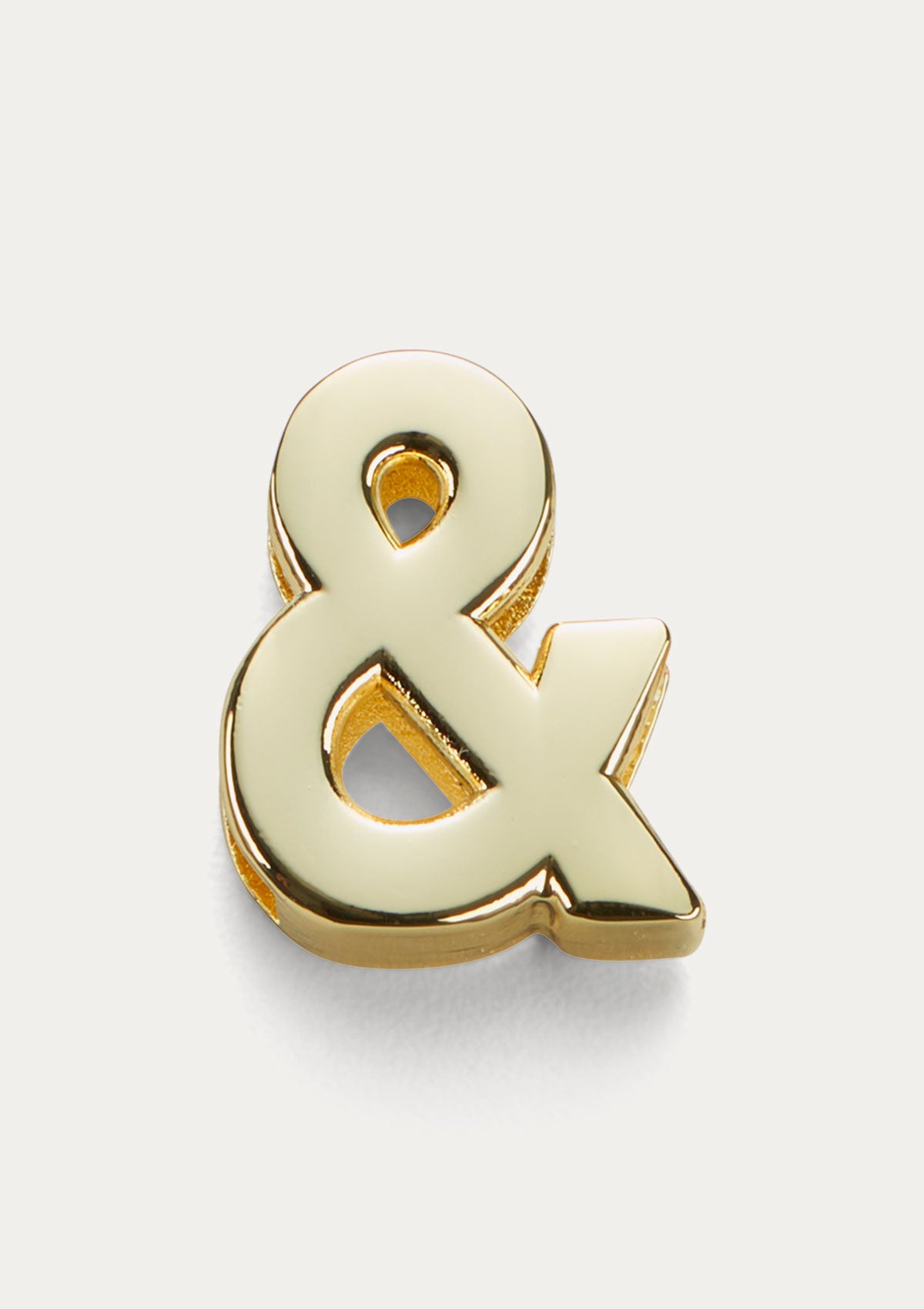 €2,95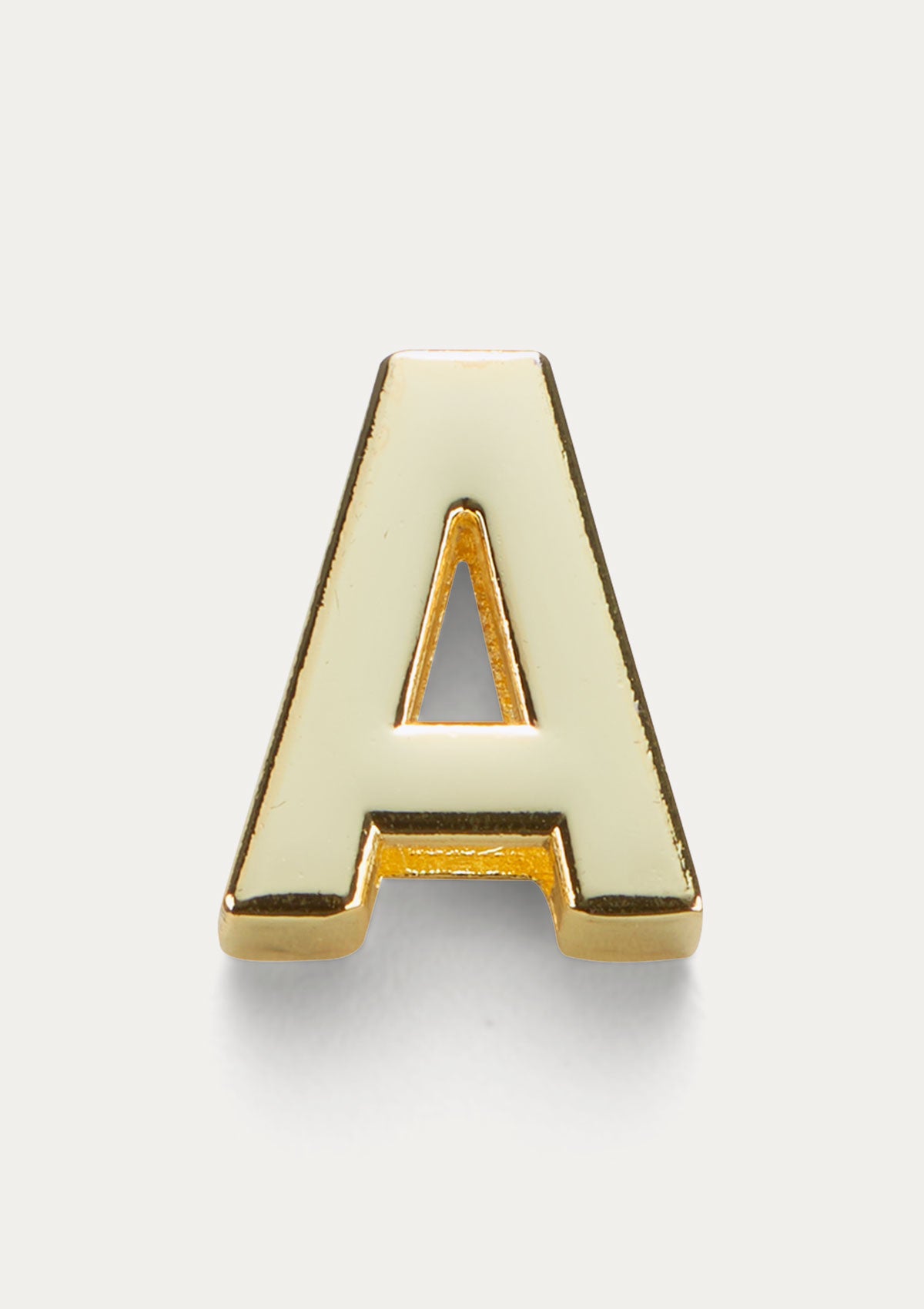 €2,95
€2,95
€2,95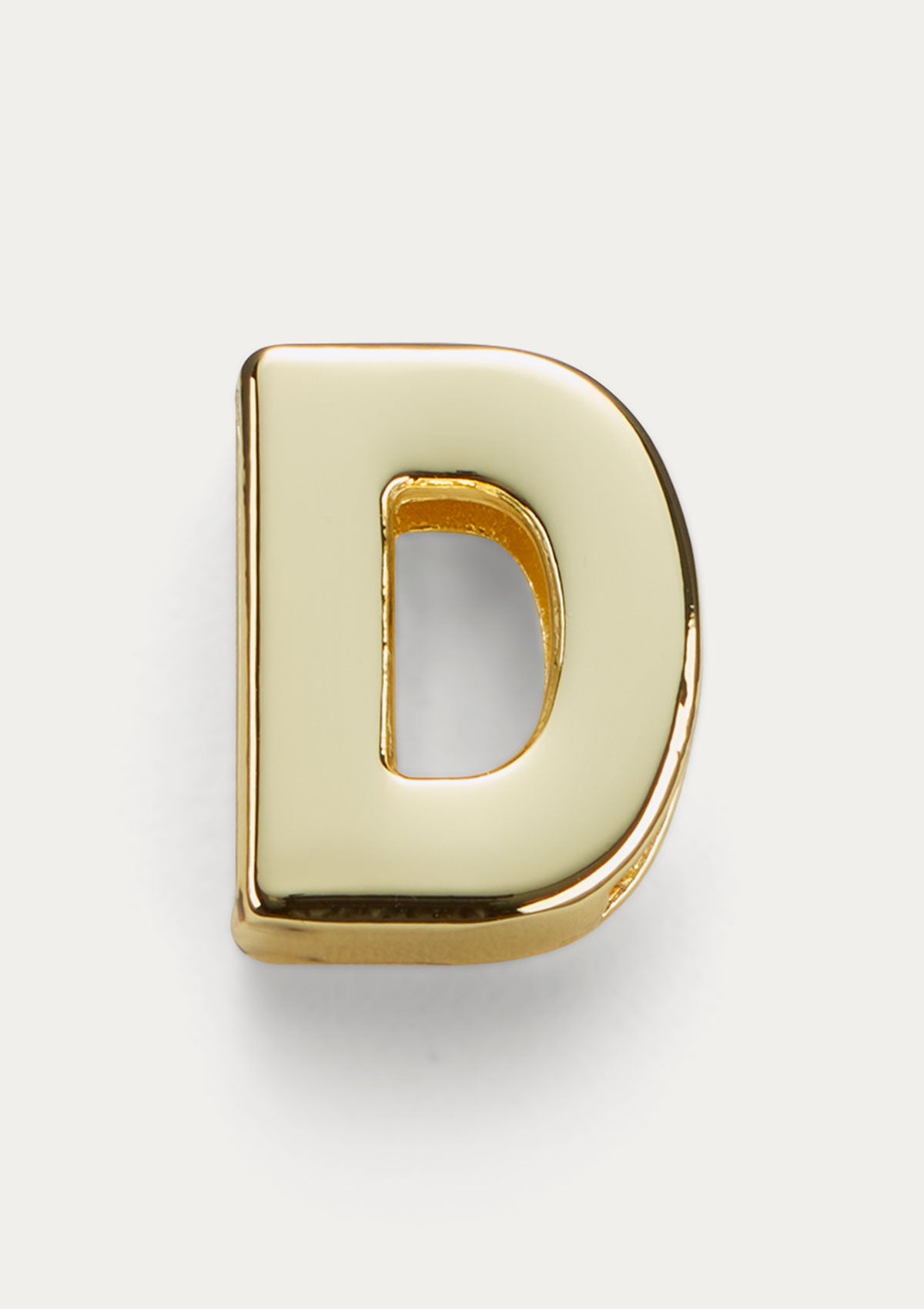 €2,95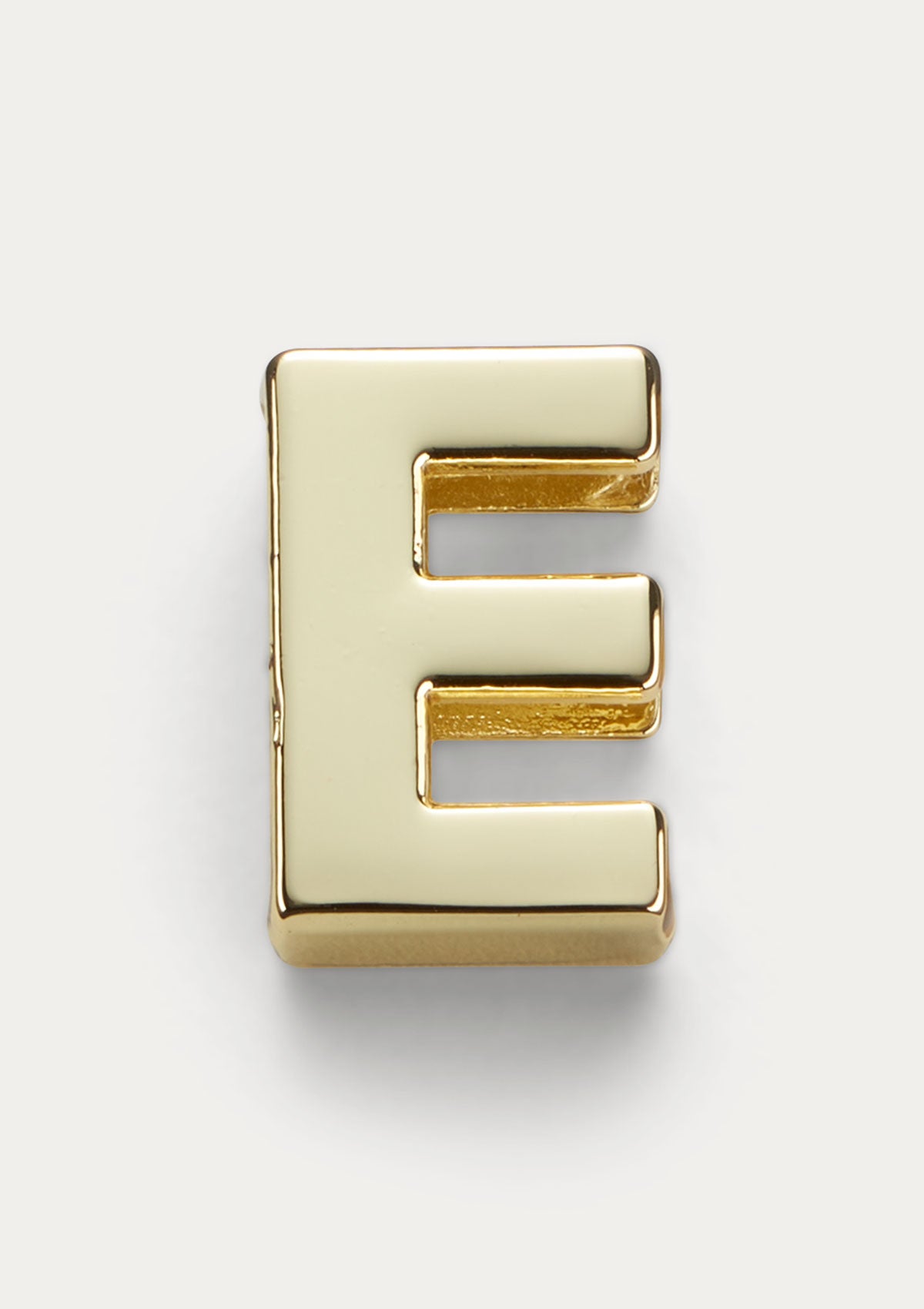 €2,95
€2,95
€2,95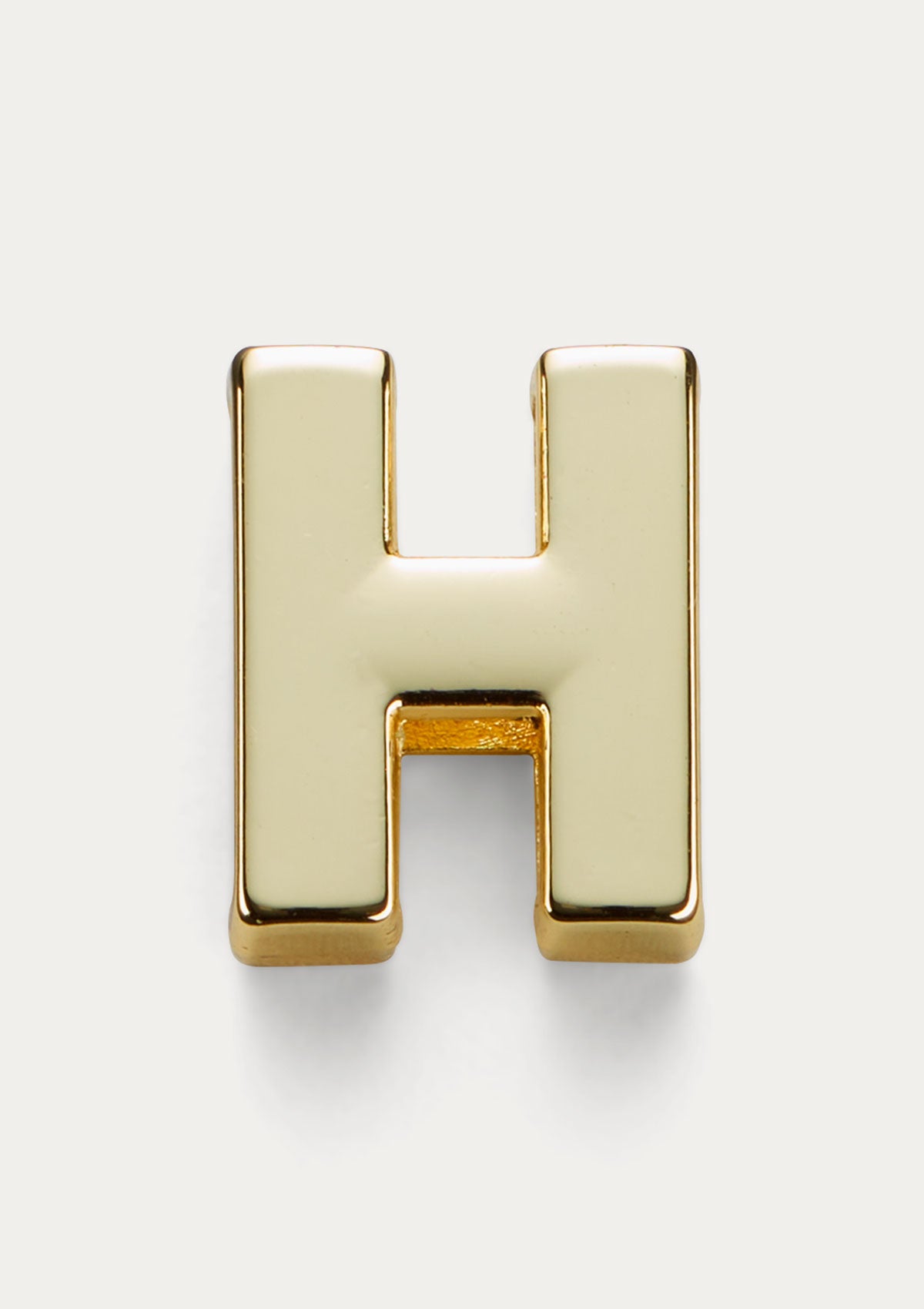 €2,95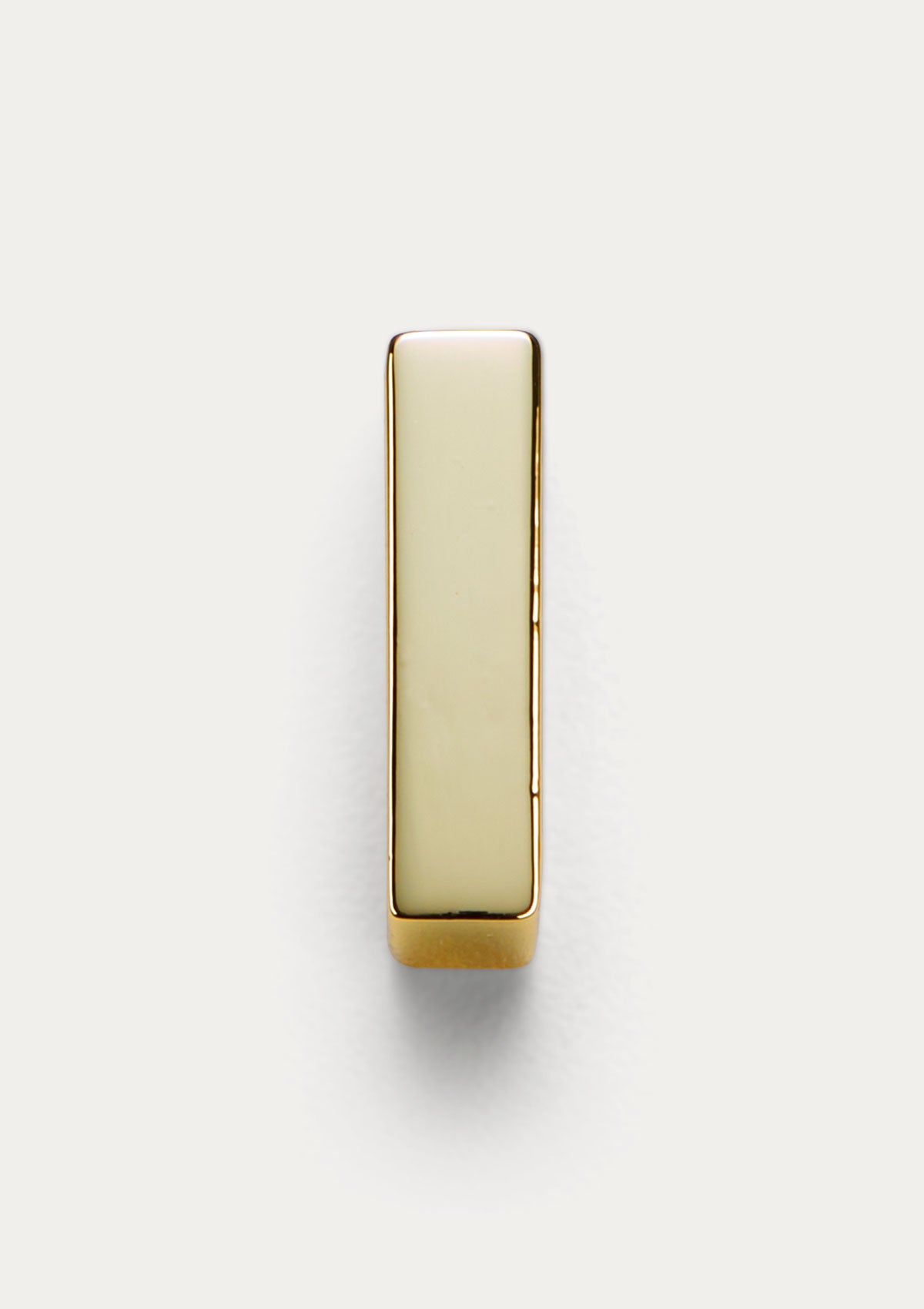 €2,95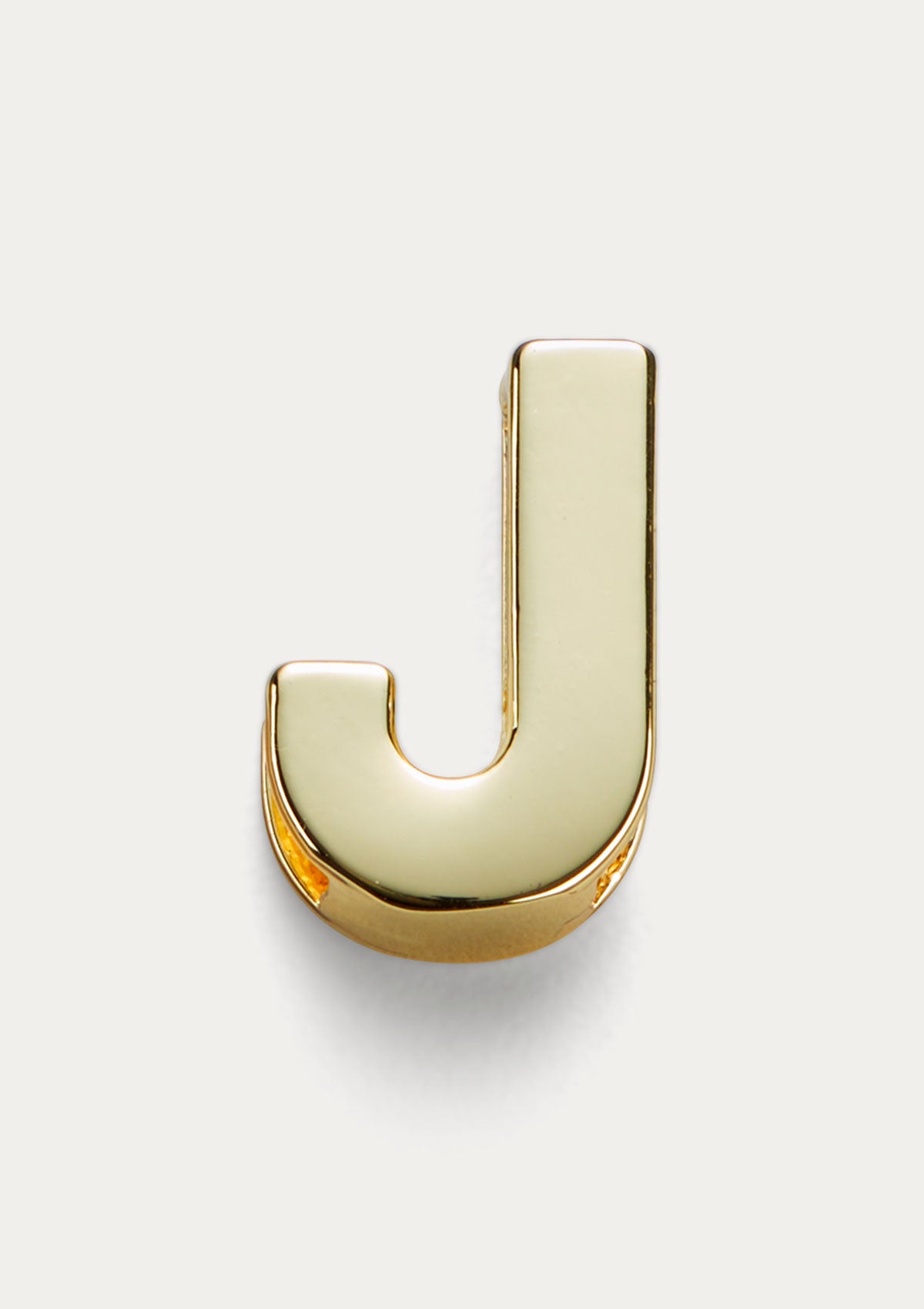 €2,95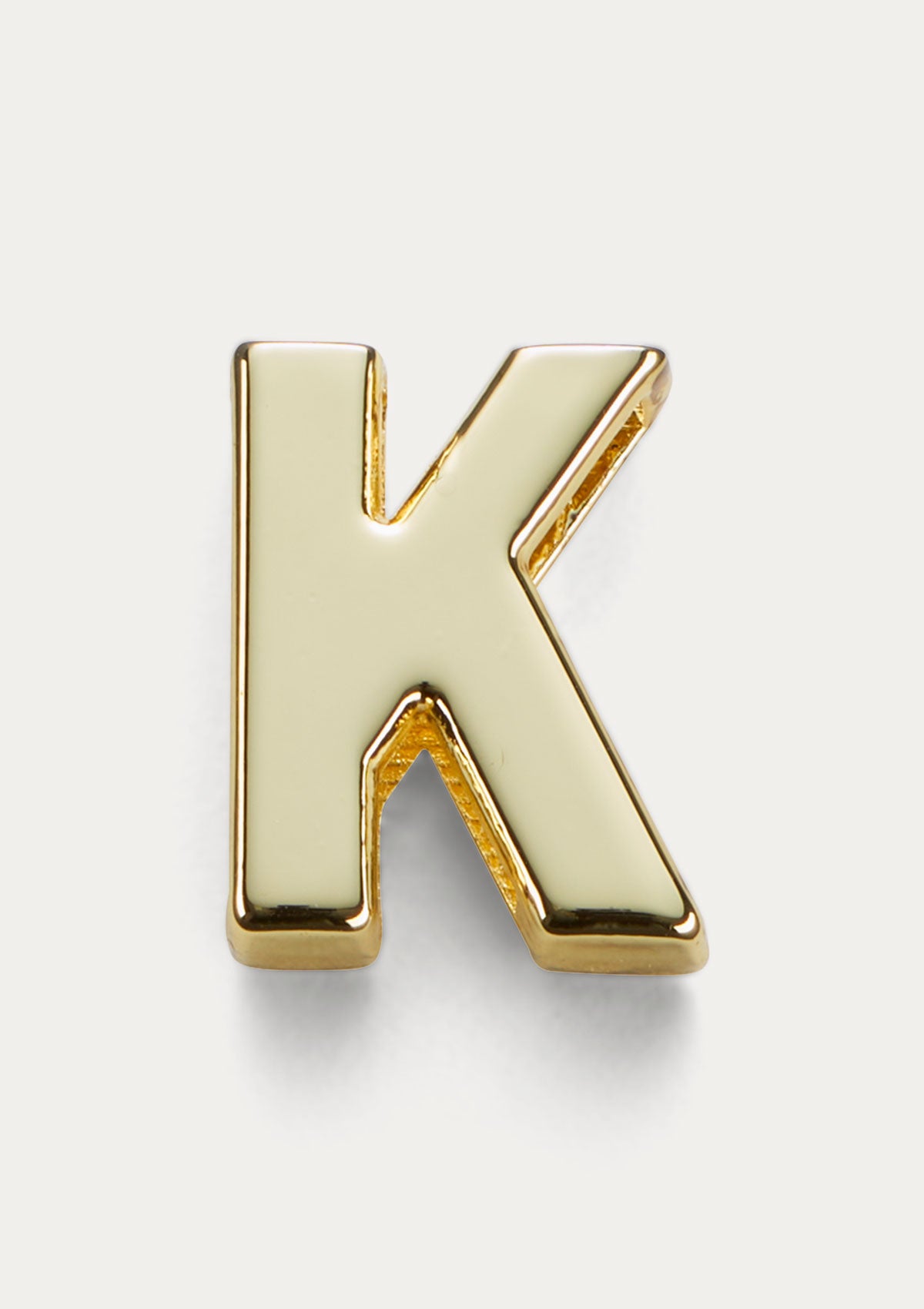 €2,95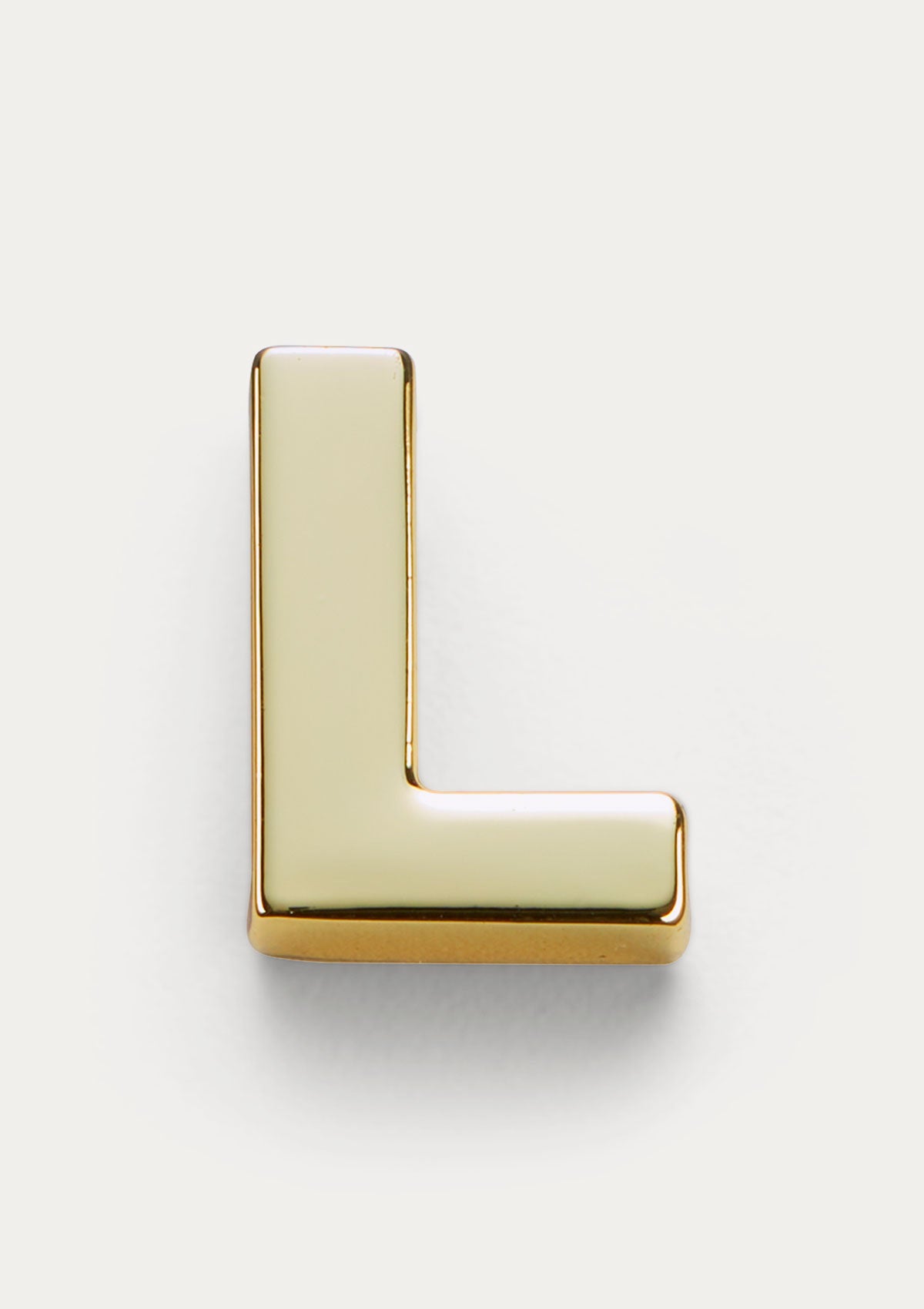 €2,95
€2,95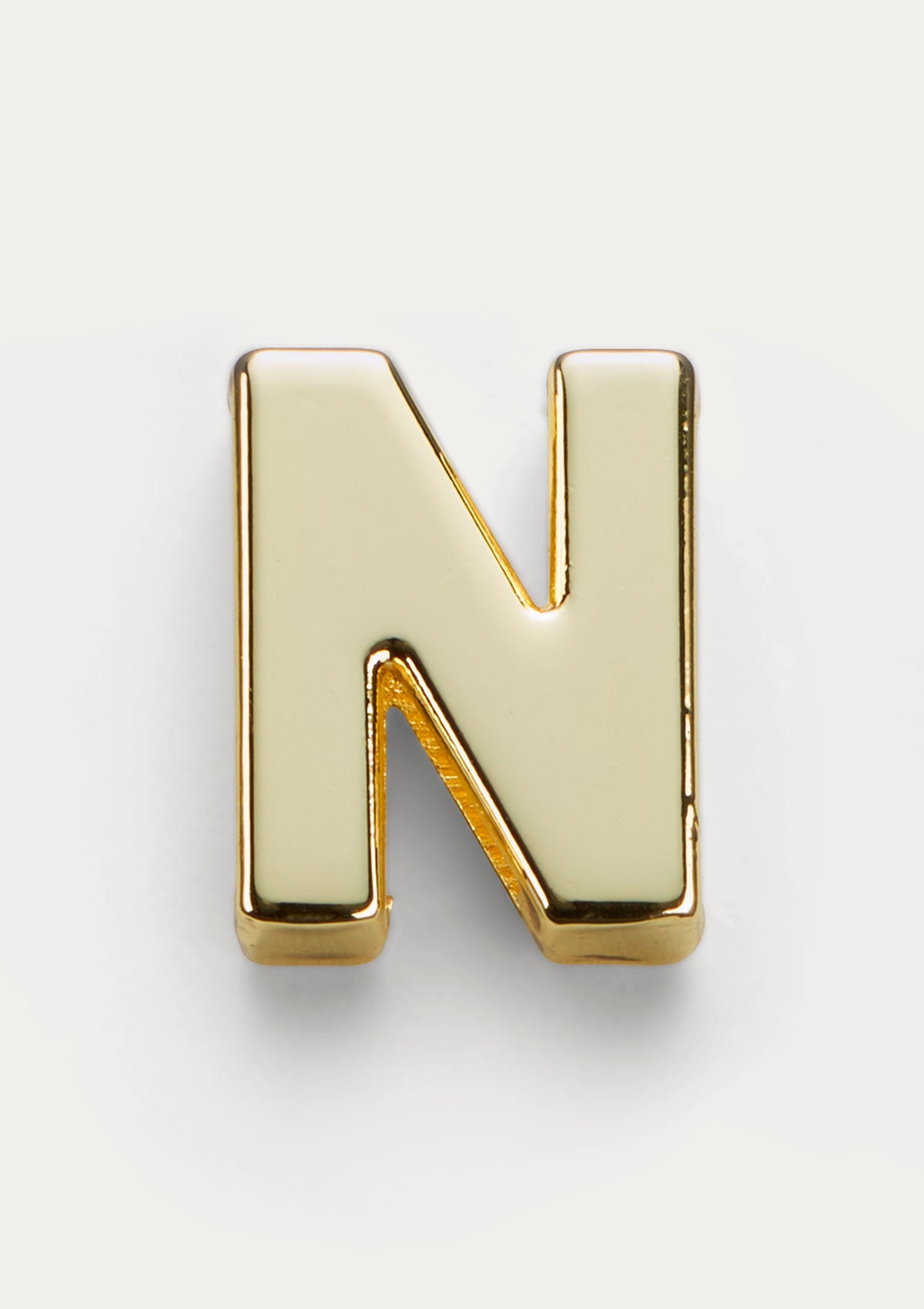 €2,95
€2,95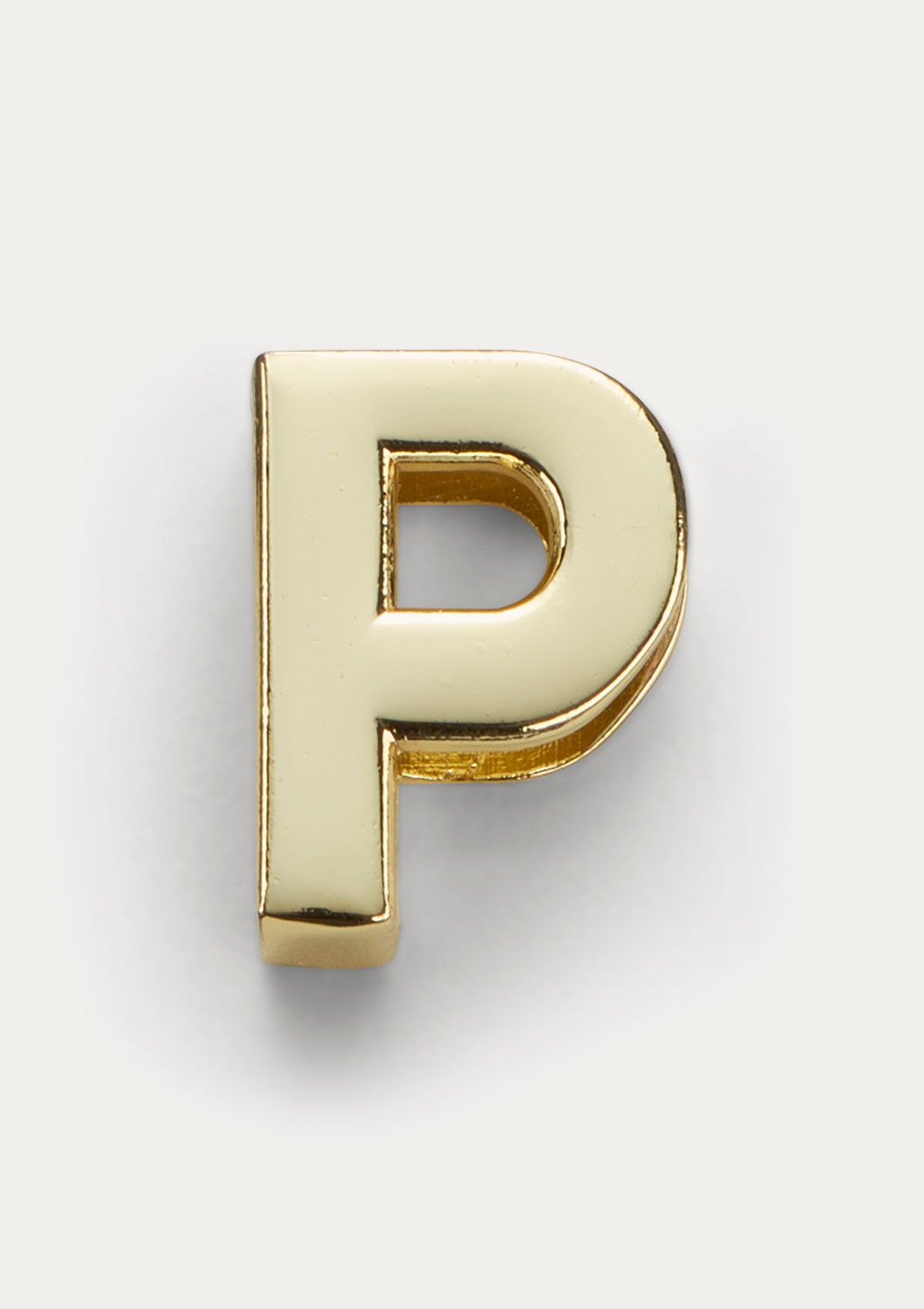 €2,95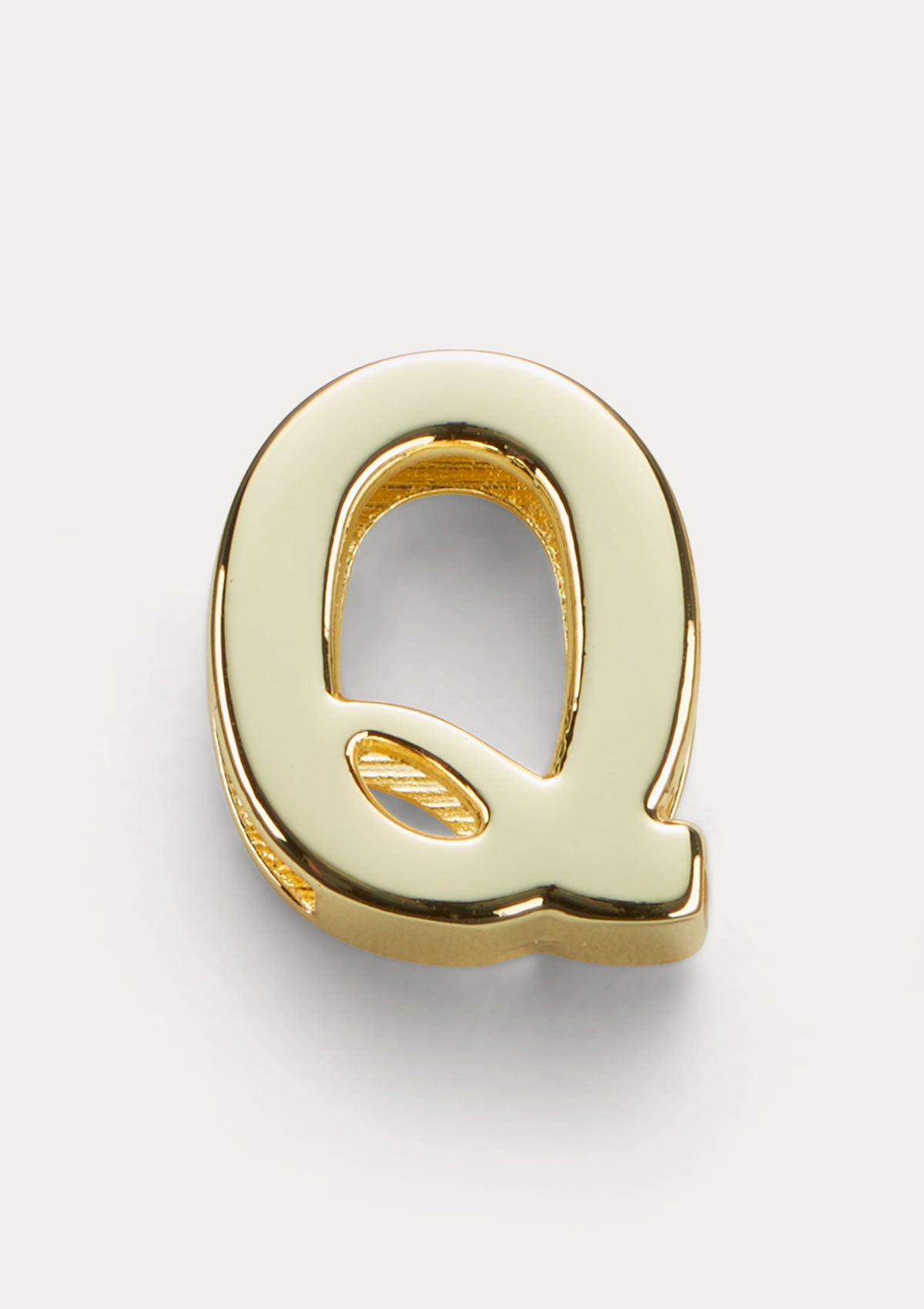 €2,95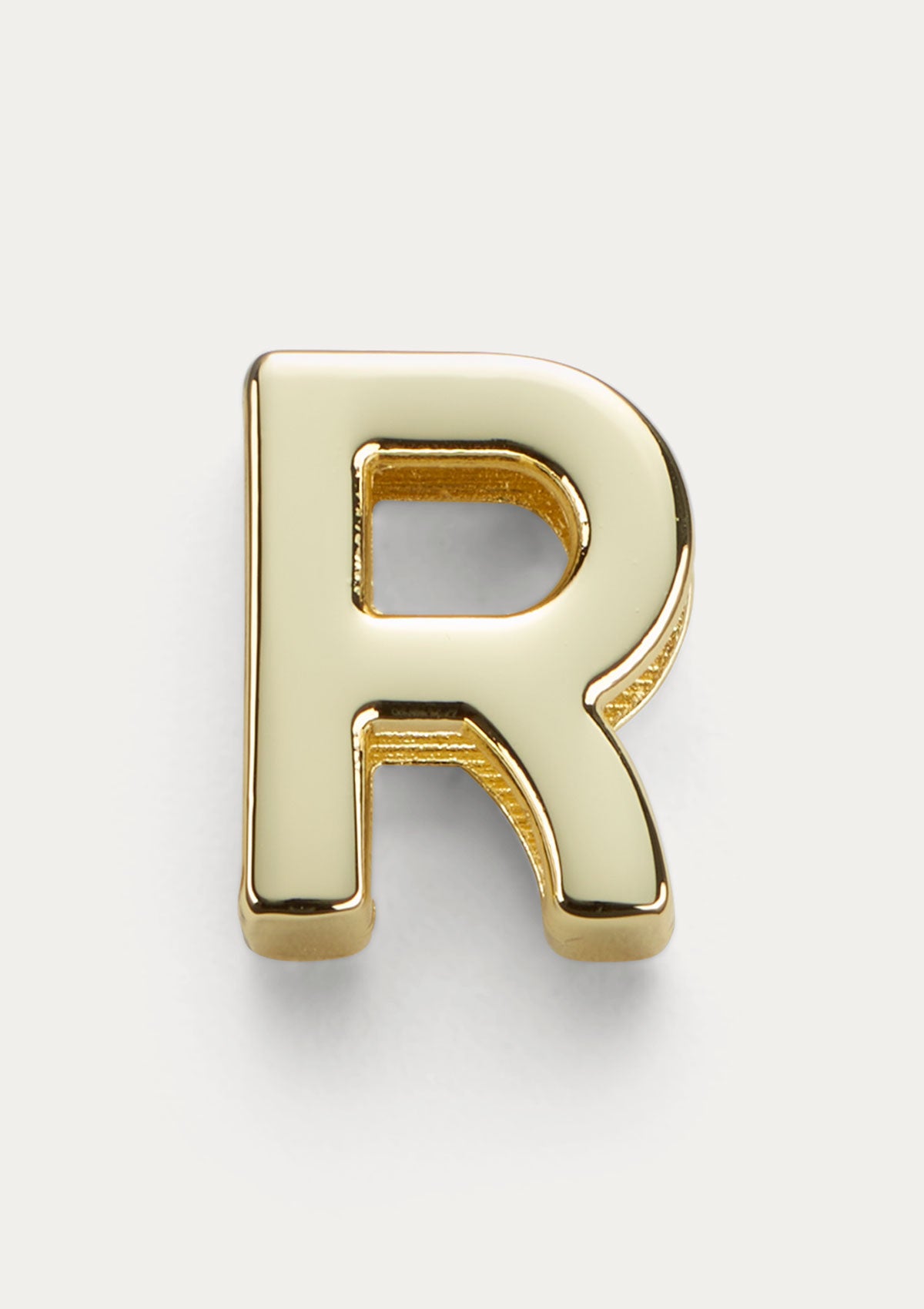 €2,95
€2,95
€2,95
€2,95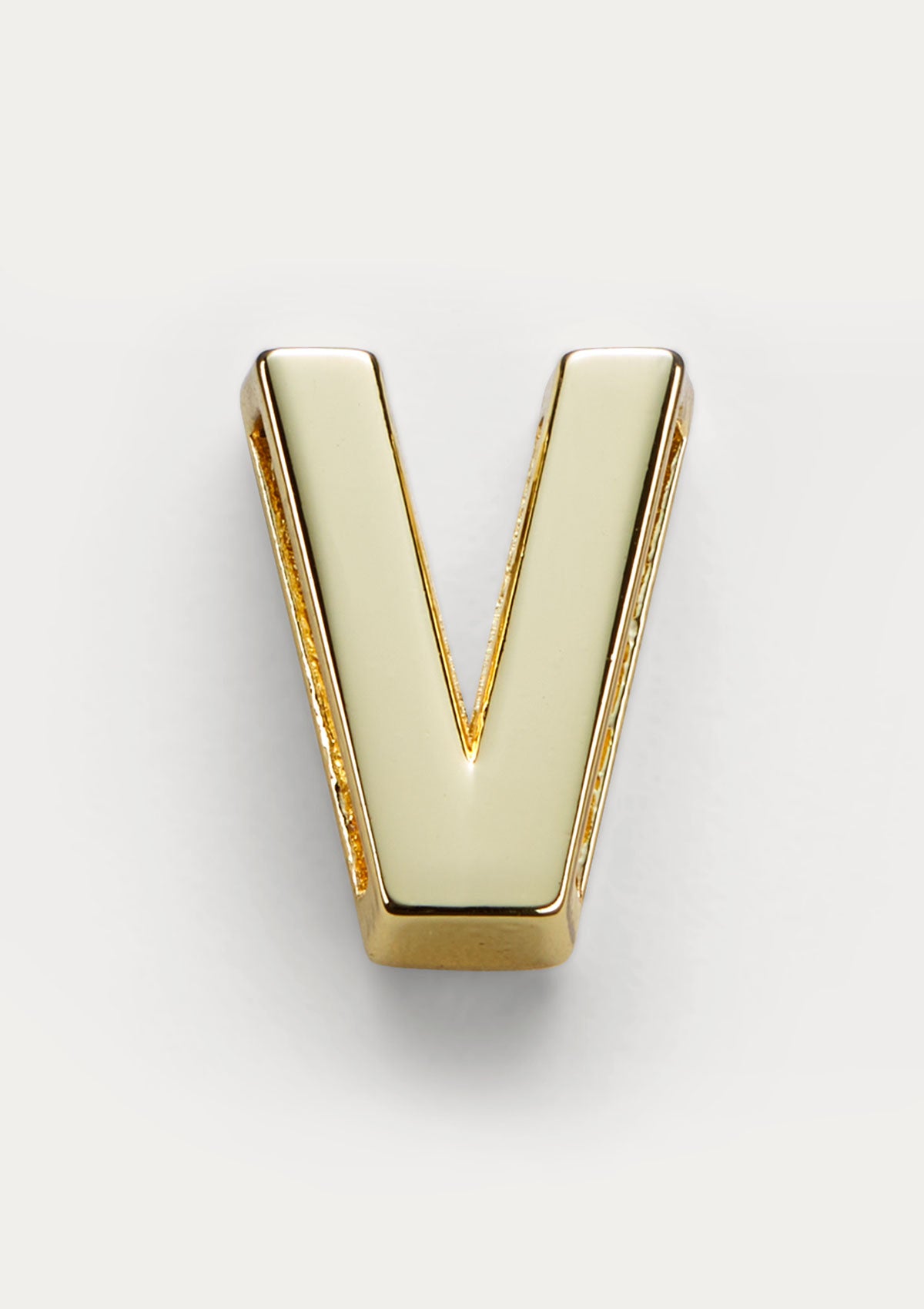 €2,95
€2,95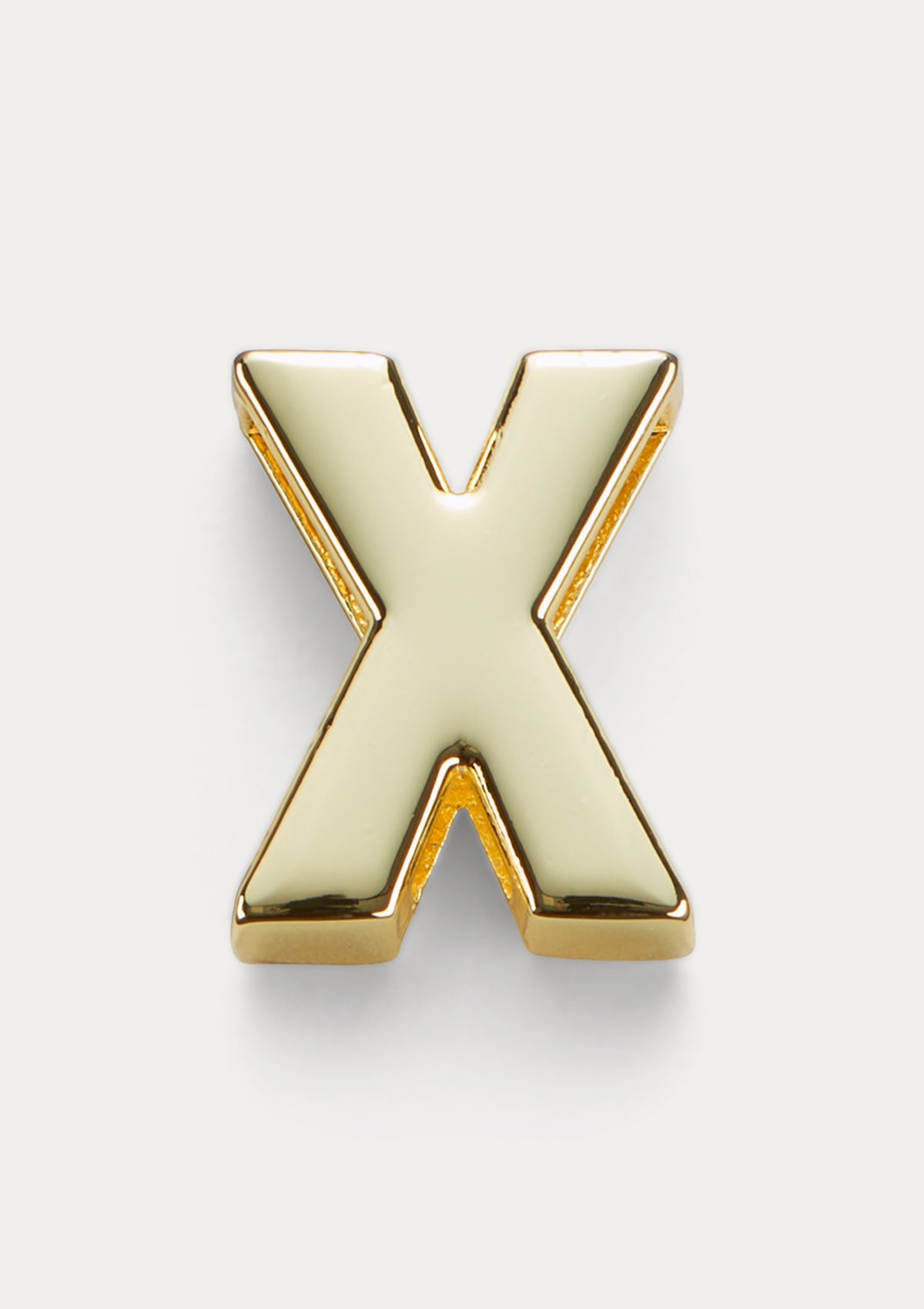 €2,95
€2,95
€2,95
Express what you want with the Untags Customisable Phone Strap, the accessory that you can make exclusive with your initials, your name or the words that best represent you.

DO IT YOURSELF
You can add gold-coloured metal letters to the strap yourself and as you prefer, with up to 8 letters on each side.
You can customise both the front and the back of the Phone Strap!

The Untags Customisable Phone Strap has been made in the same material and in the same colours as Untags cases, so you can decide how to combine them, with matching or contrasting colours!

Compatible only with Untags cases.

Use the Customisable Phone Strap in other ways too: to customise bags and backpacks or as a key ring.
DETAILS
Leather-effect material
Gold-coloured metal carabiner included
Compatible only with Untags cases
Customisable with gold-coloured metal letters to be bought separately

DIMENSIONS
Phone Strap: 16 x 1.5 cm
Carabiner: 3.1 x 2.7 cm
Gold-coloured metal letter: 1.7 x 1.3 cm

This is a style accessory and not a toy.
Keep out of reach of children.
SHIPPING
We will deliver your order within the next working day of your purchase.
As soon as the order has been processed, you will receive the shipping confirmation and a code to track your package in real time.

Delivery time varies depending on the day you place your order and the shipping location.
Italy
Express Delivery (2-4 working days) with tracking €3,50
FREE on orders over €49,95

Rest of Europe
Express Delivery (3-5 working days) with tracking €5,00.
FREE on orders over €49,95
Uk e Switzerland
Standard Delivery (6-8 working days) without tracking €5,00
FREE on orders over €49,95
Customs costs are INCLUDED.
Customs duties are EXCLUDED

For full details on delivery option, visit page Shipping and Restrictions.

RETURNS
You can change your mind and get a refund within 14 days of receiving the product.
To find out more, go to the Returns page.