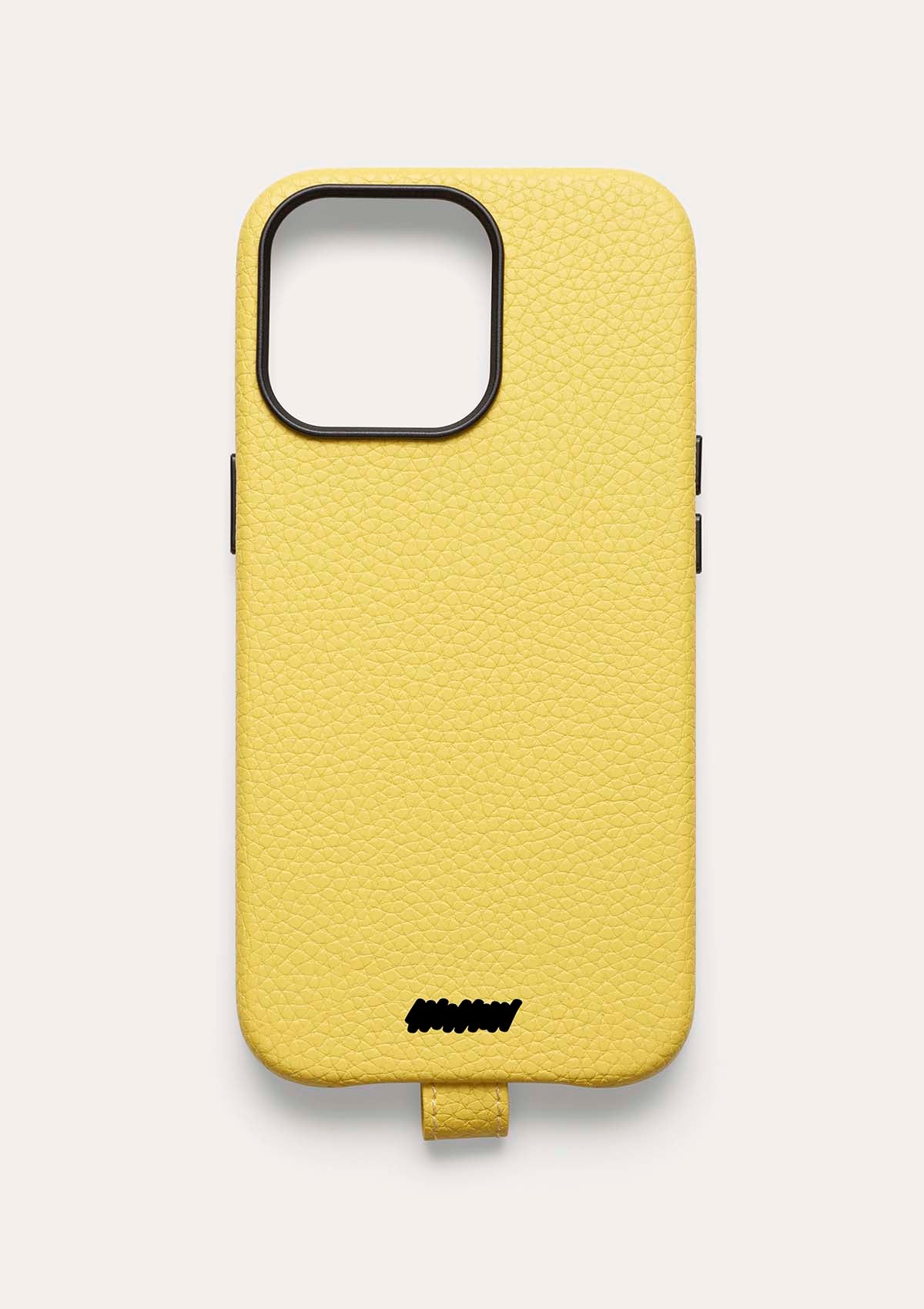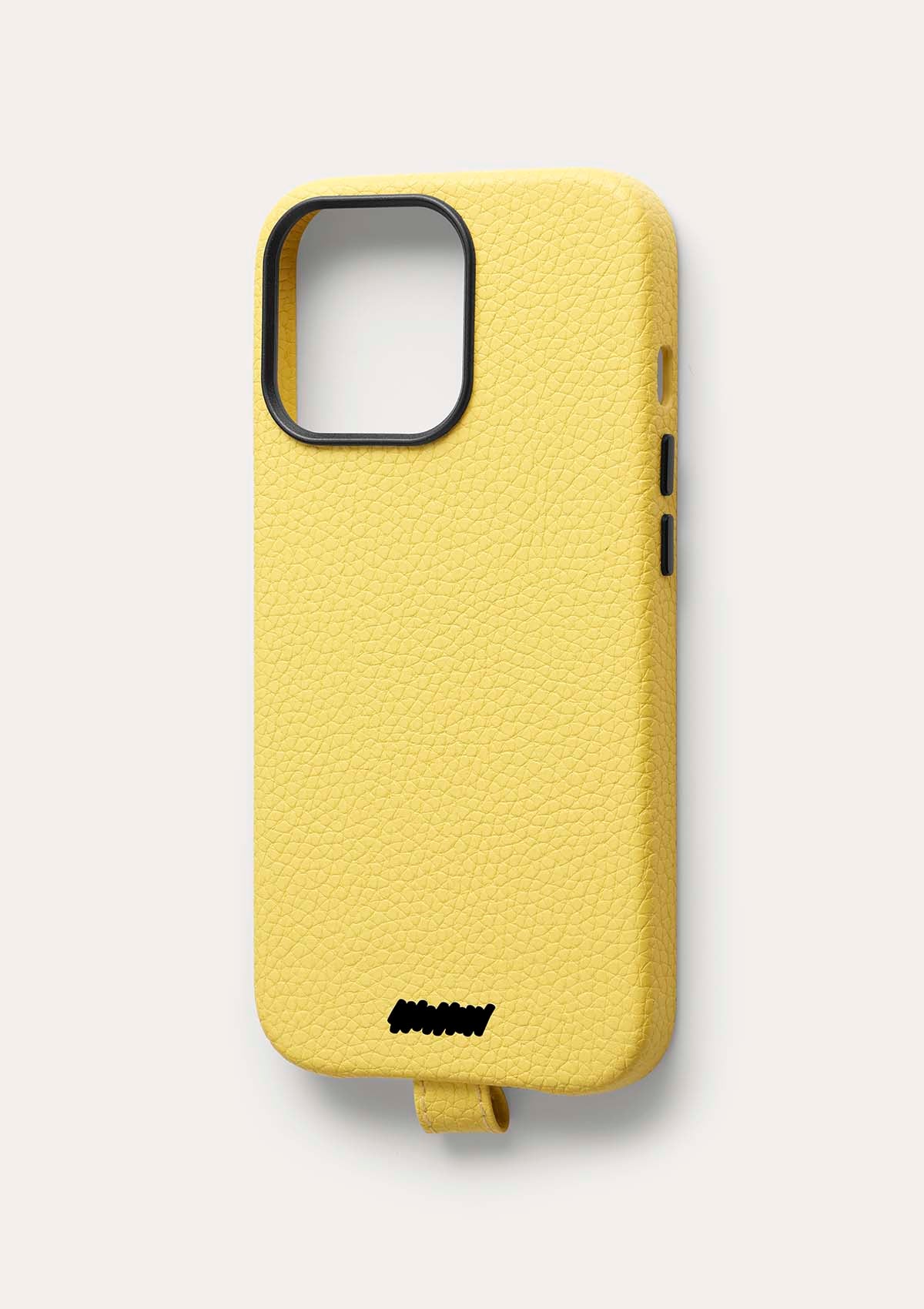 iPhone 14 Pro Palette case - yellow
Customise your case with accessories
€19,95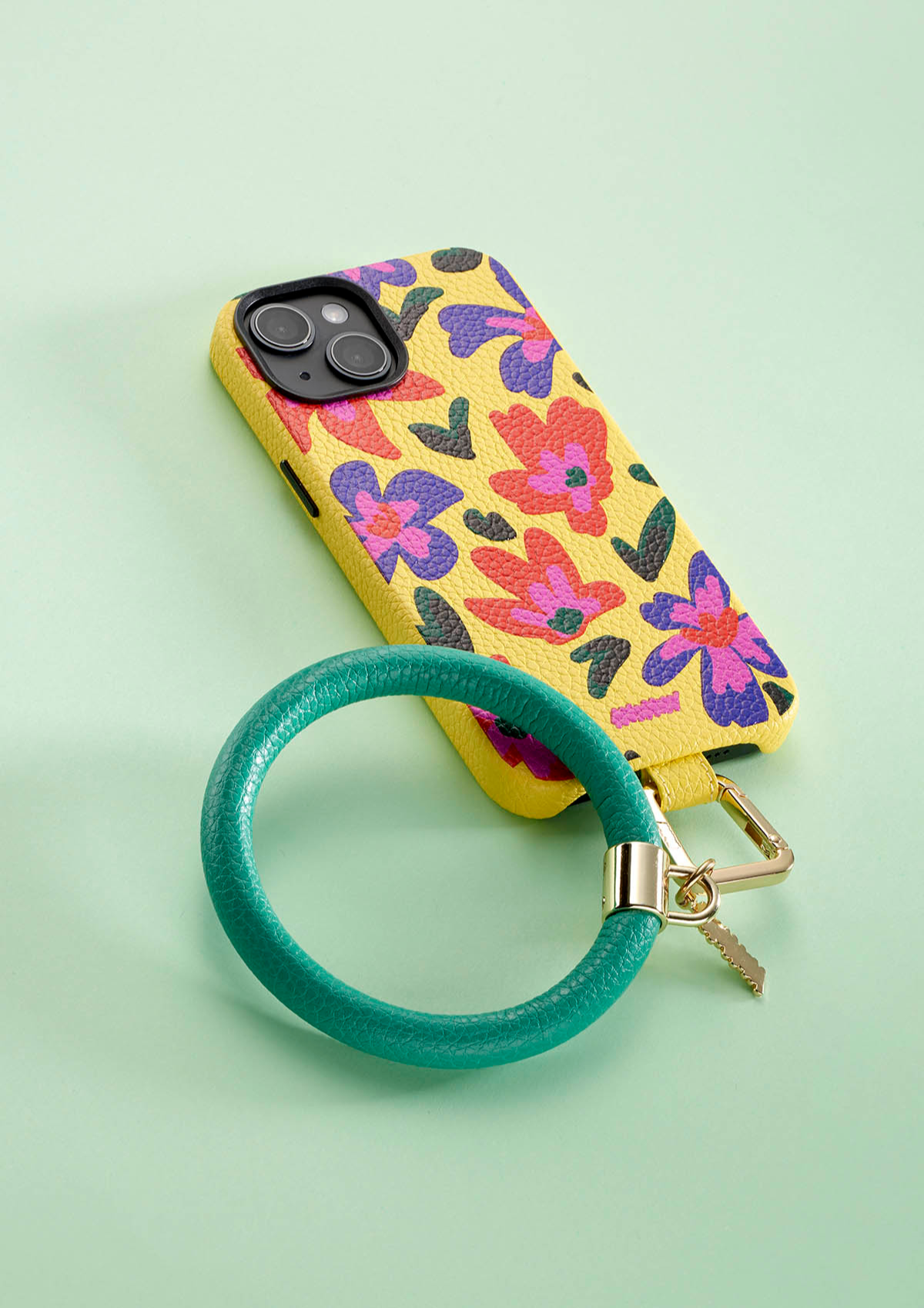 €19,95
€19,95
€19,95
€19,95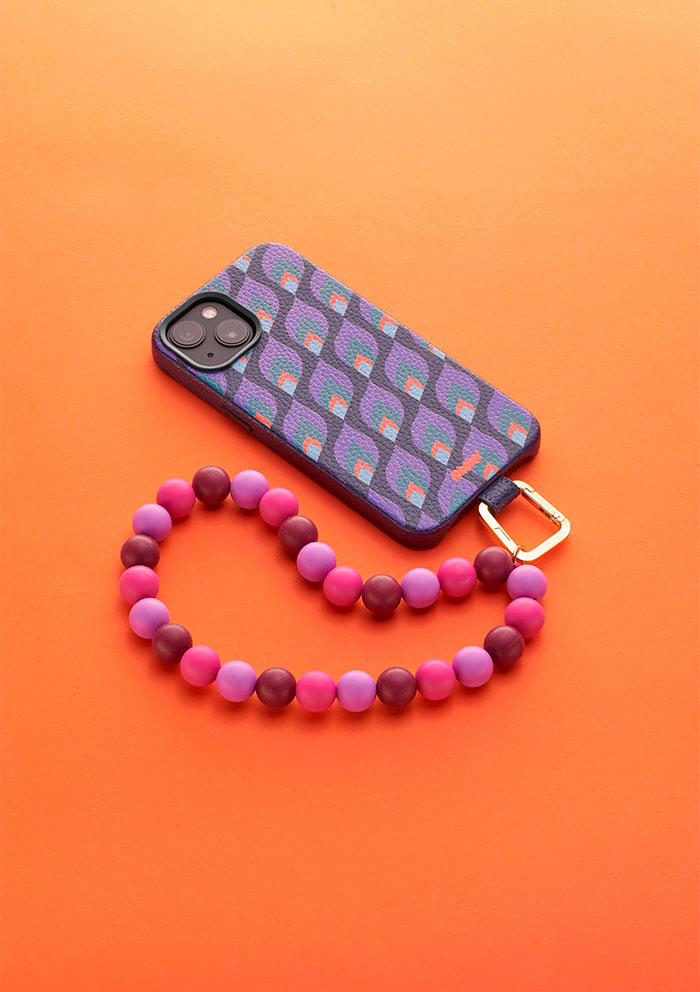 €19,95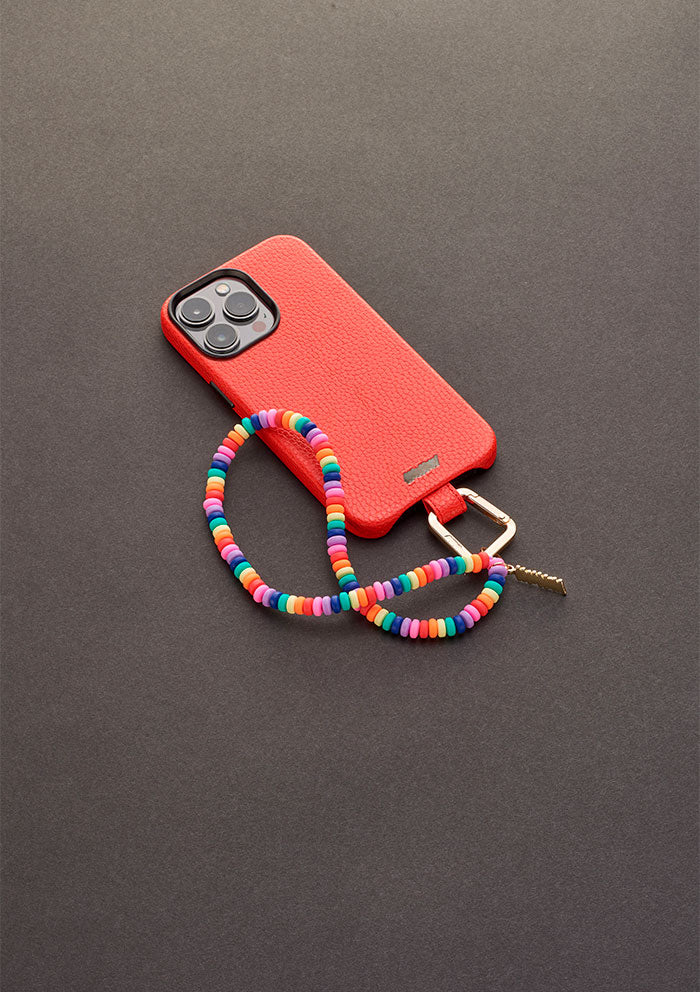 €19,95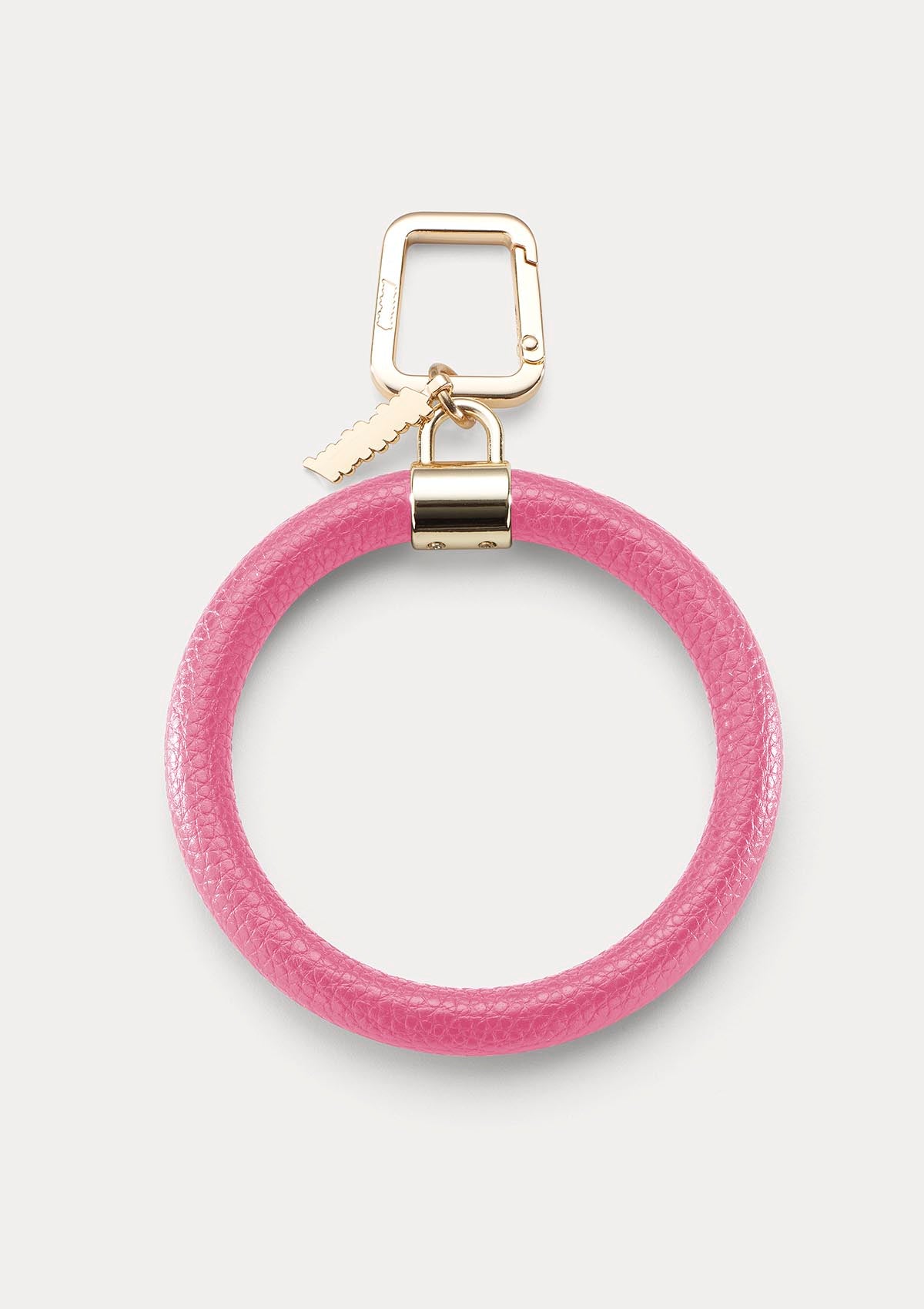 €19,95
€19,95
€19,95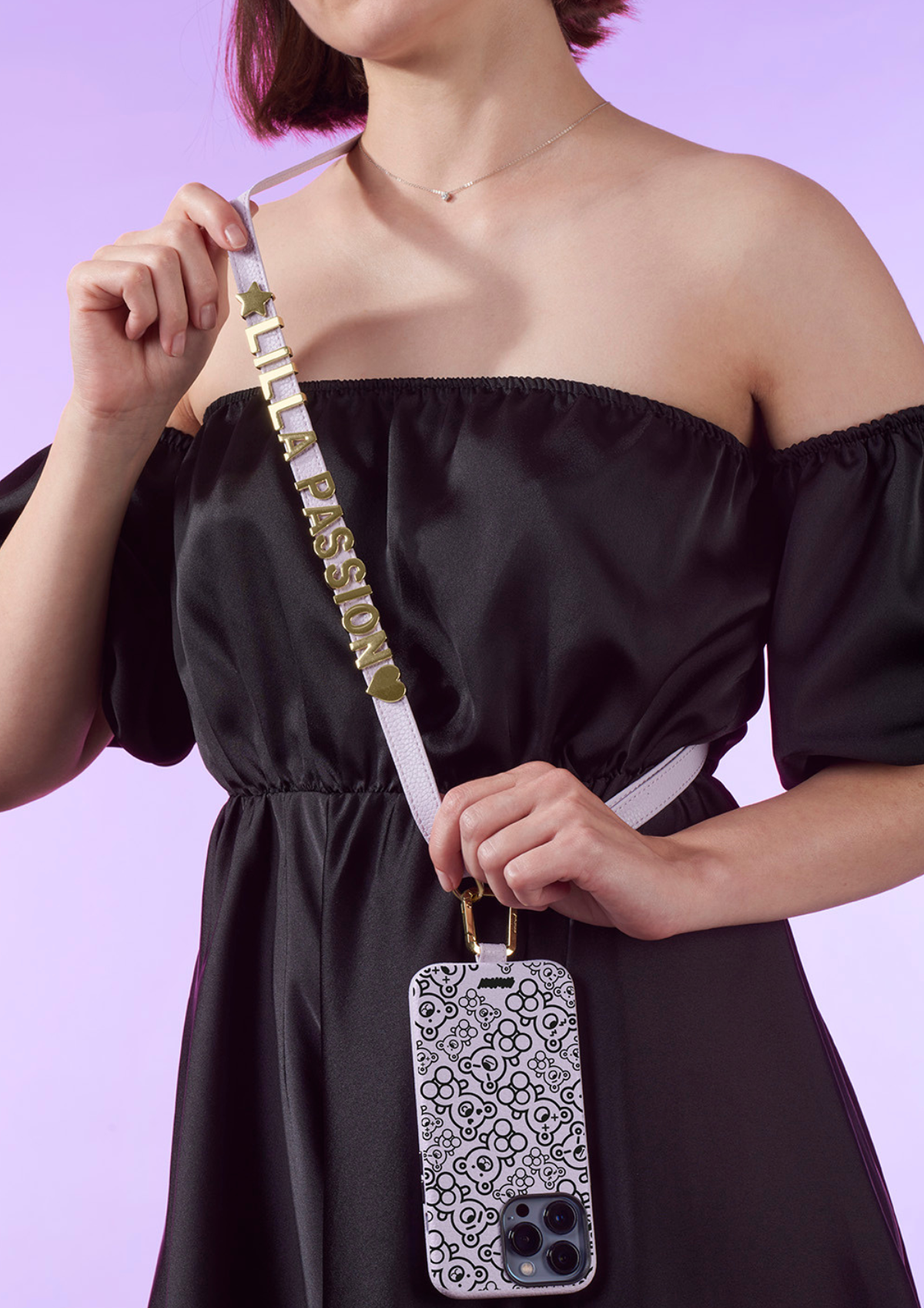 €24,95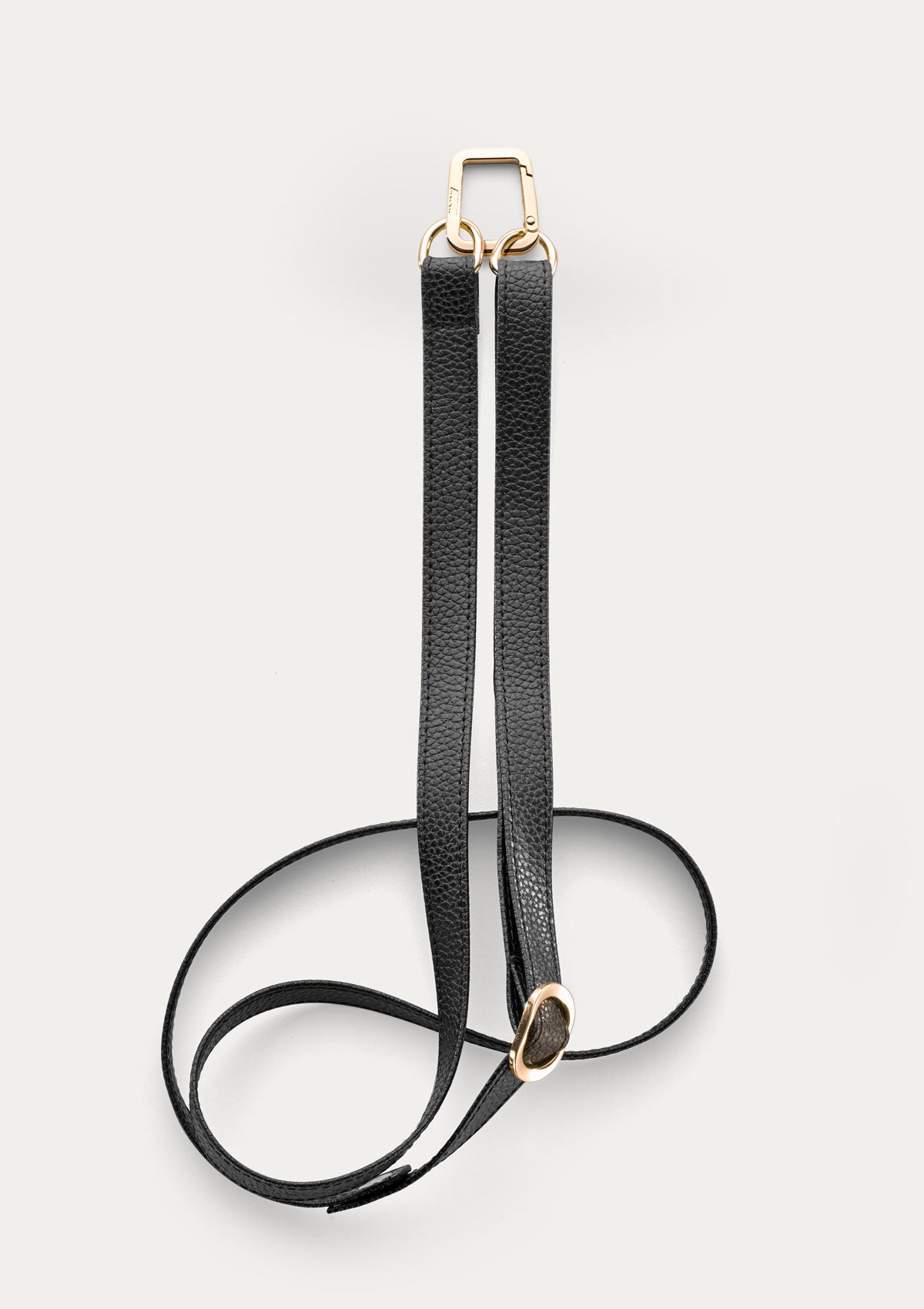 €24,95
€24,95
€12,95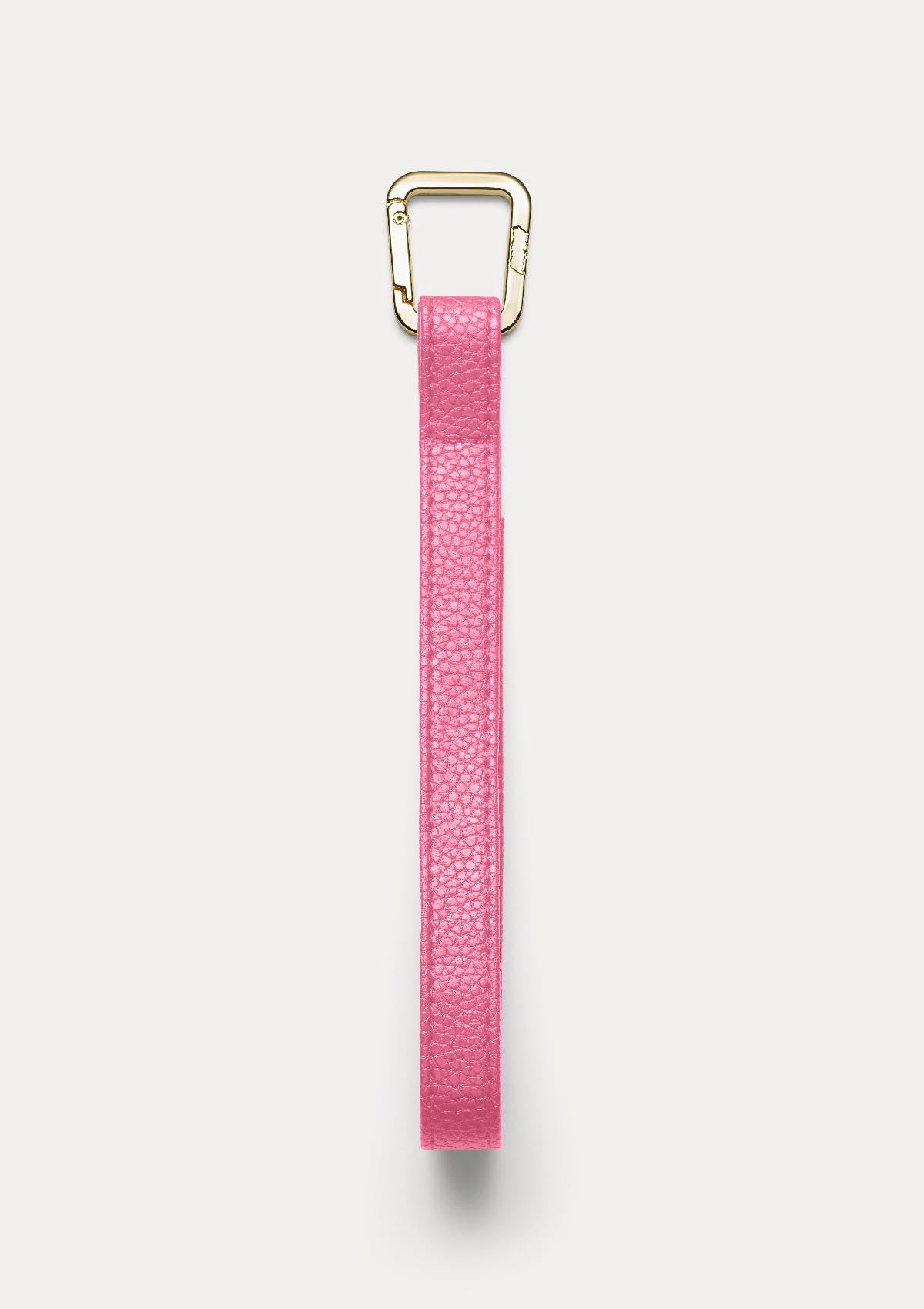 €12,95
€12,95
€12,95
€12,95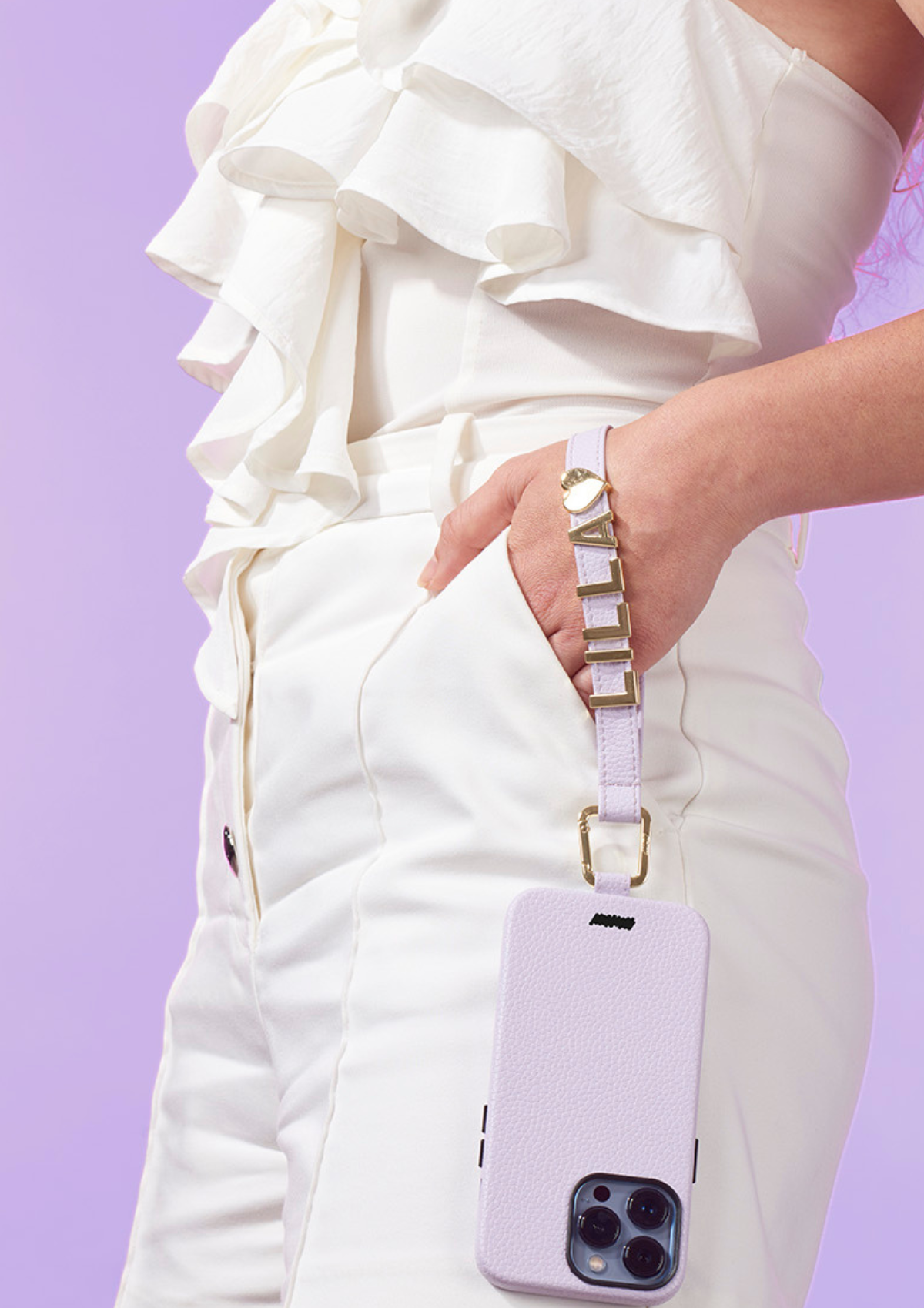 €12,95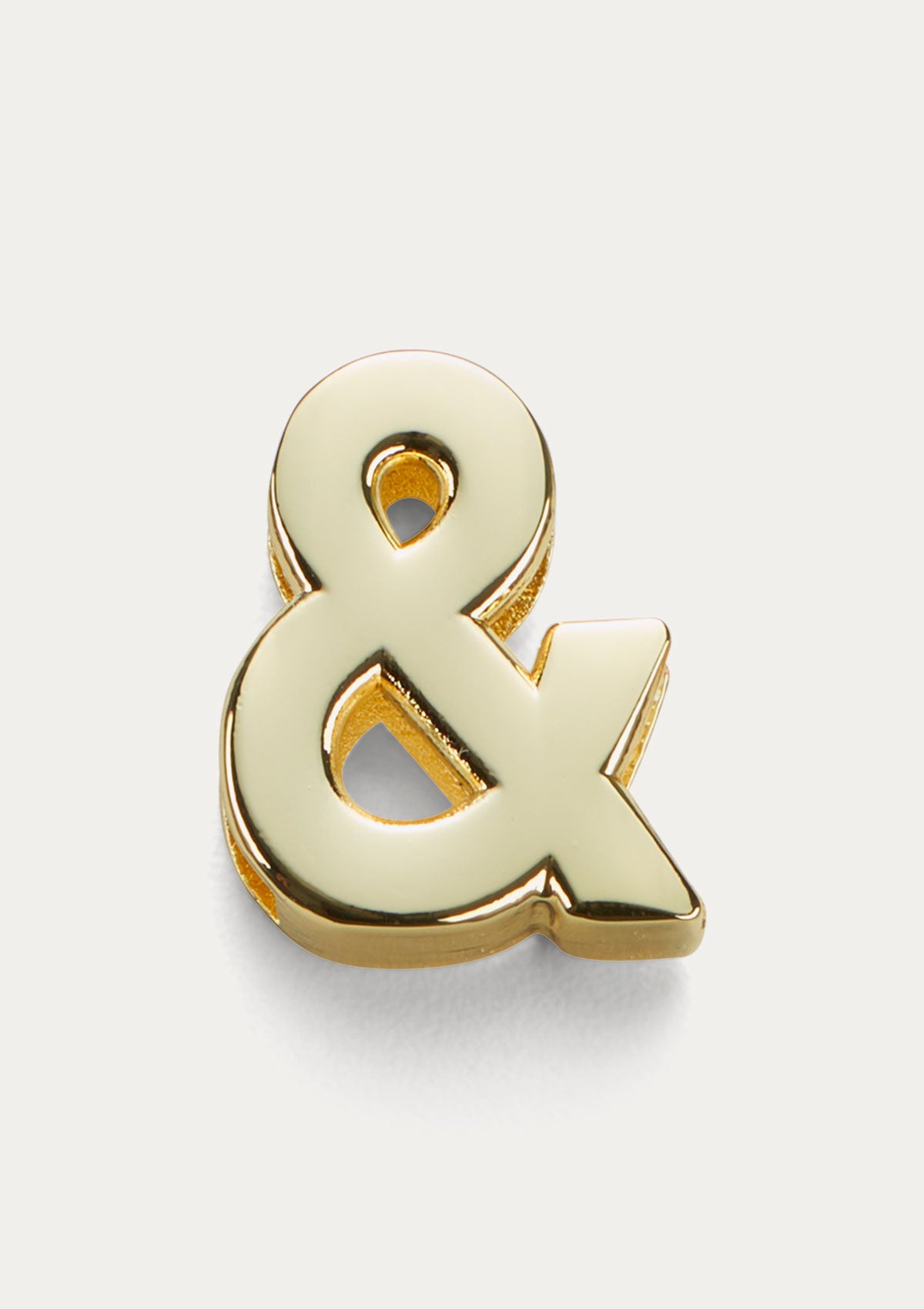 €2,95
€2,95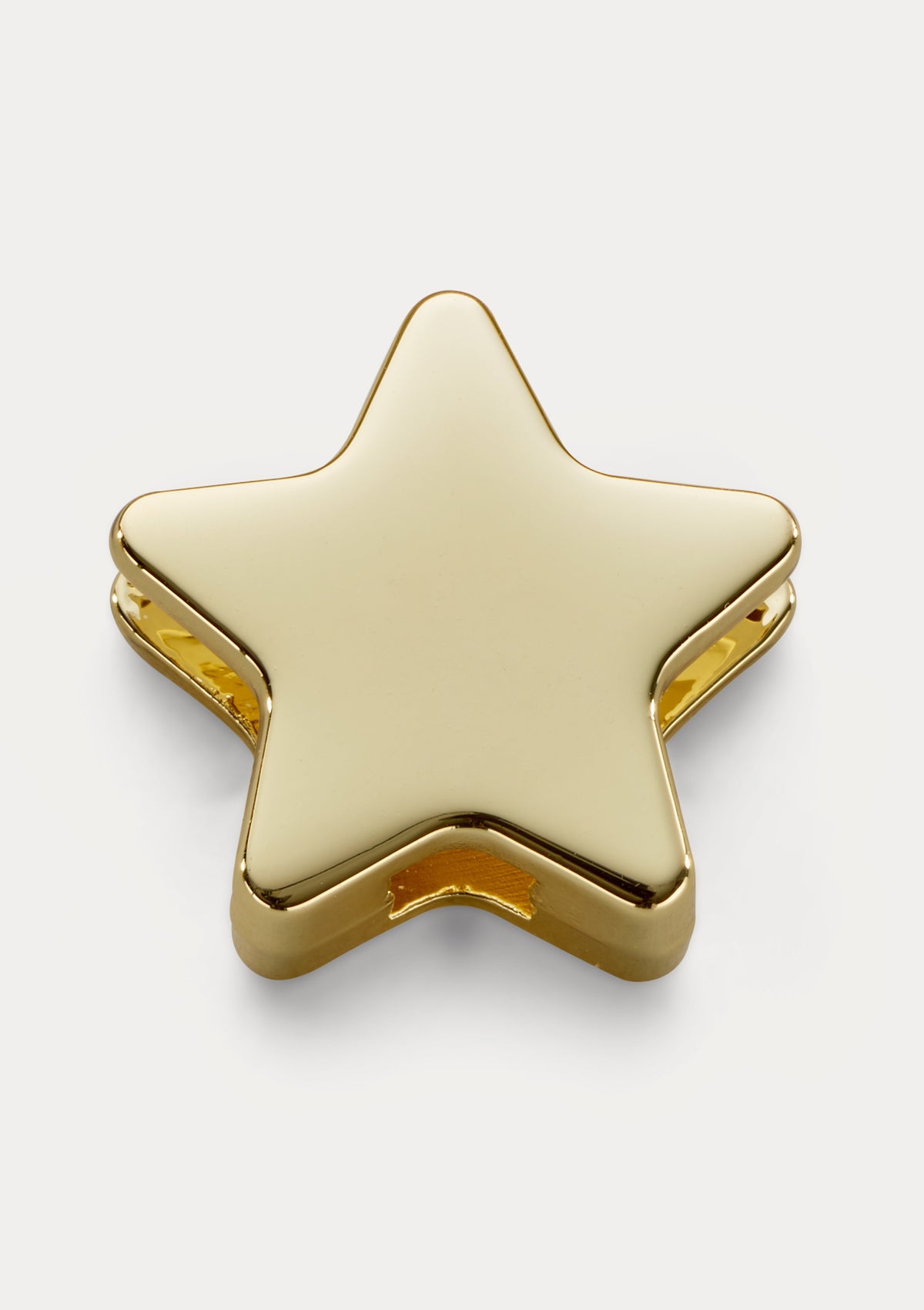 €2,95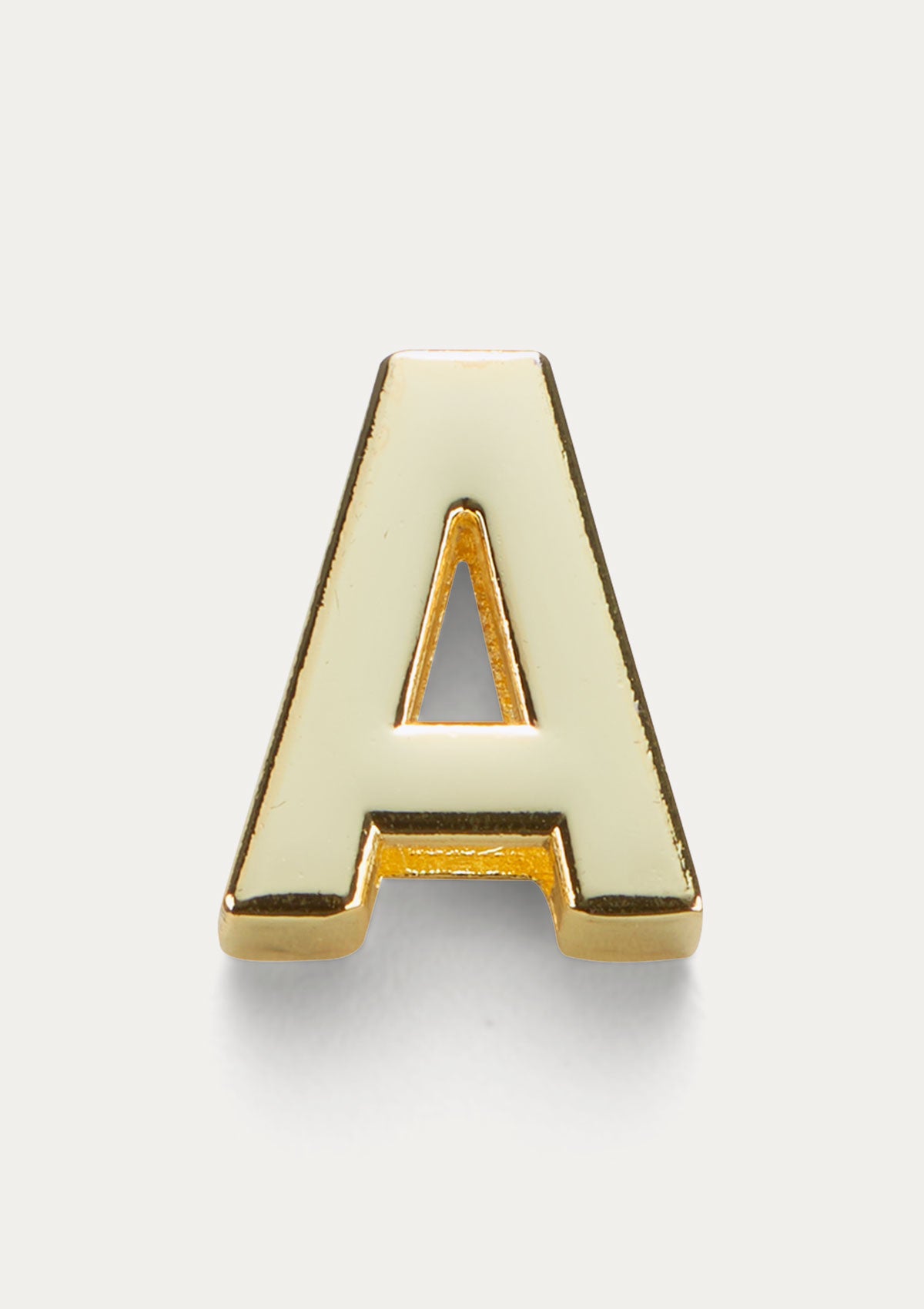 €2,95
€2,95
€2,95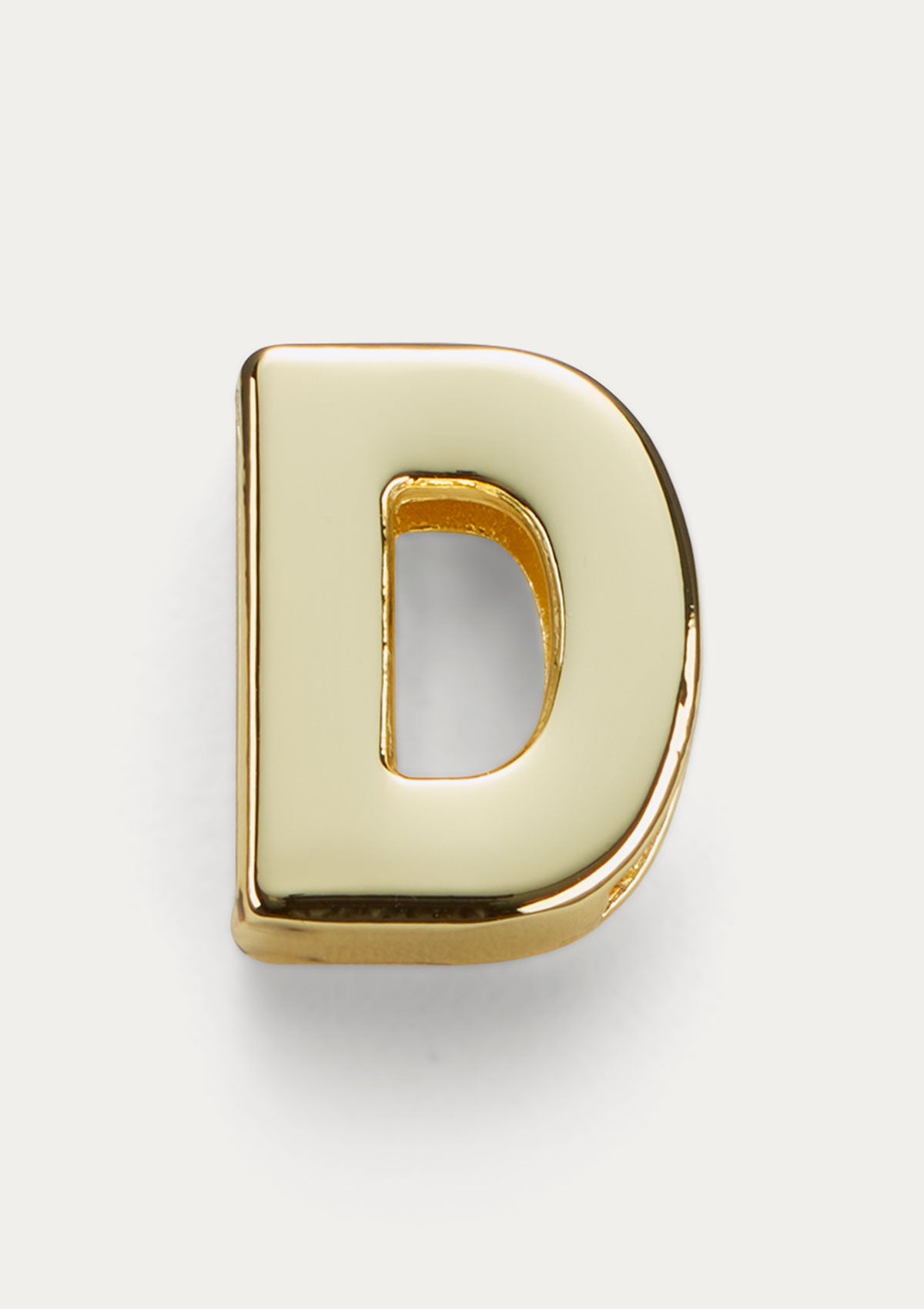 €2,95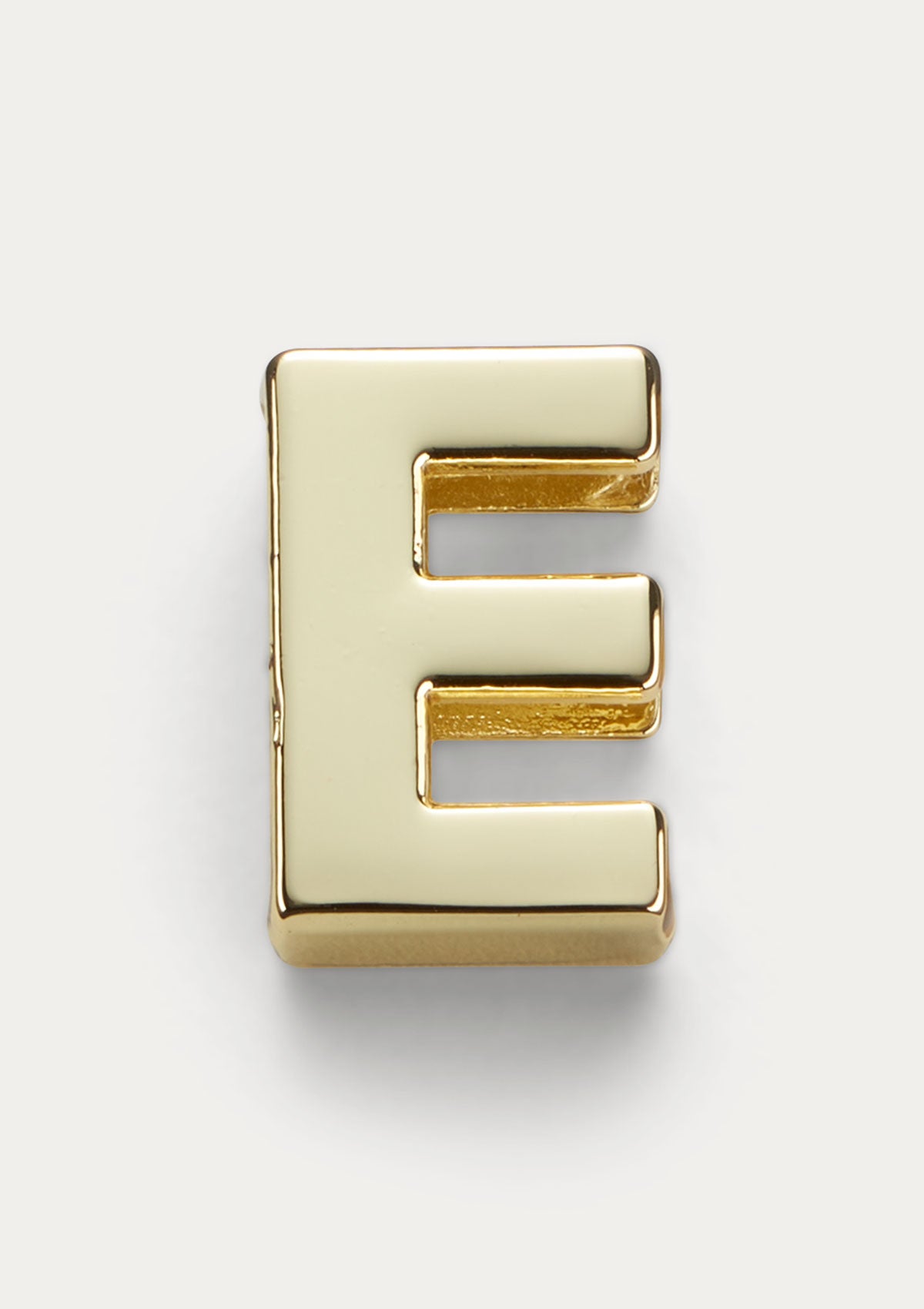 €2,95
€2,95
€2,95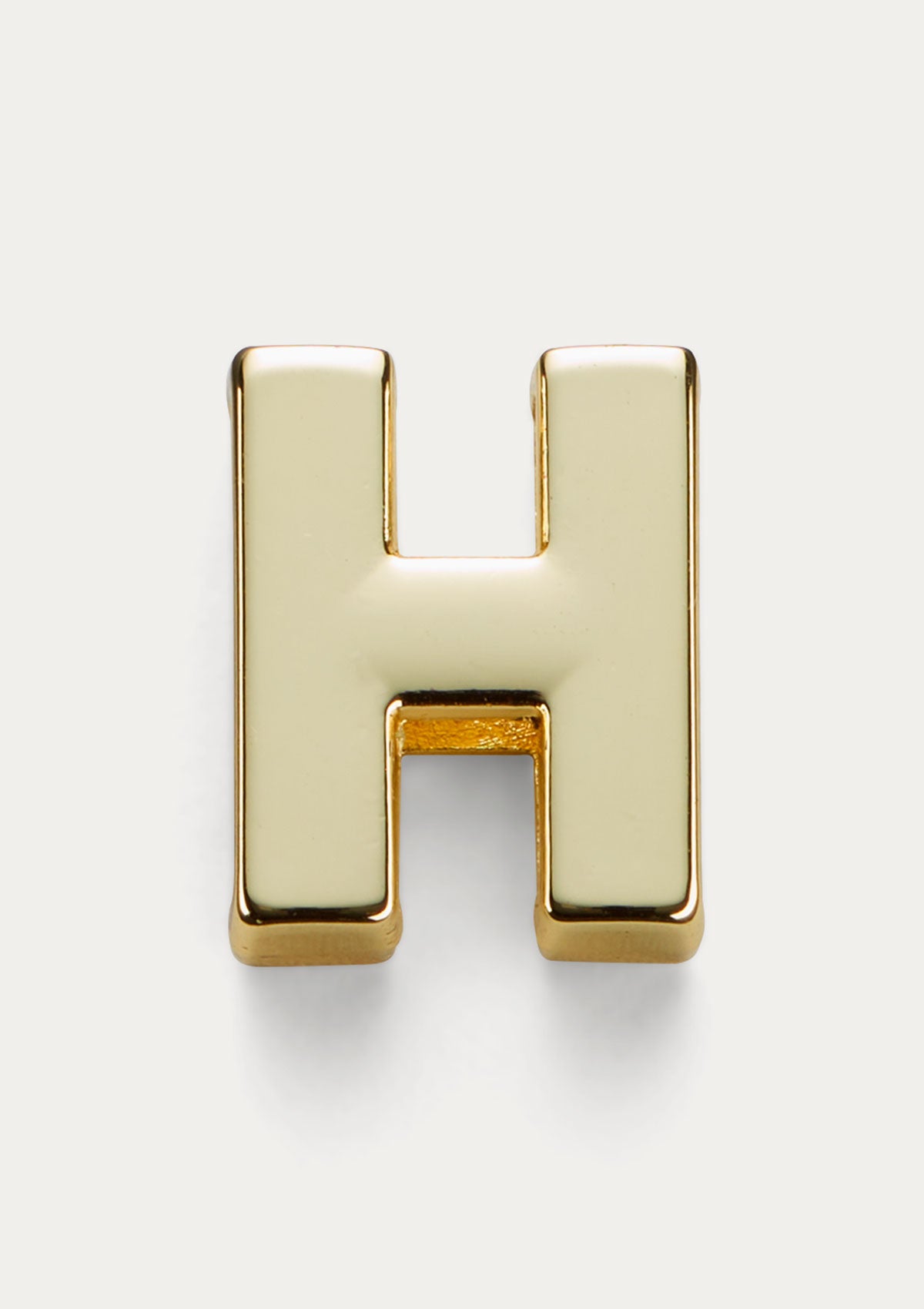 €2,95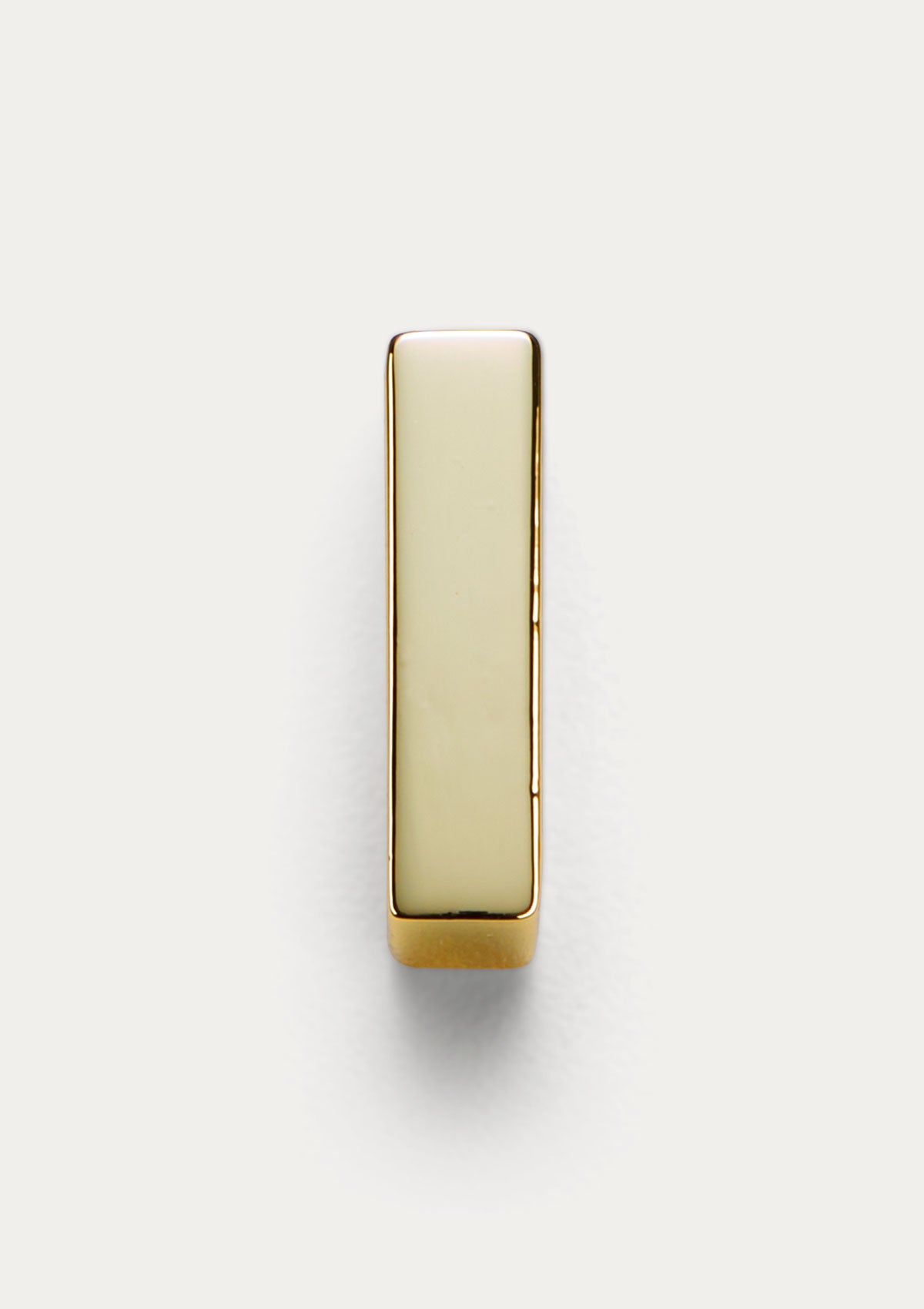 €2,95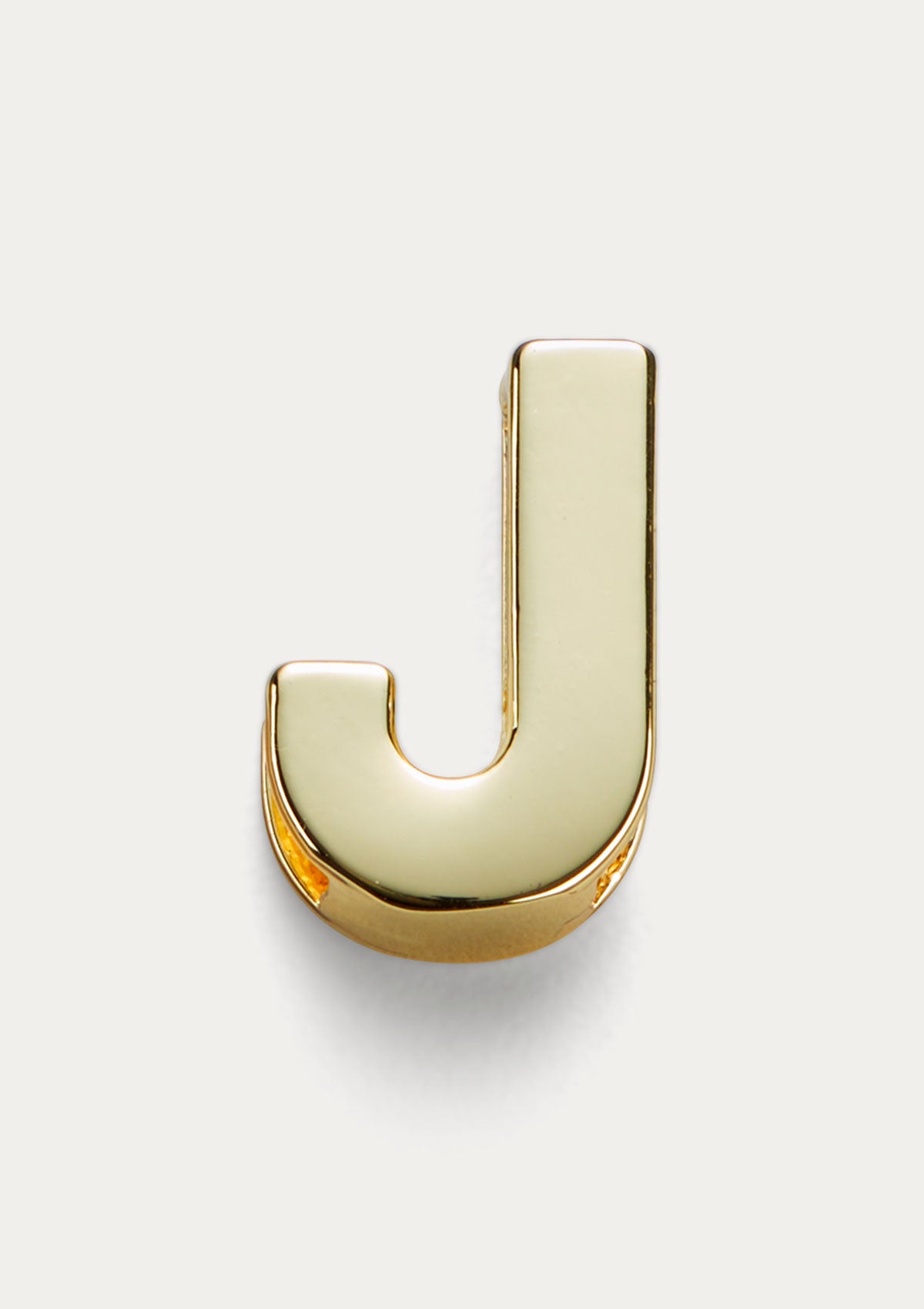 €2,95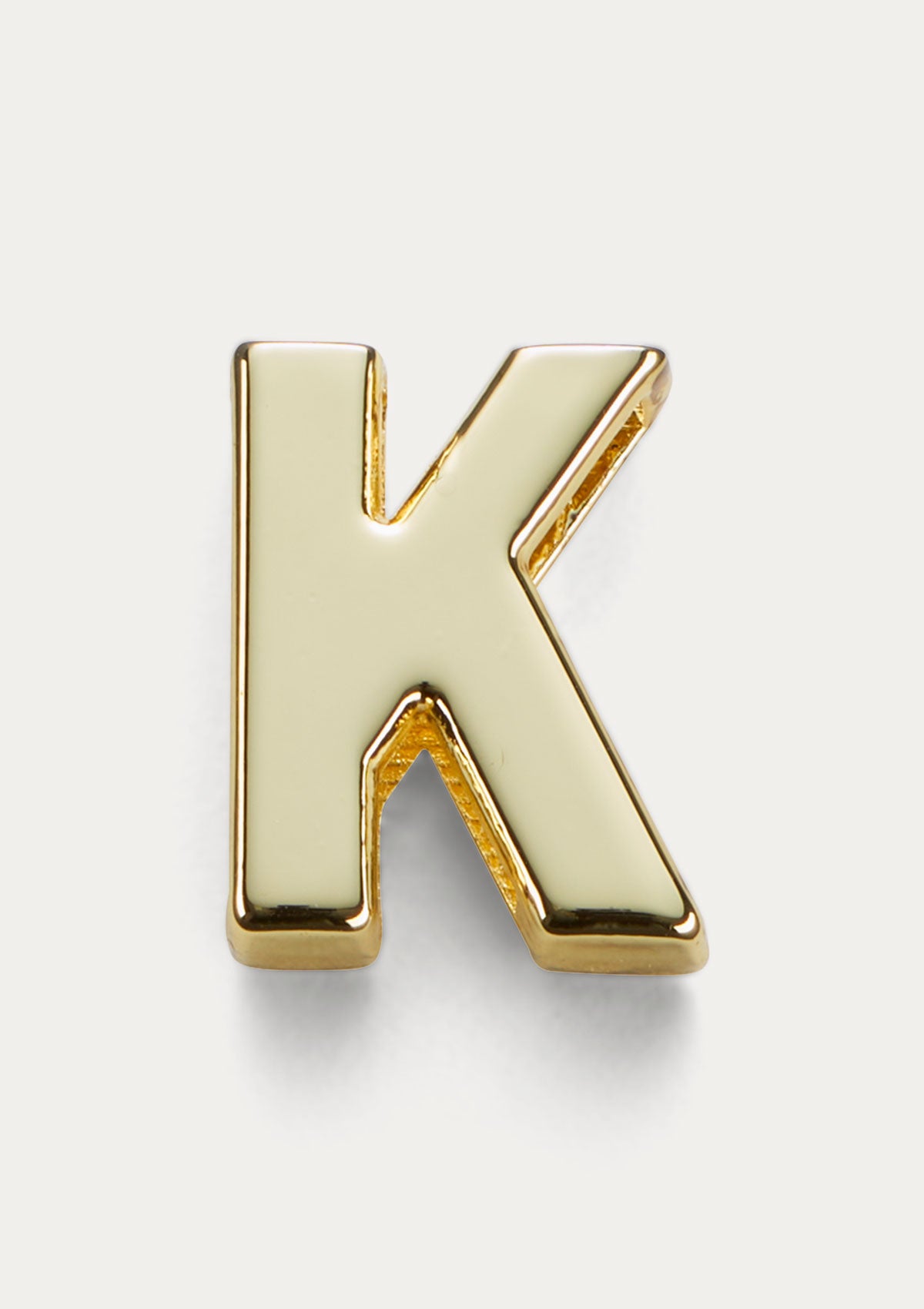 €2,95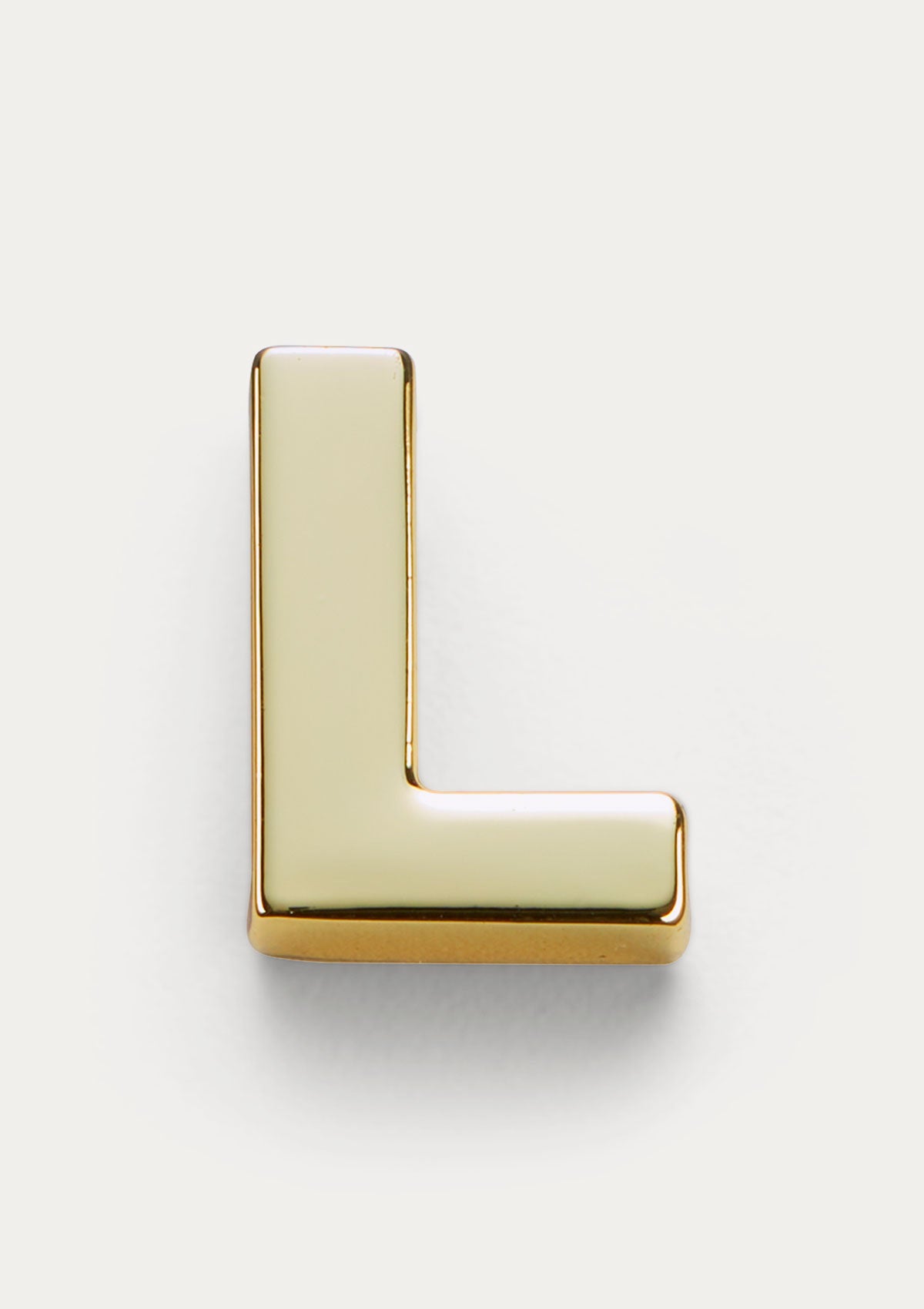 €2,95
€2,95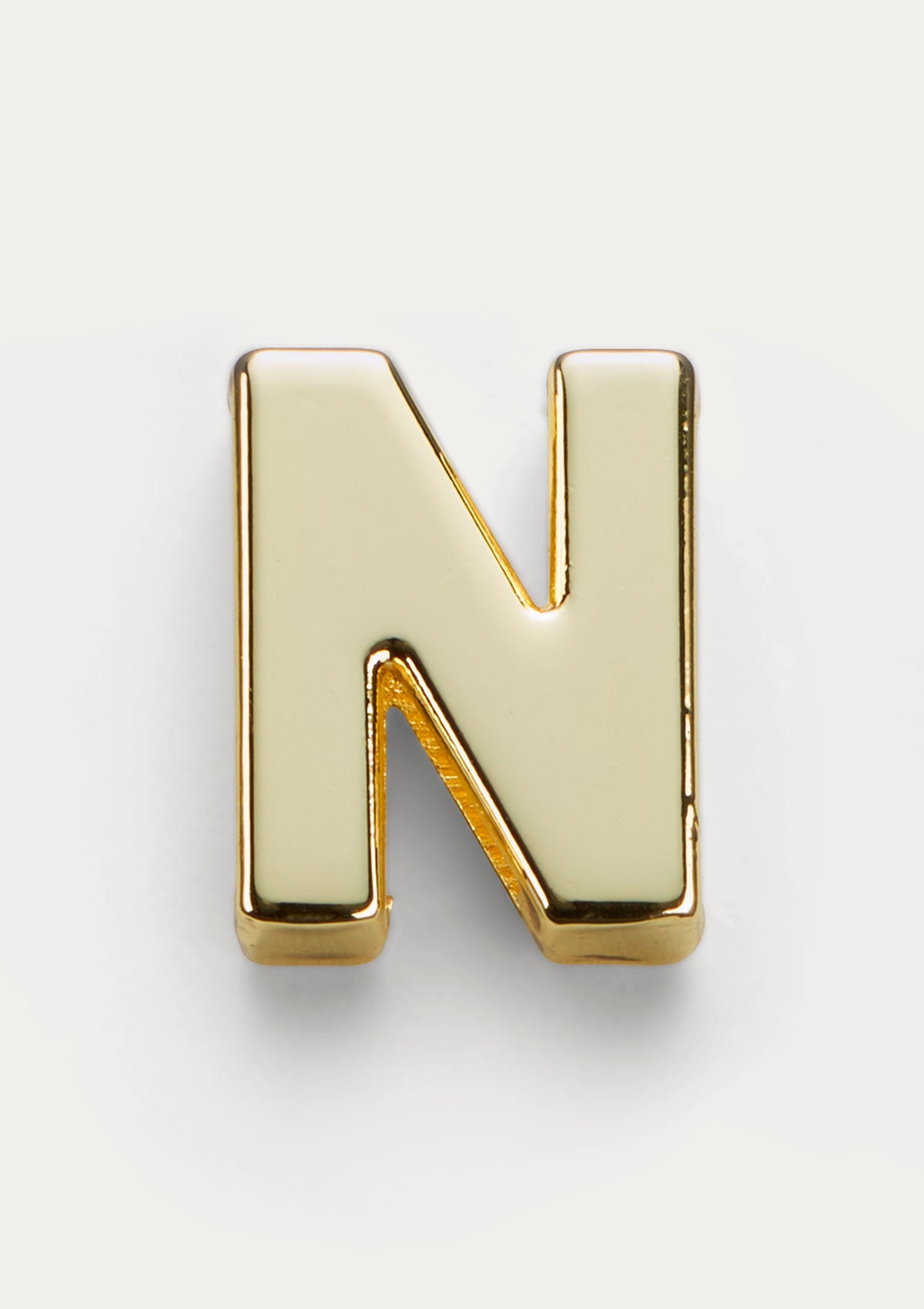 €2,95
€2,95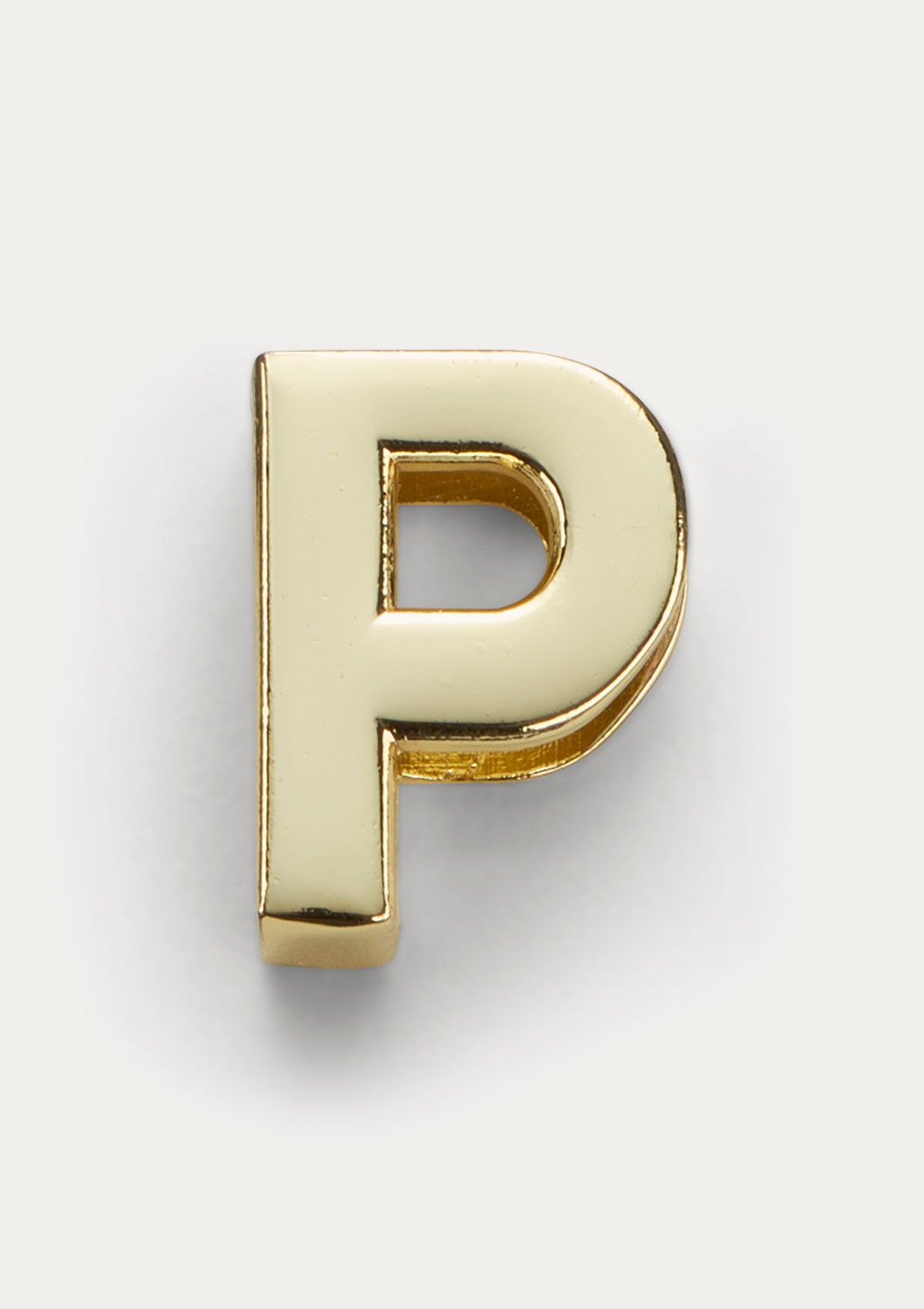 €2,95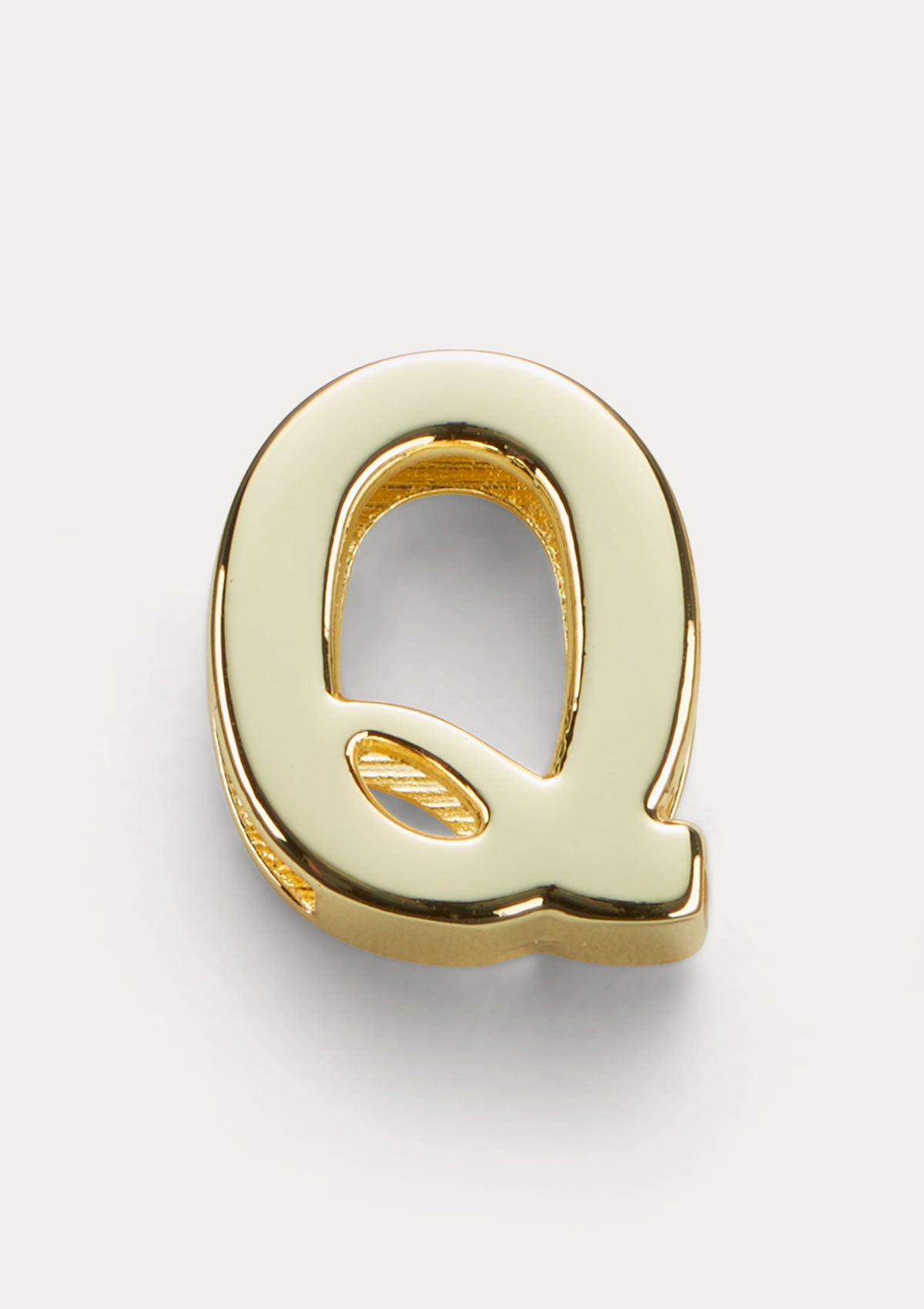 €2,95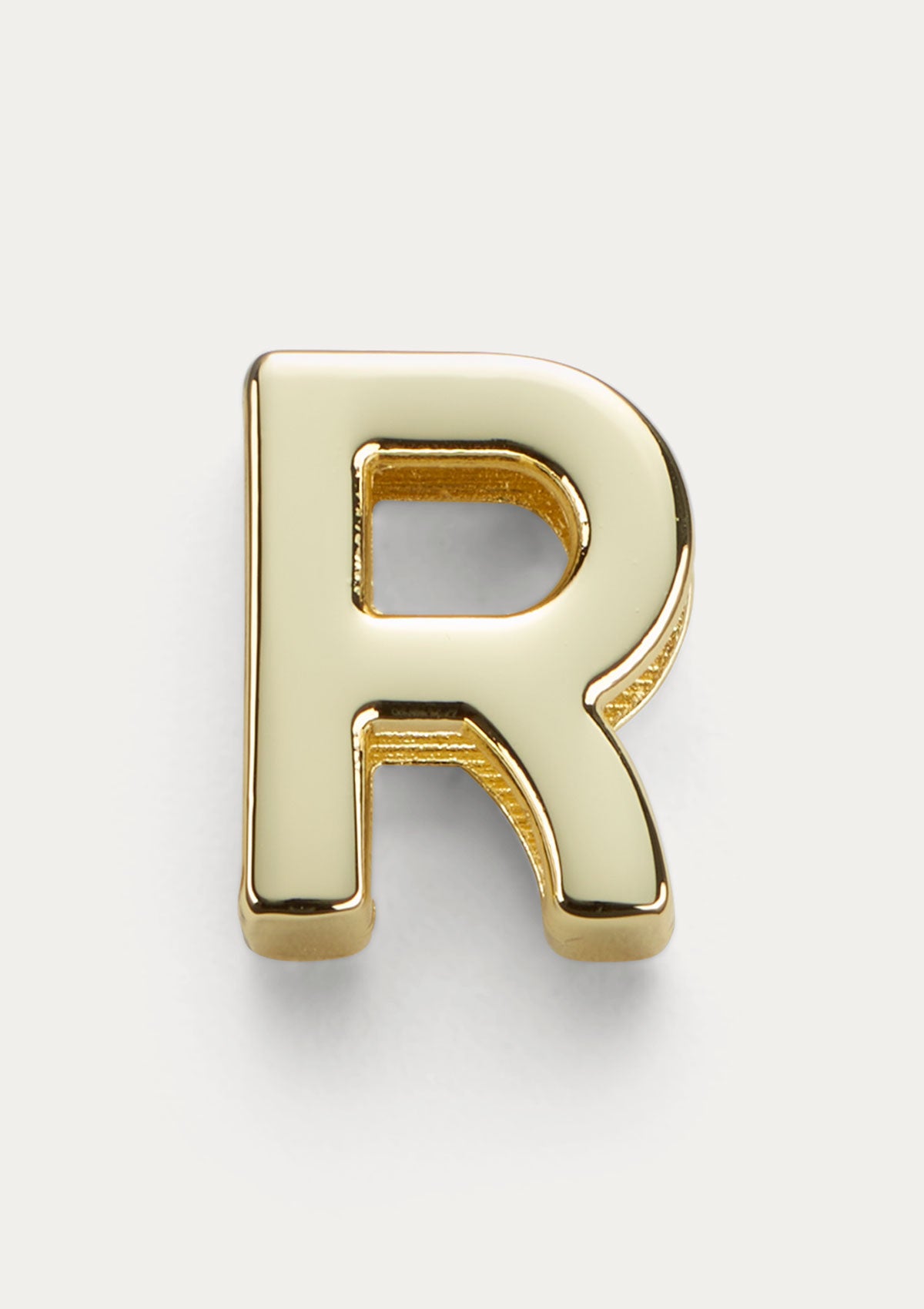 €2,95
€2,95
€2,95
€2,95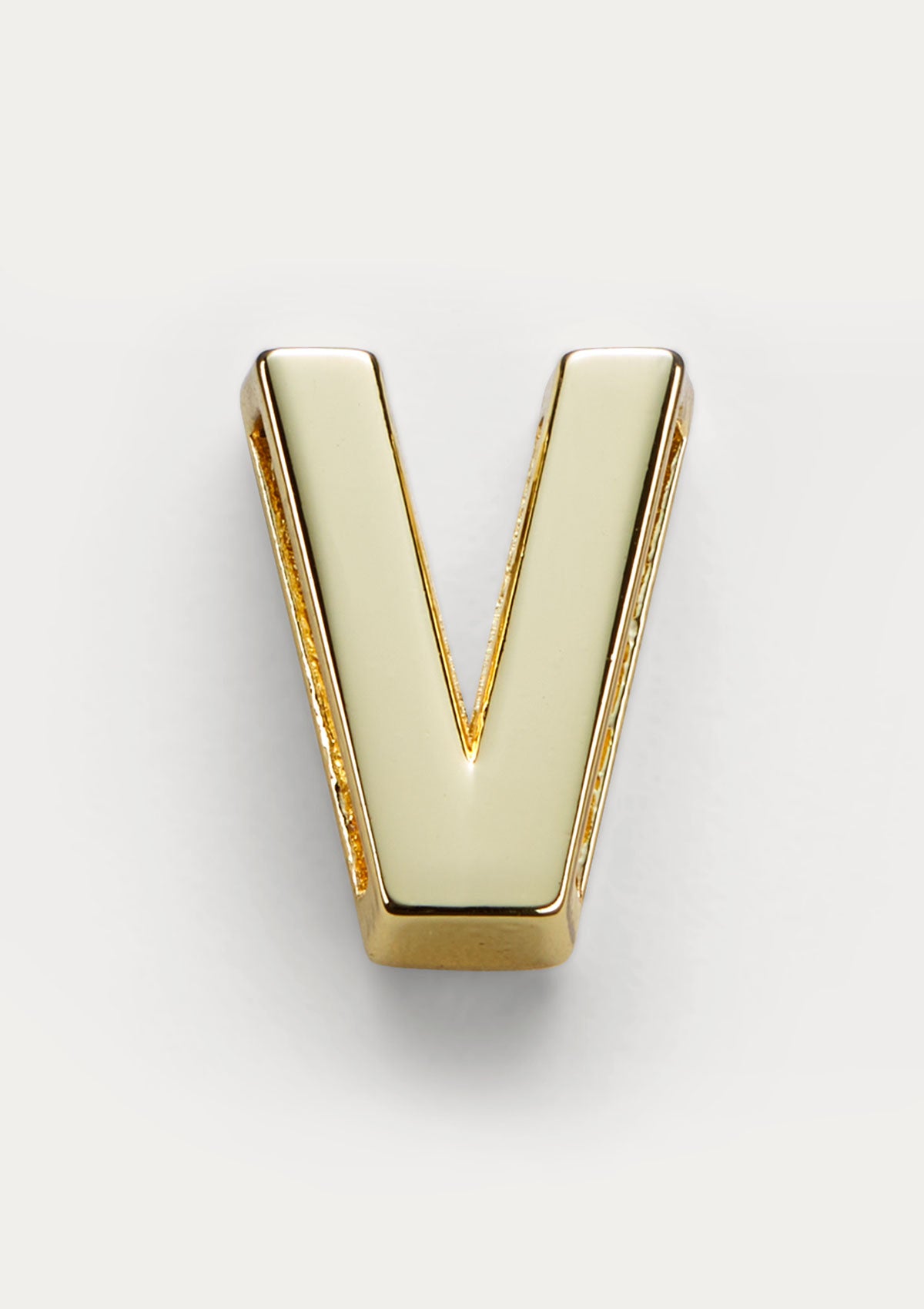 €2,95
€2,95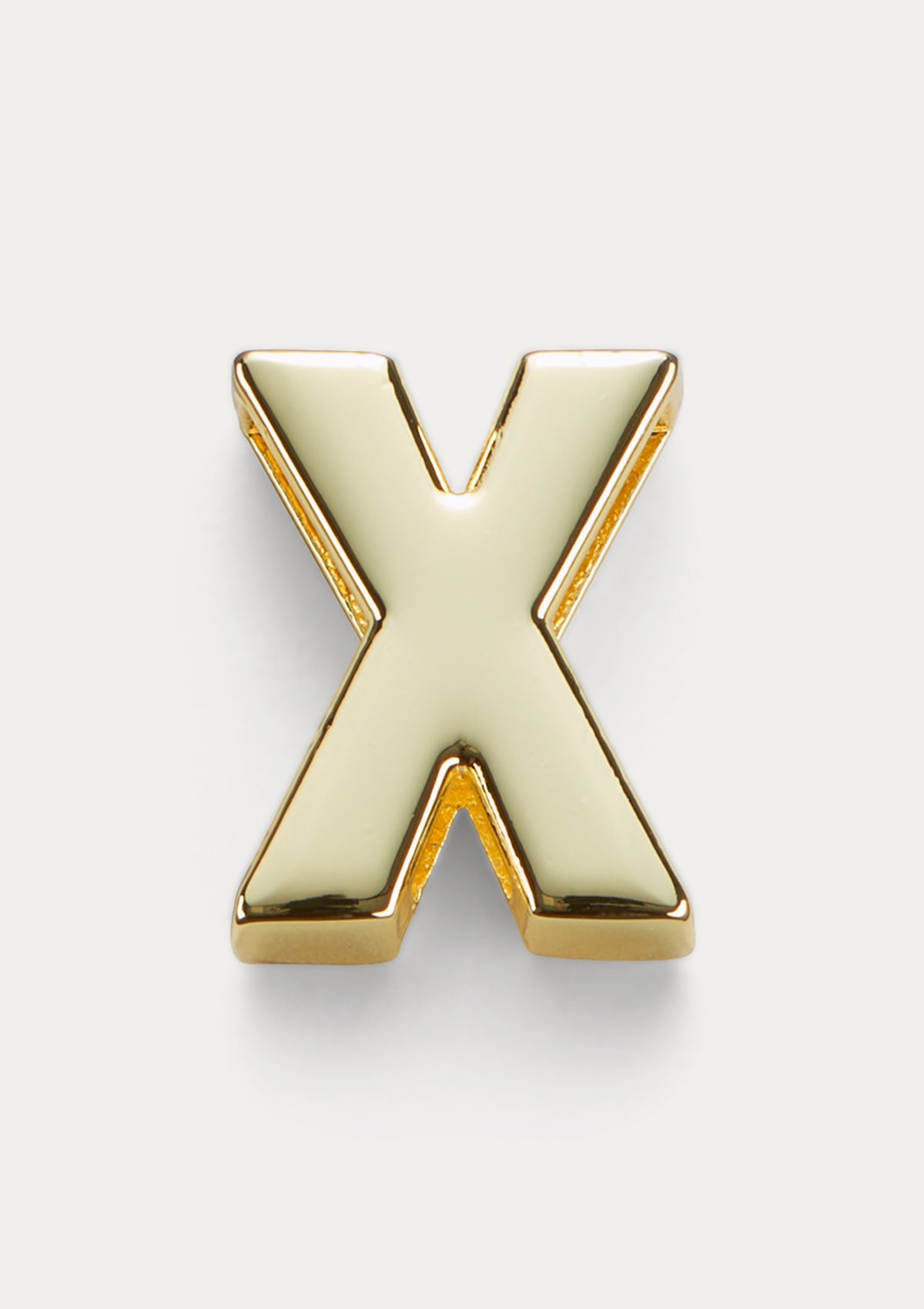 €2,95
€2,95
€2,95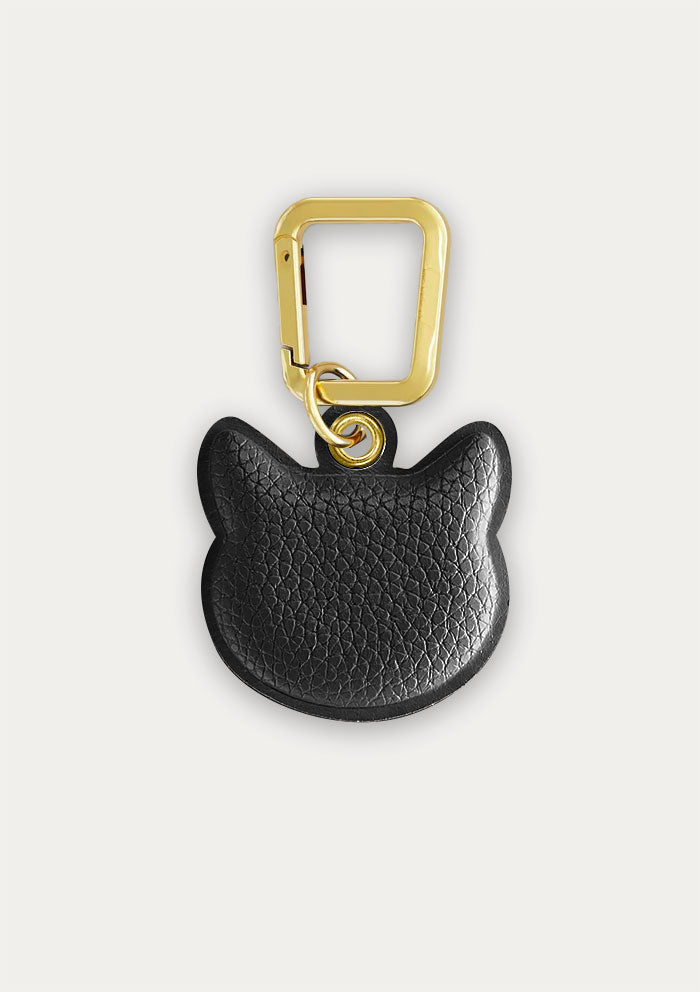 €9,95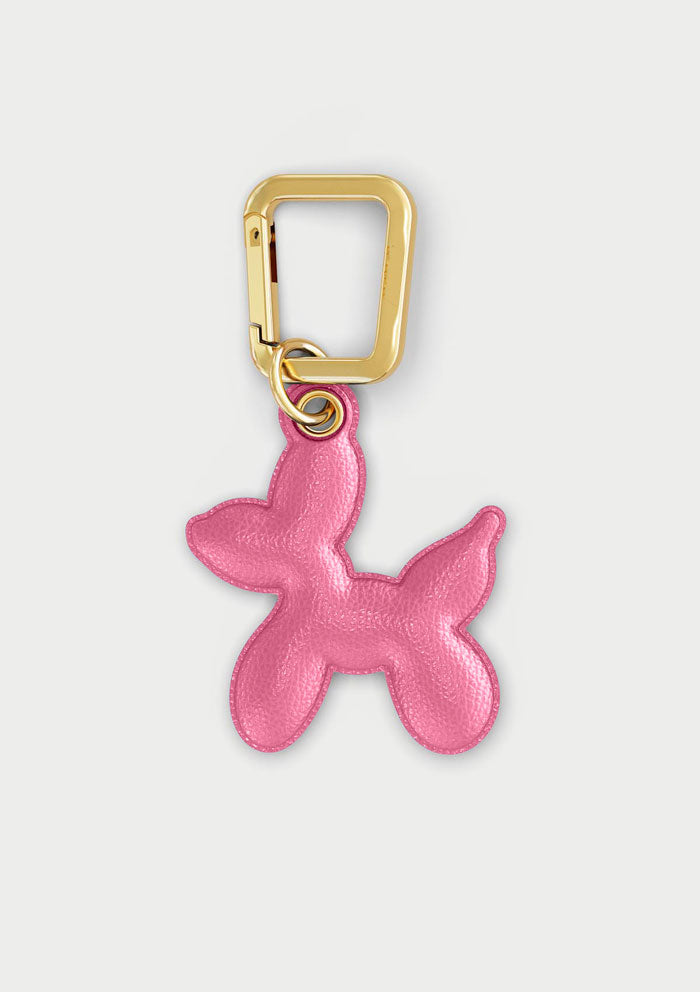 €9,95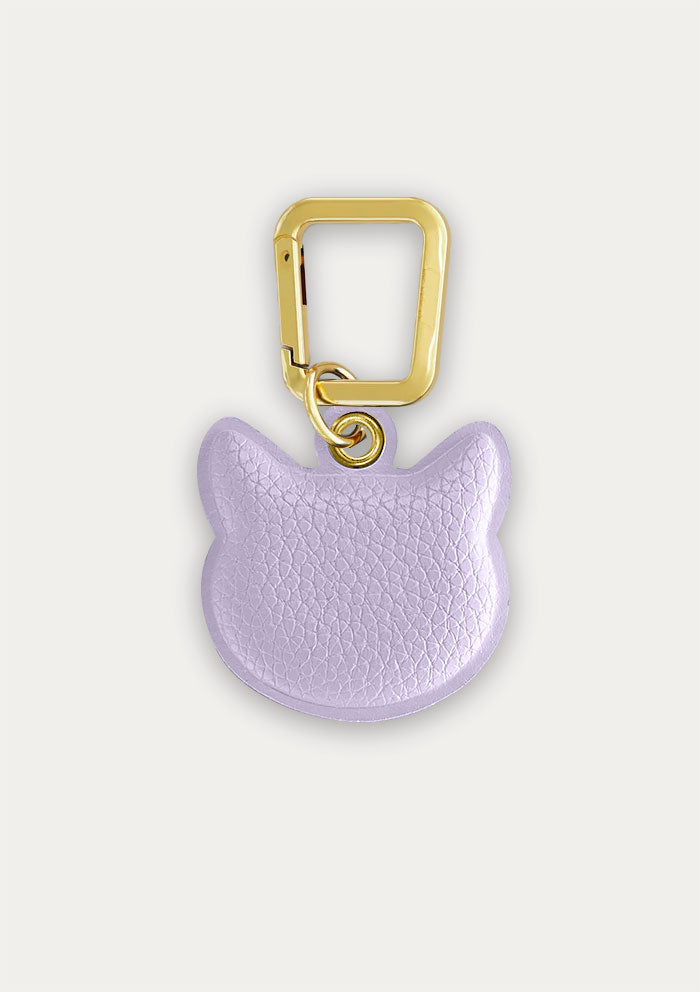 €9,95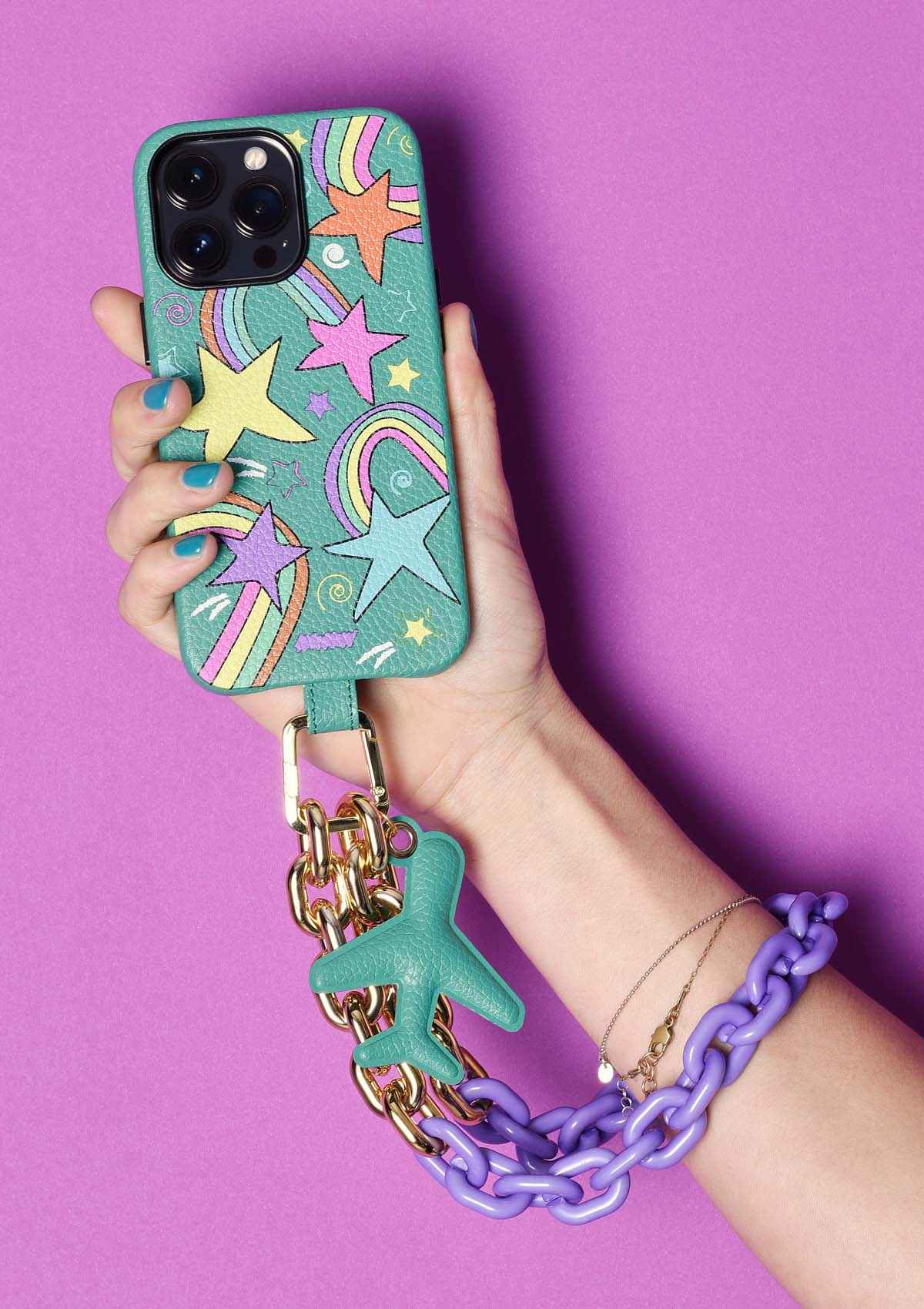 €9,95
€9,95
€9,95
€9,95
€9,95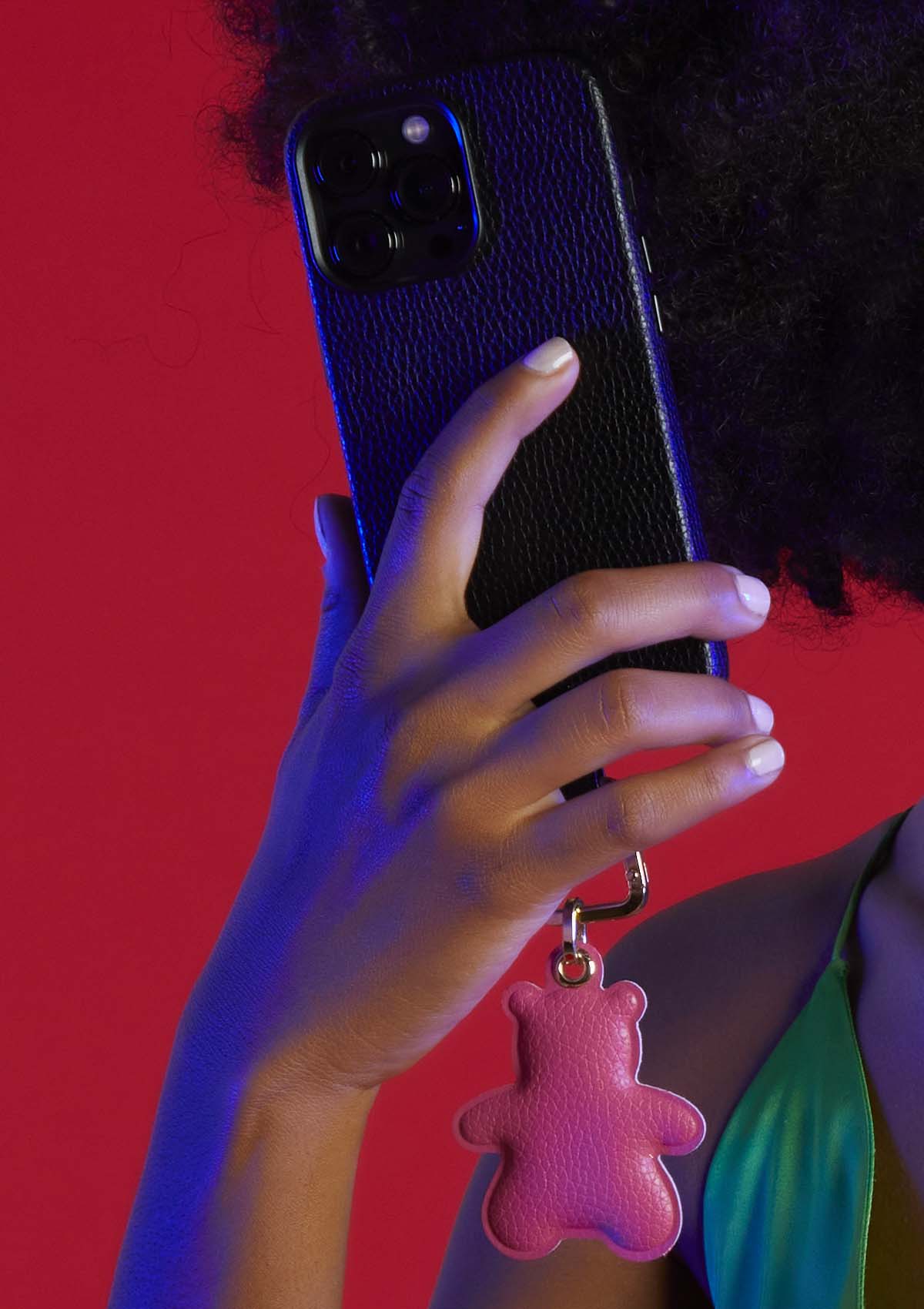 €9,95
€9,95
€9,95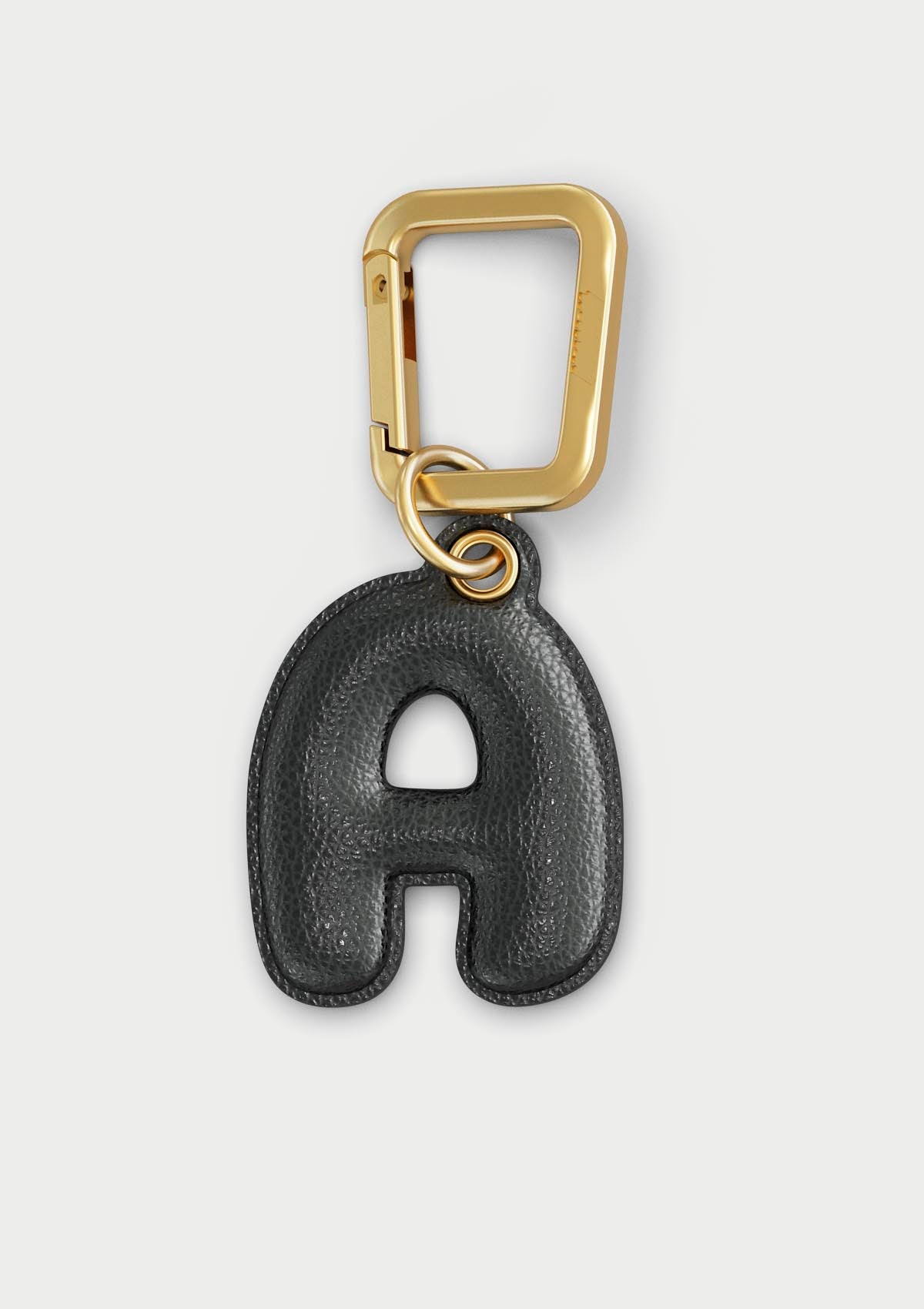 €9,95
€9,95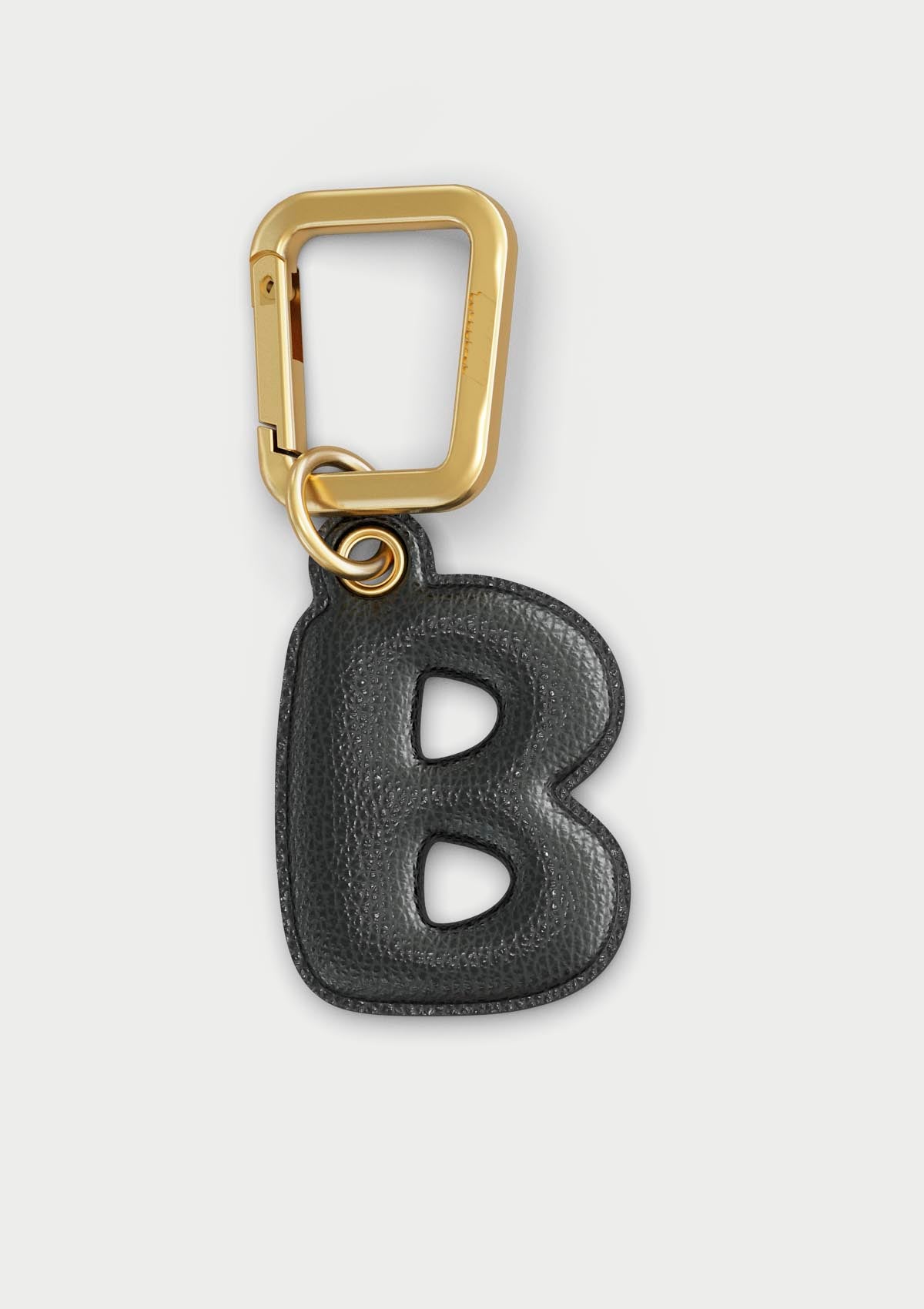 €9,95
€9,95
€9,95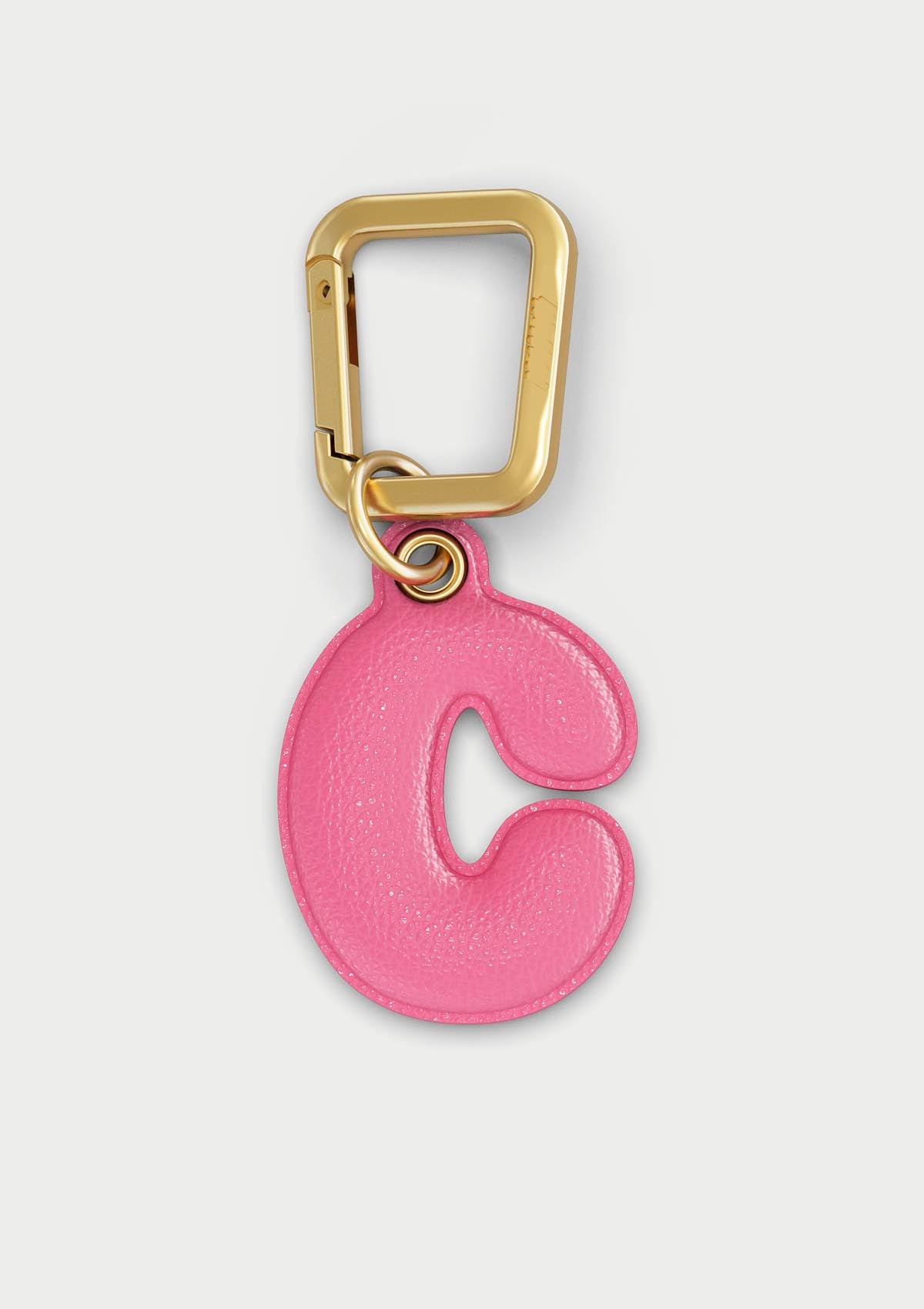 €9,95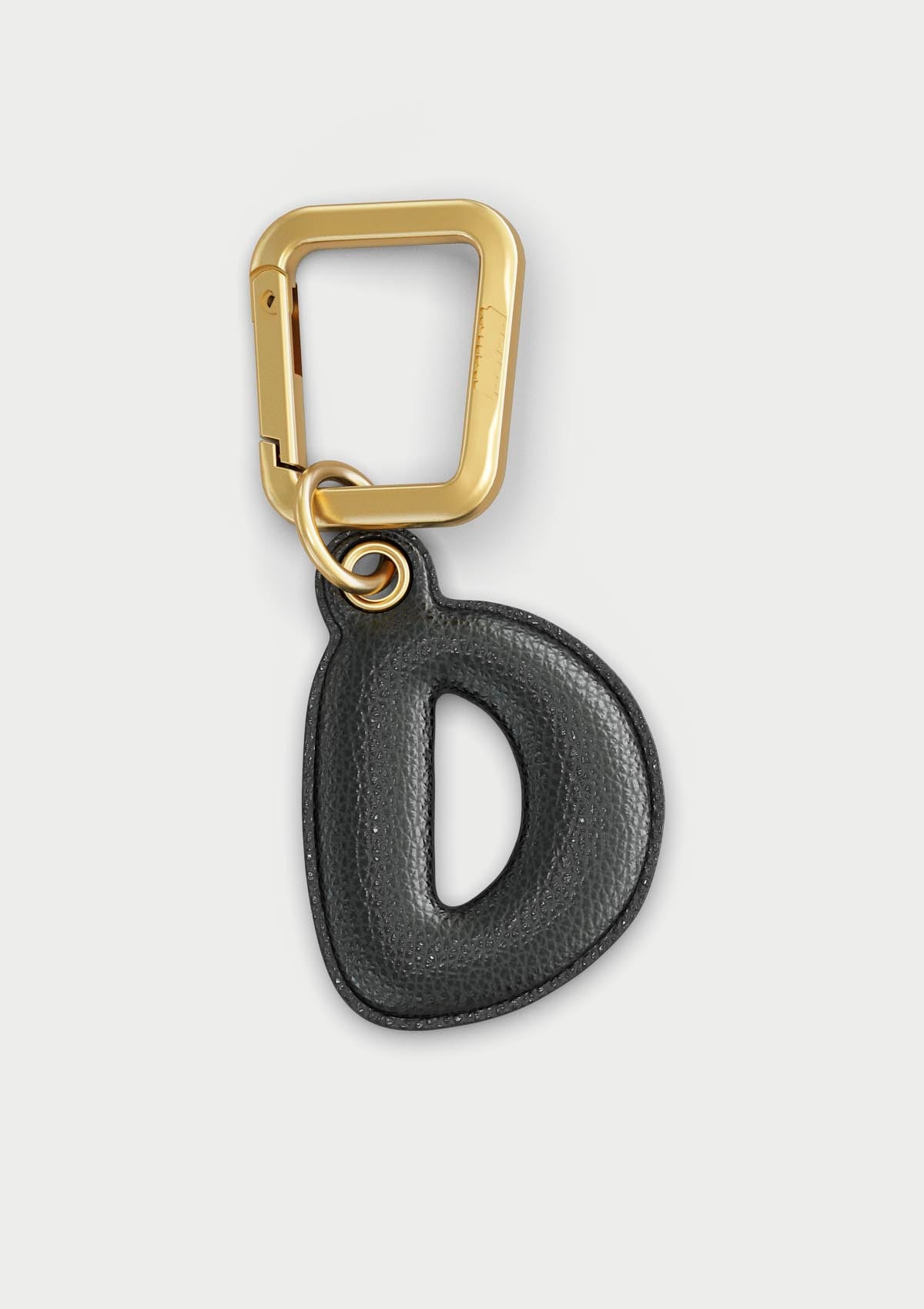 €9,95
€9,95
€9,95
€9,95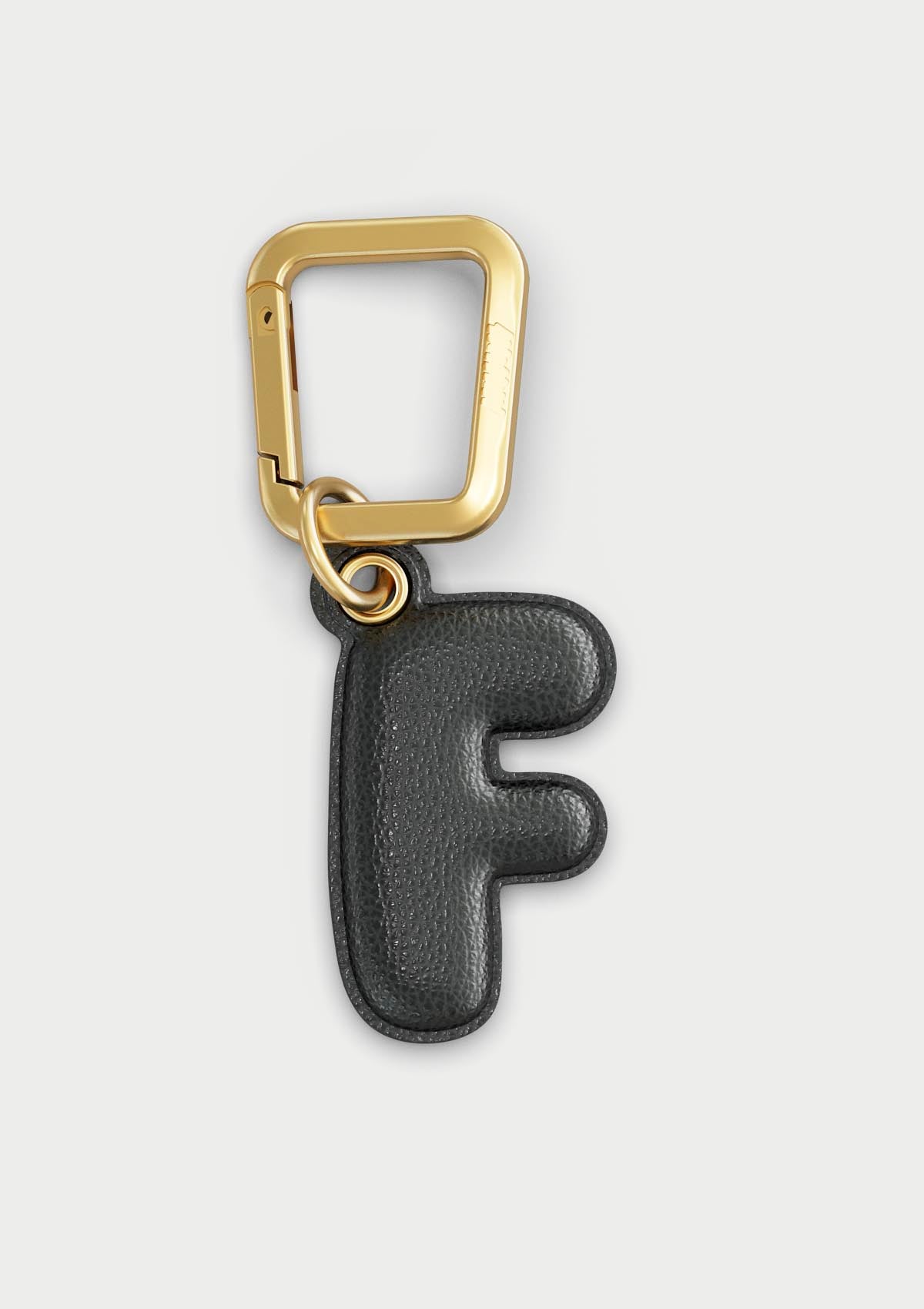 €9,95
€9,95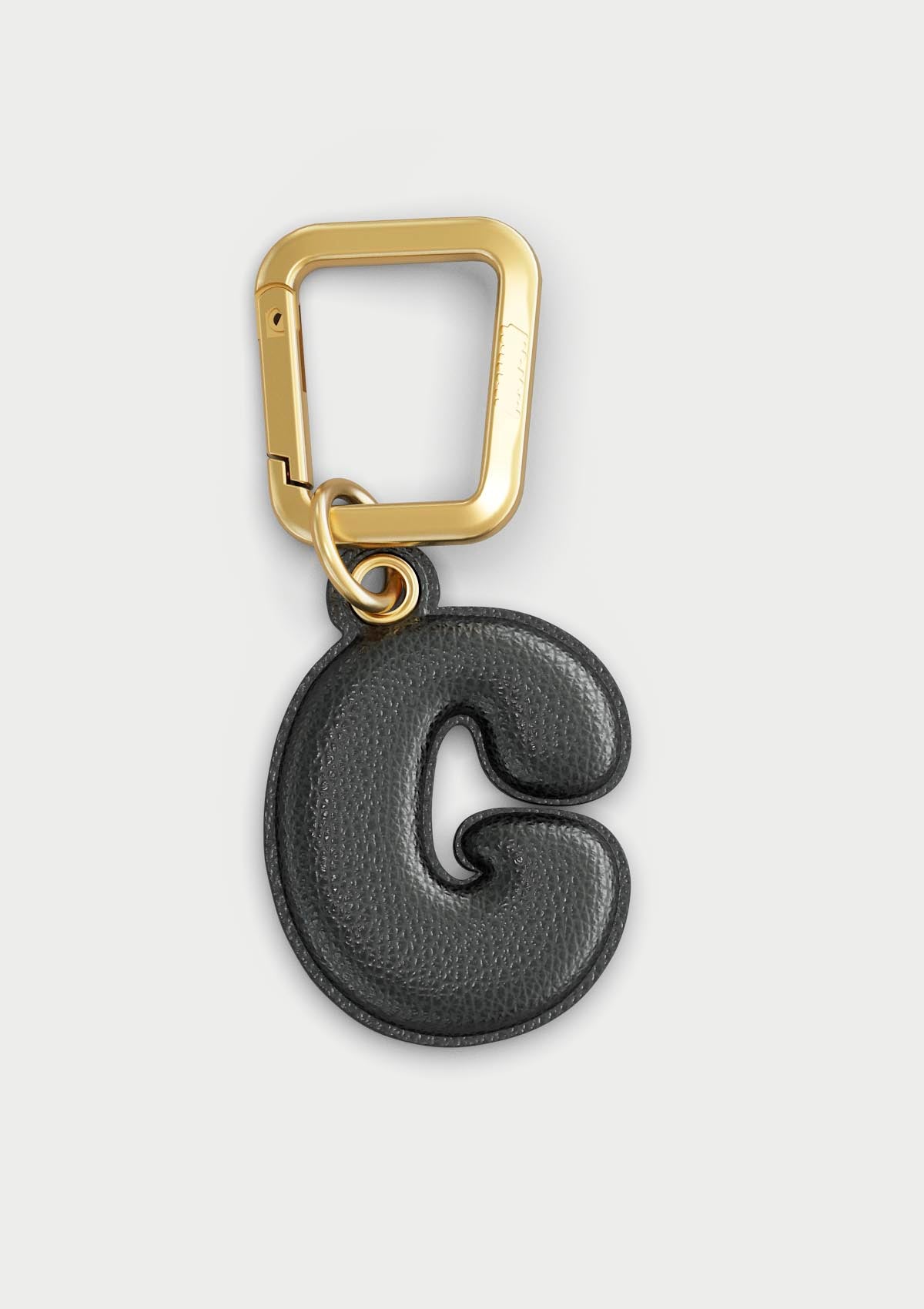 €9,95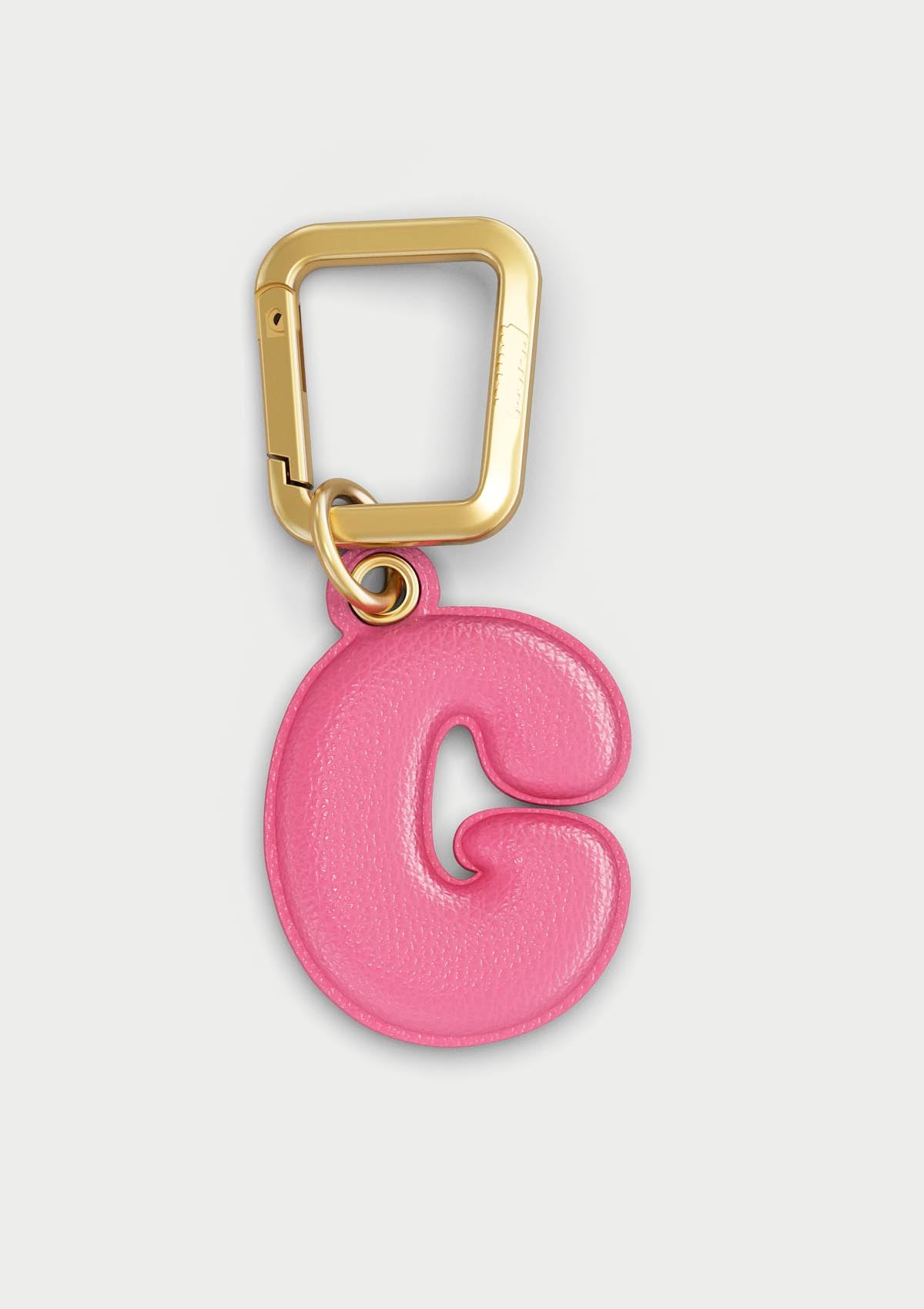 €9,95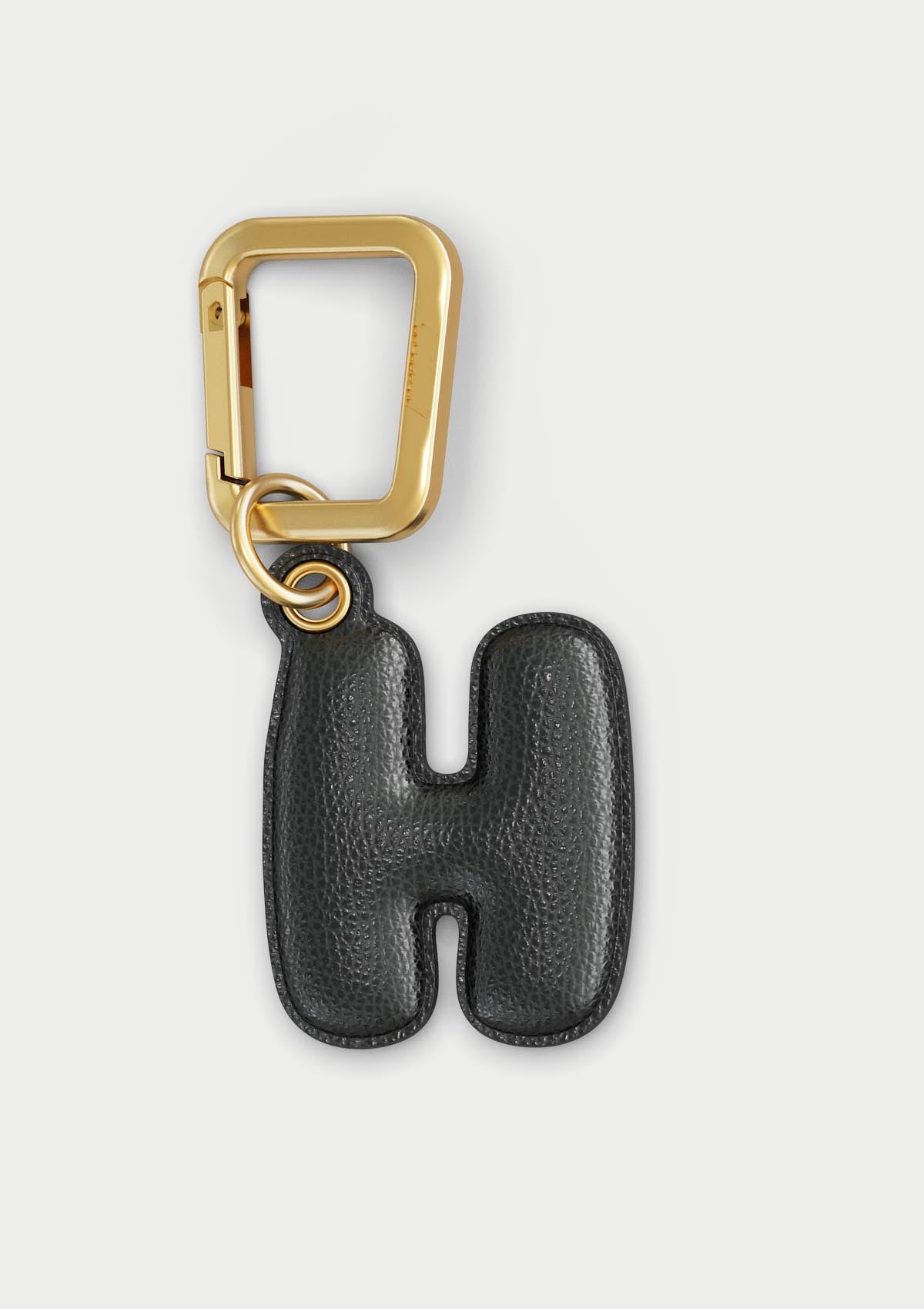 €9,95
€9,95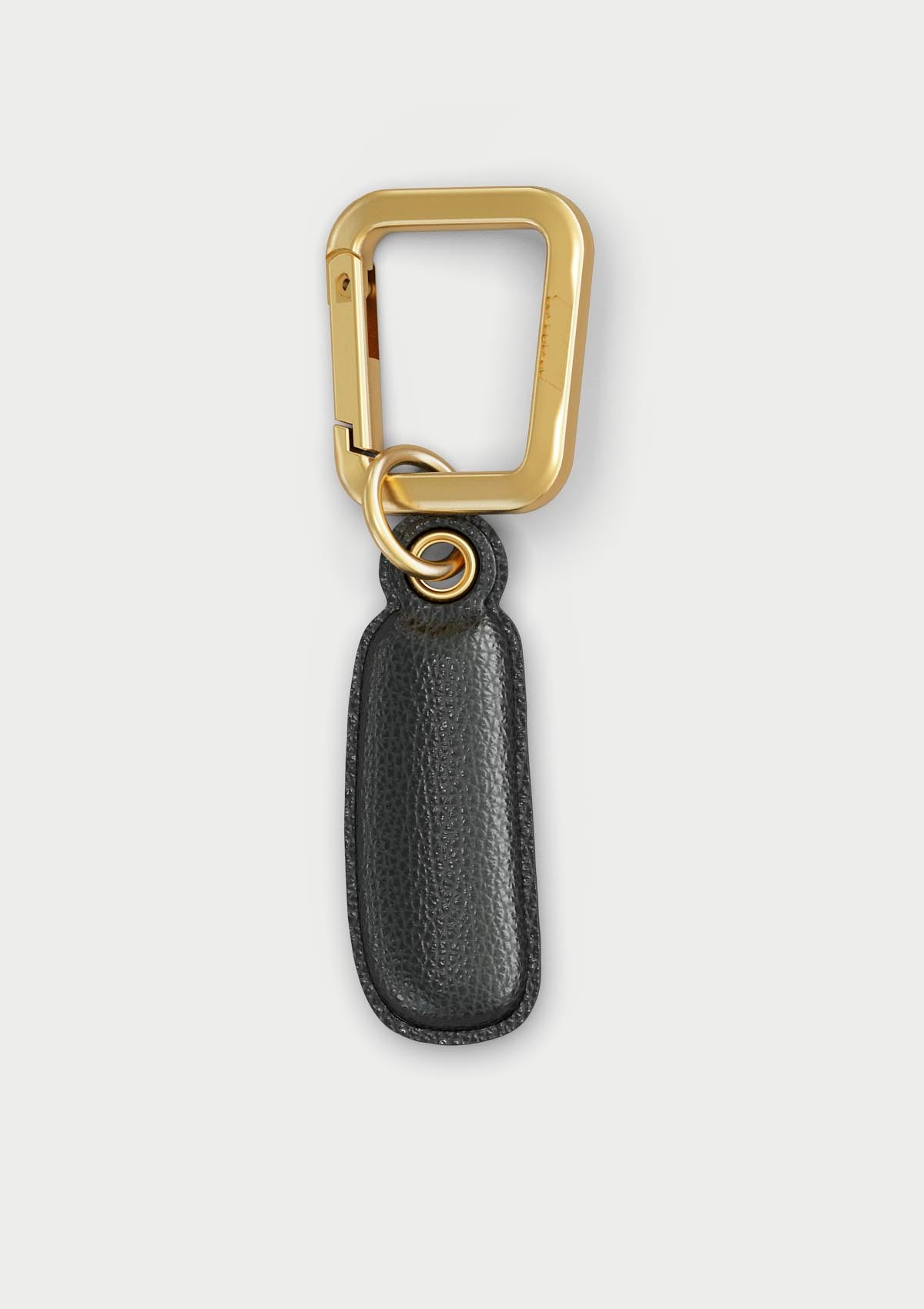 €9,95
€9,95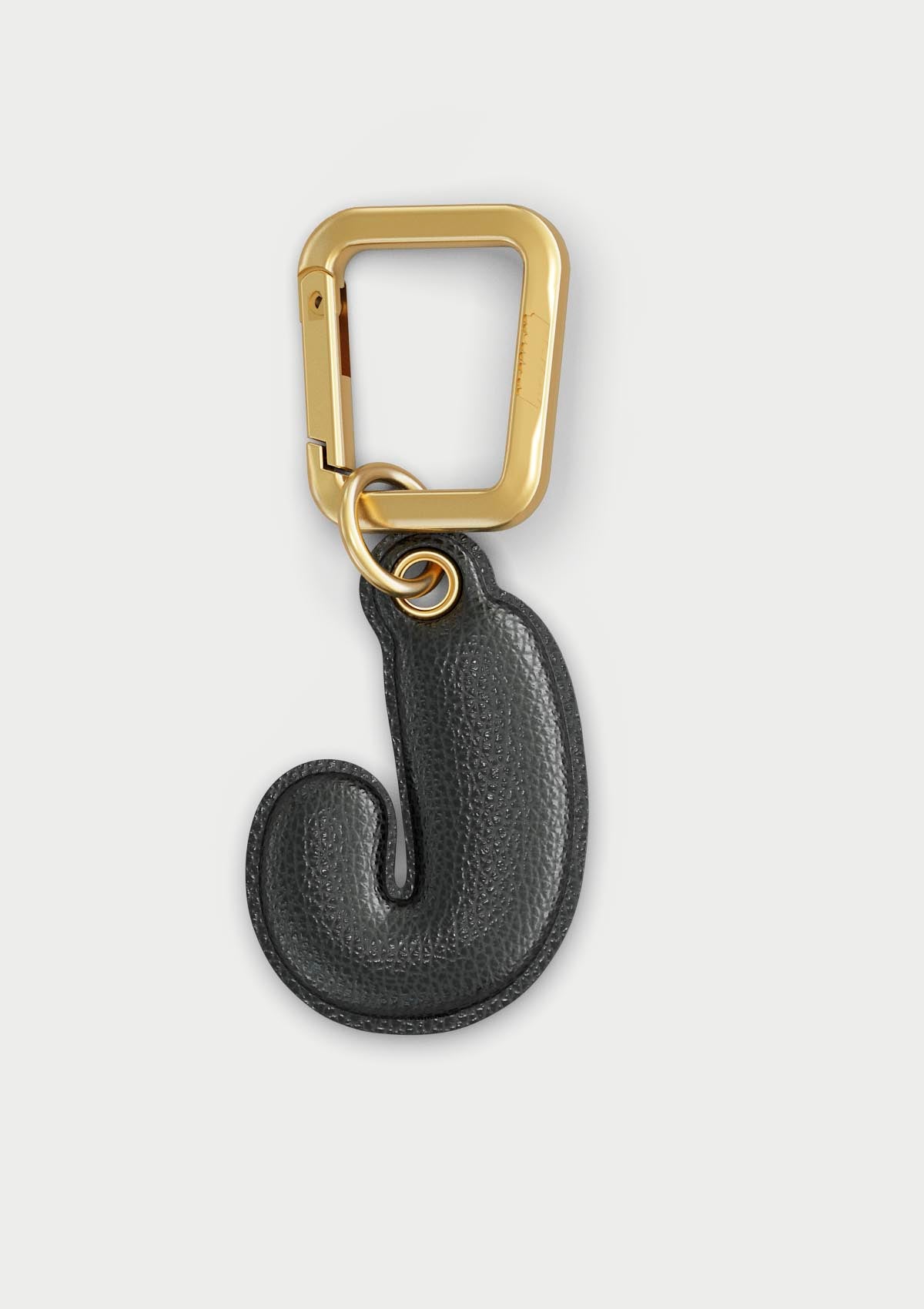 €9,95
€9,95
€9,95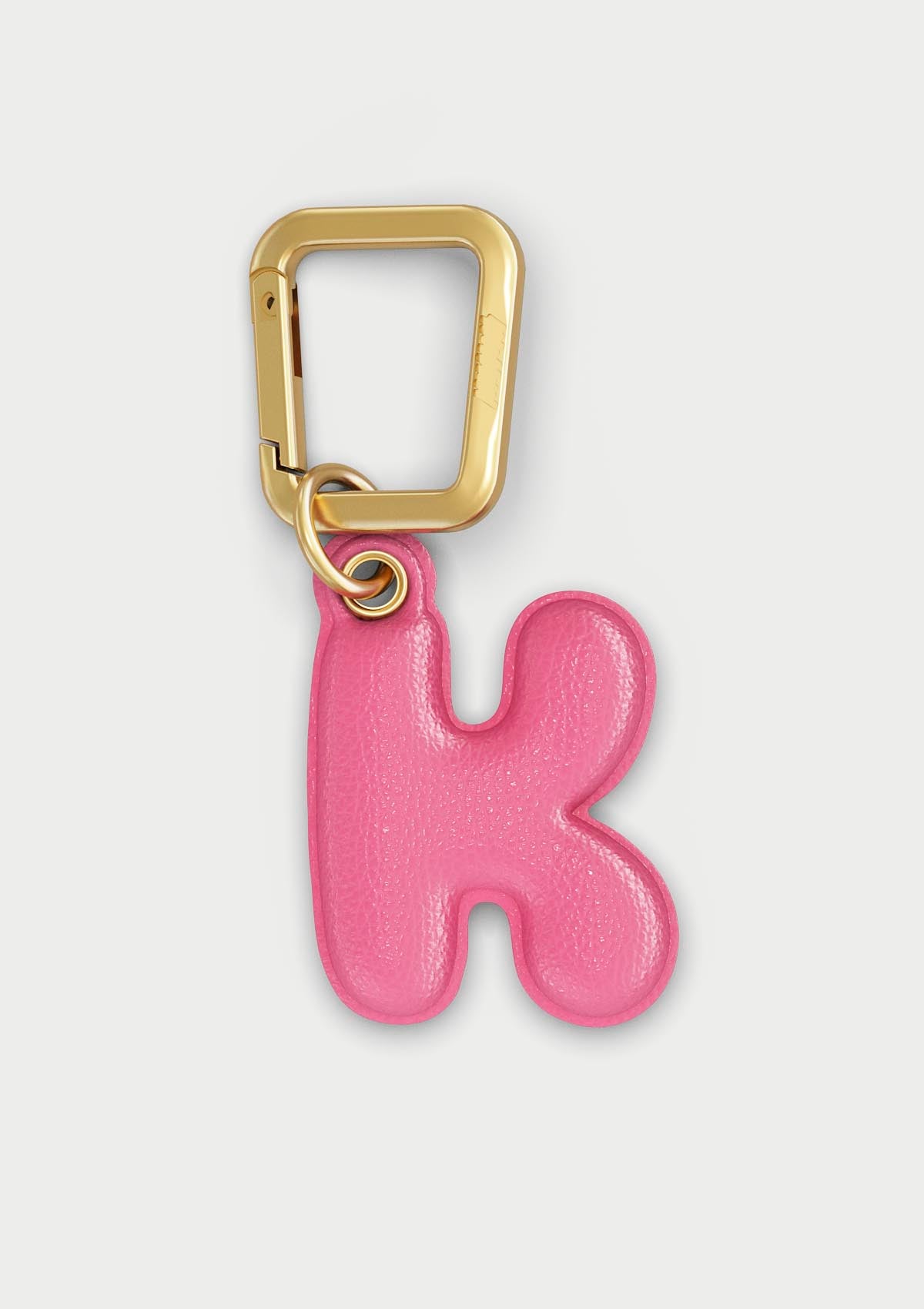 €9,95
€9,95
€9,95
€9,95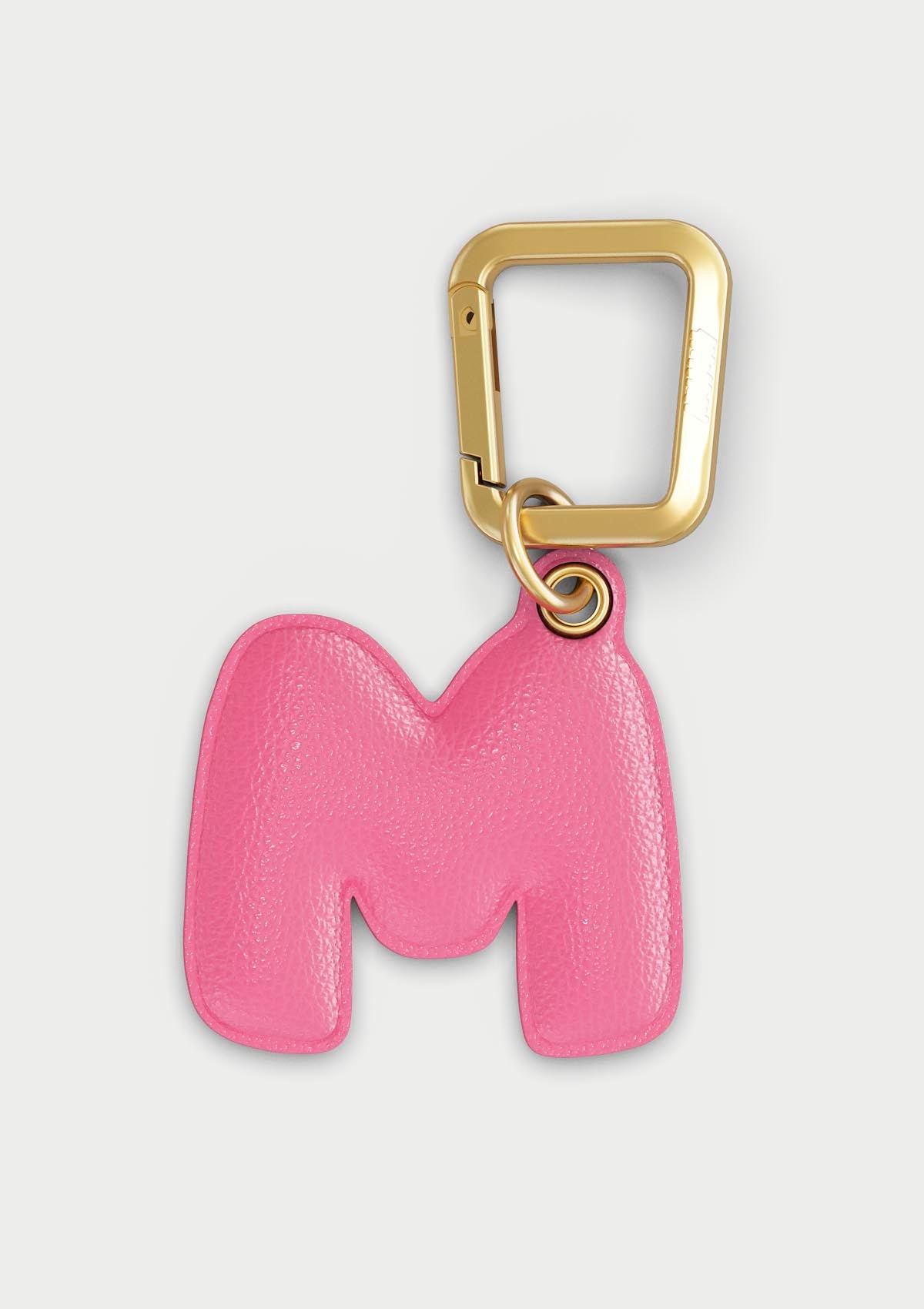 €9,95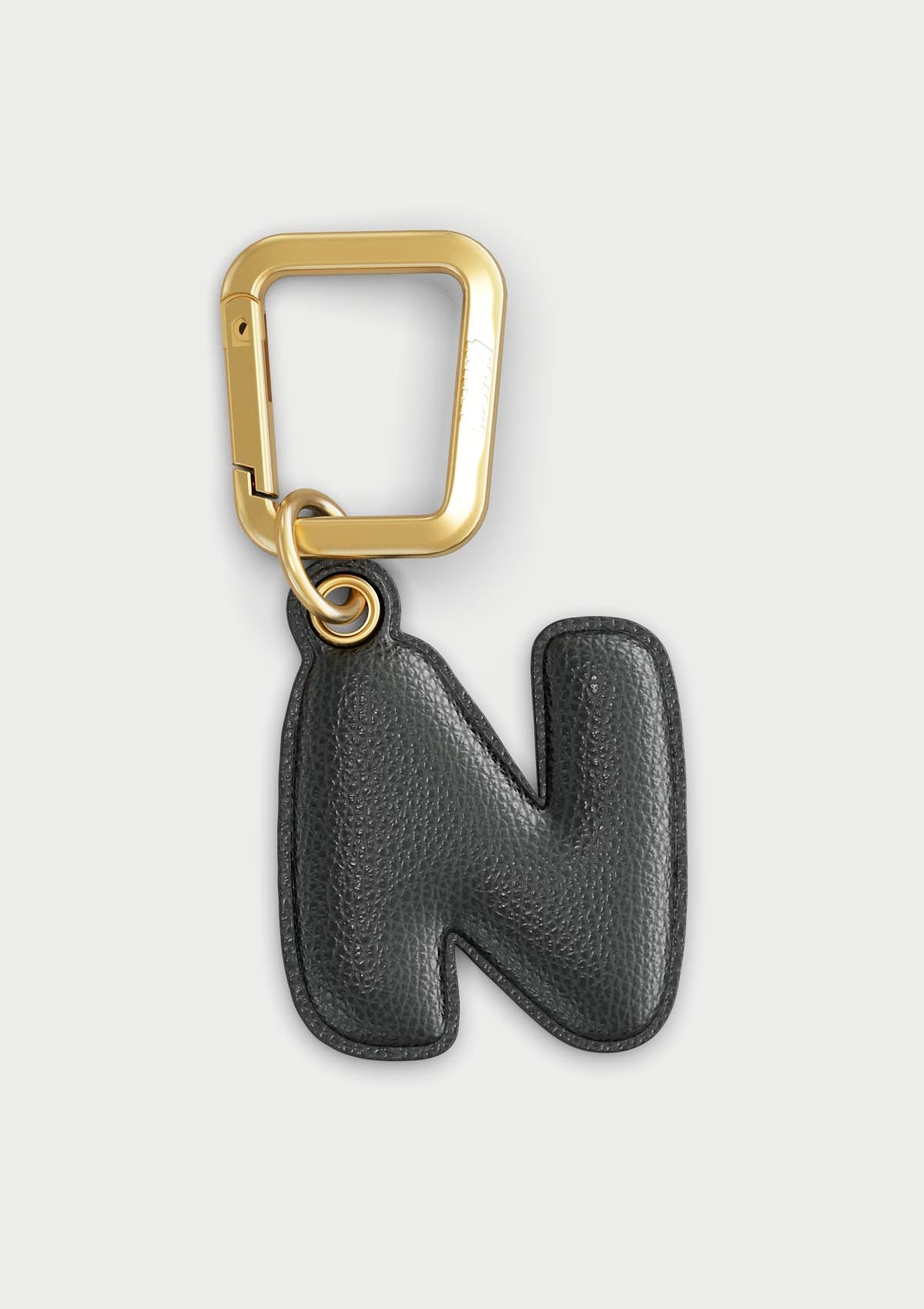 €9,95
€9,95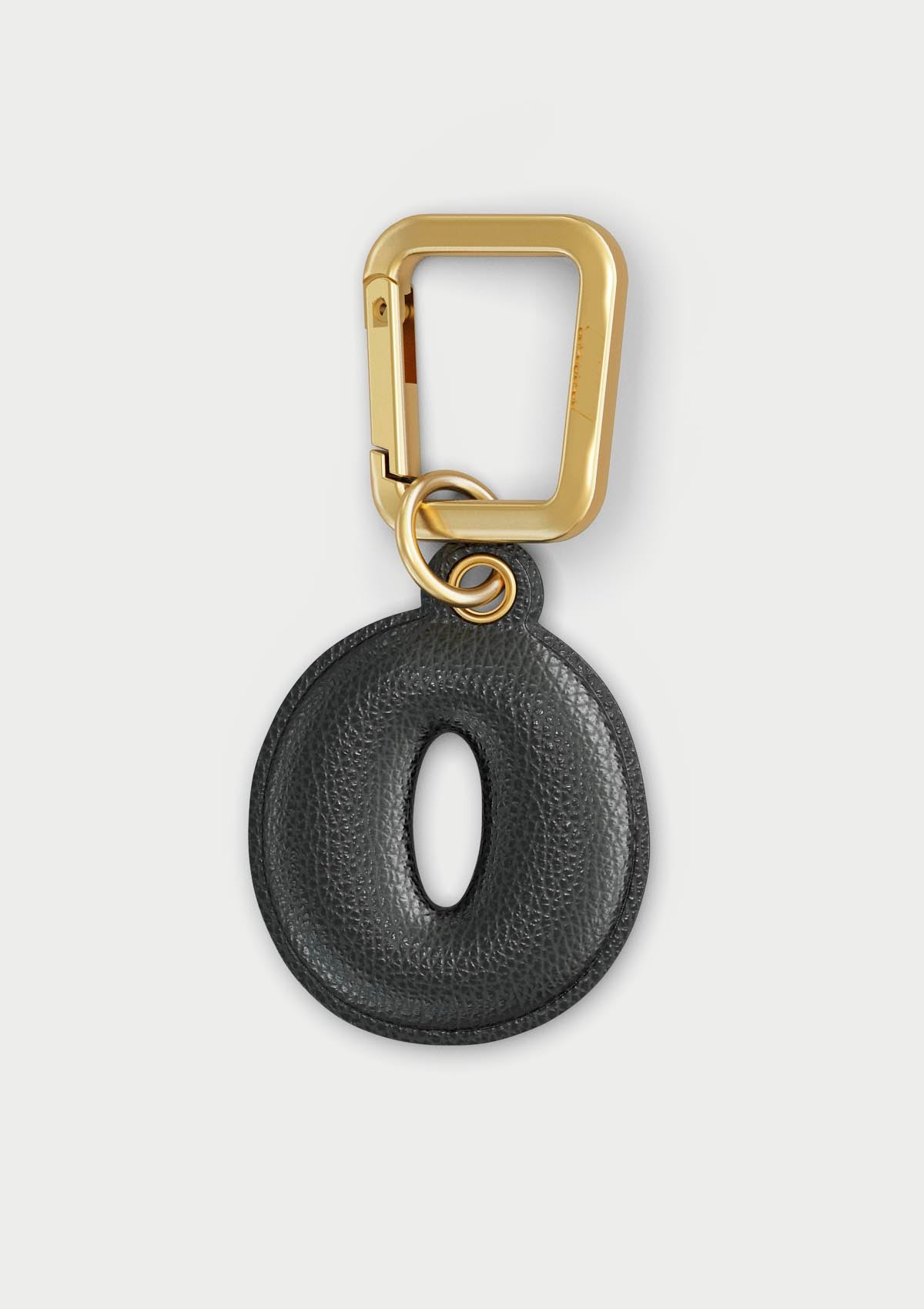 €9,95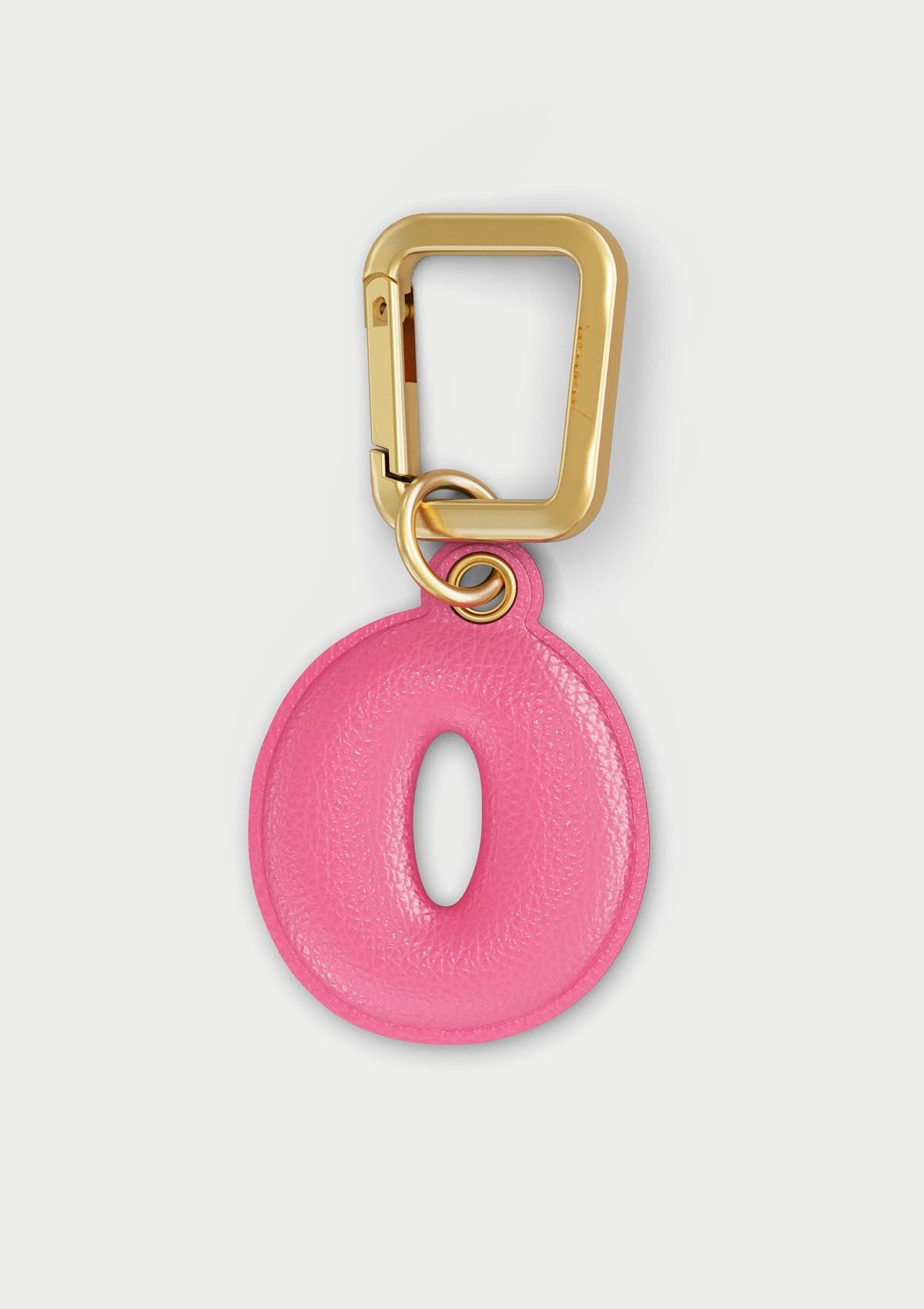 €9,95
€9,95
€9,95
€9,95
€9,95
€9,95
€9,95
€9,95
€9,95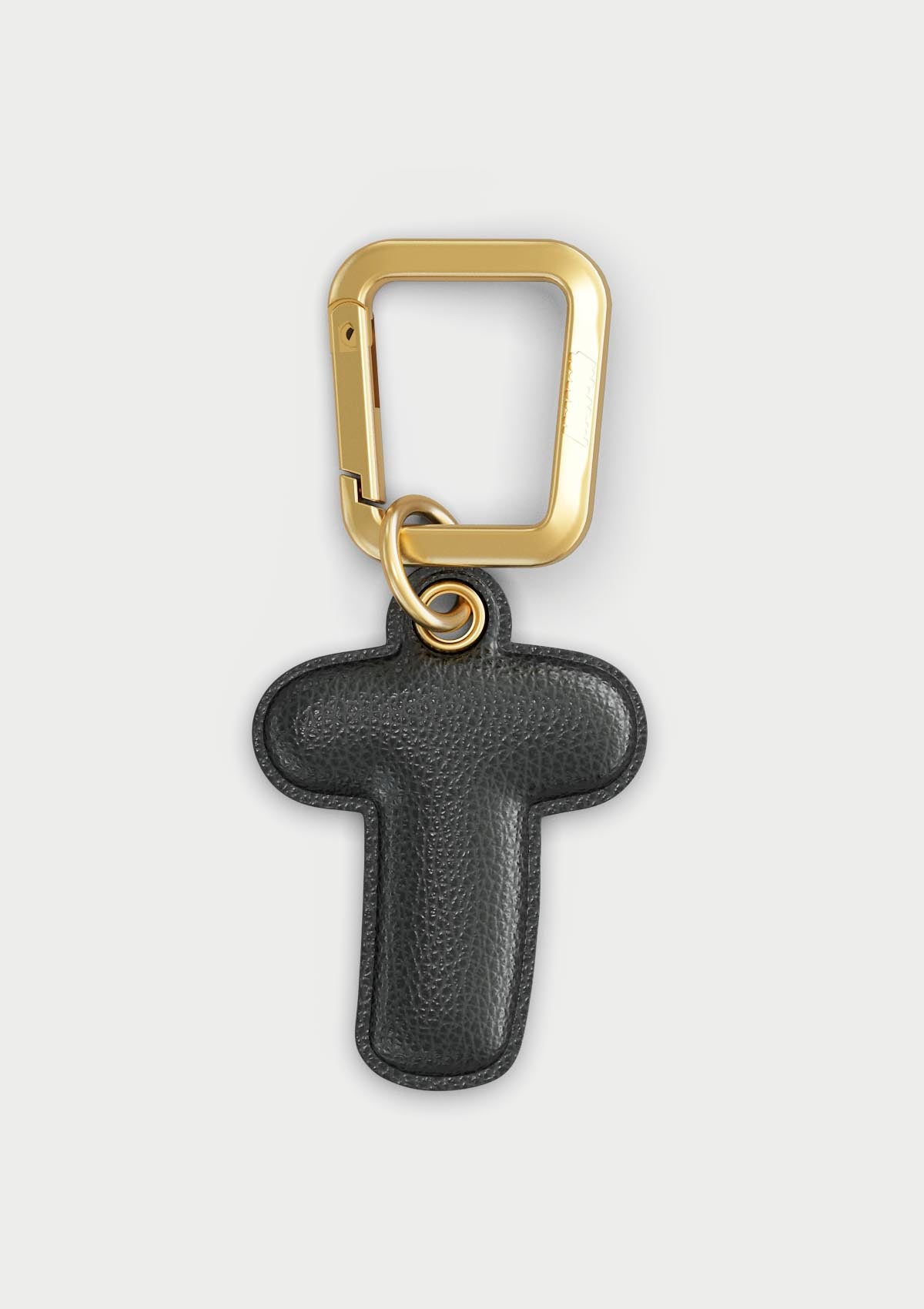 €9,95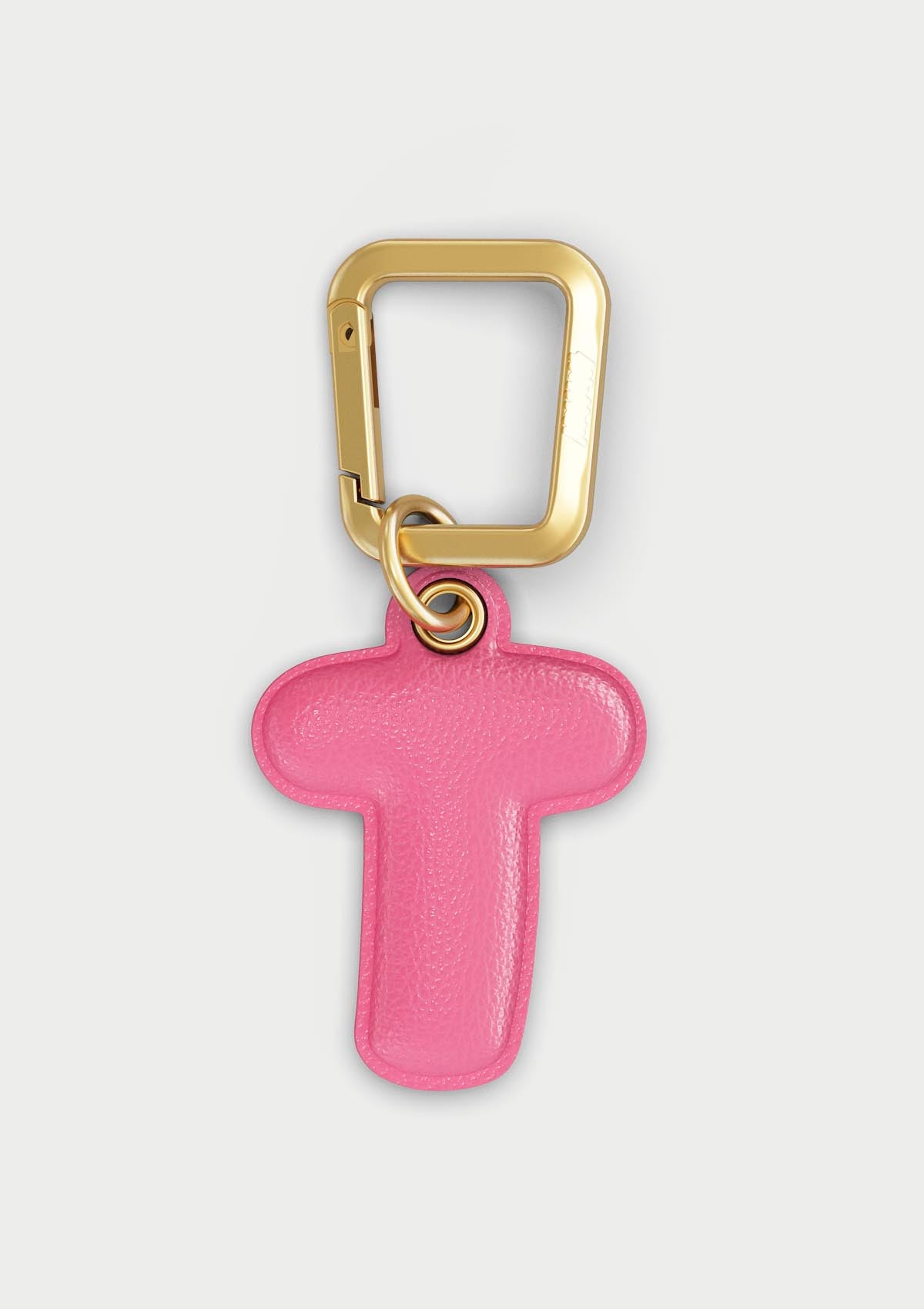 €9,95
€9,95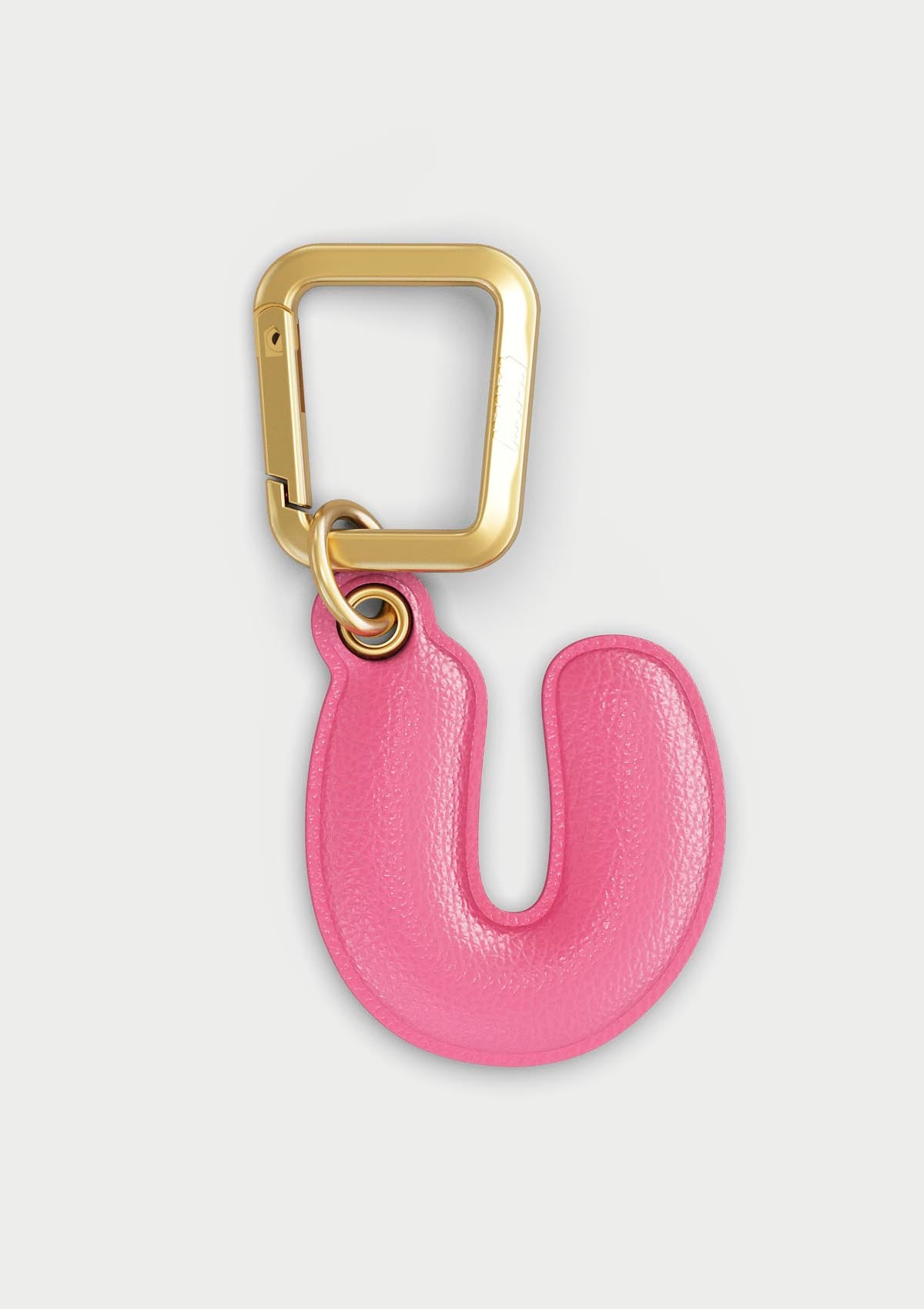 €9,95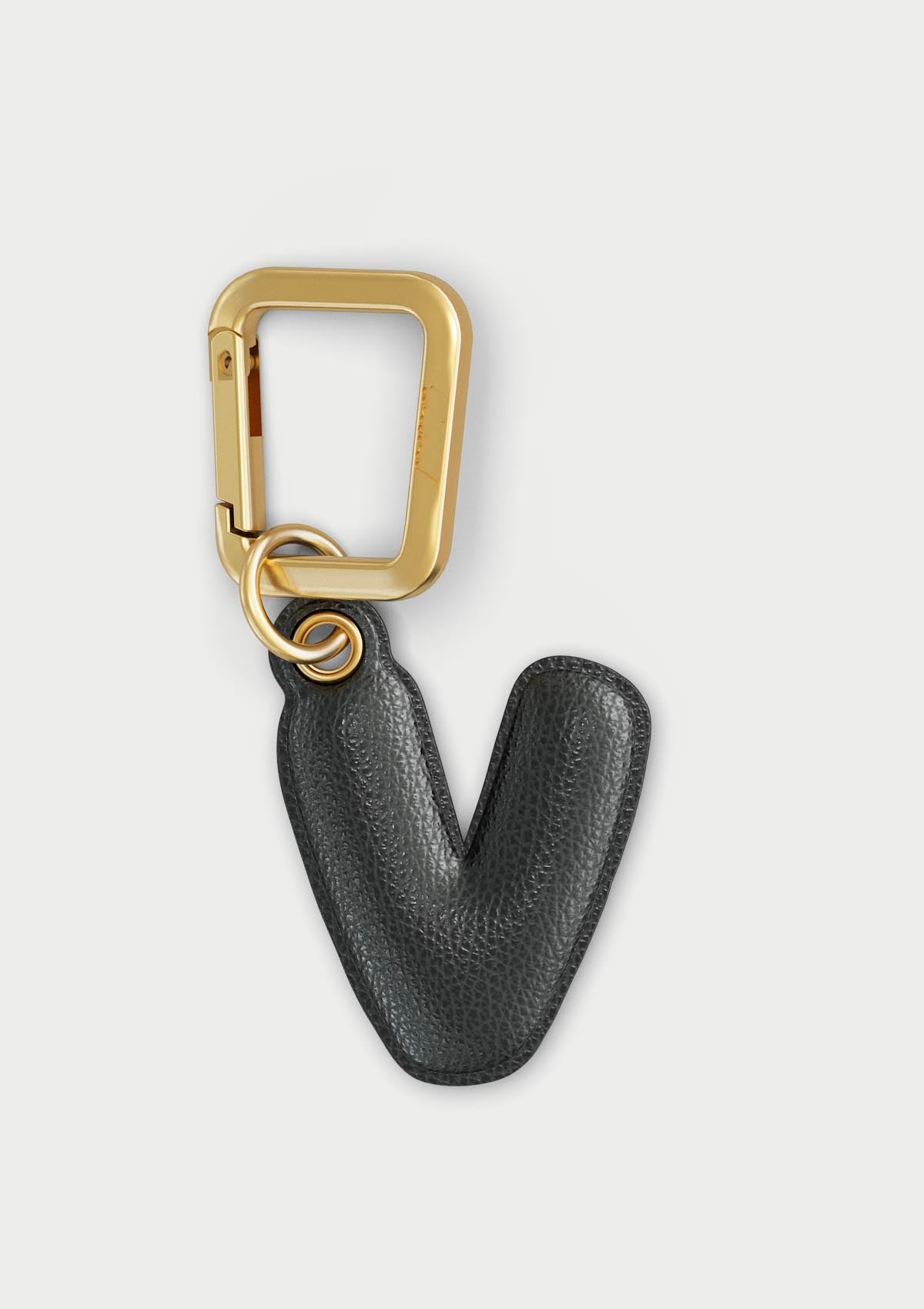 €9,95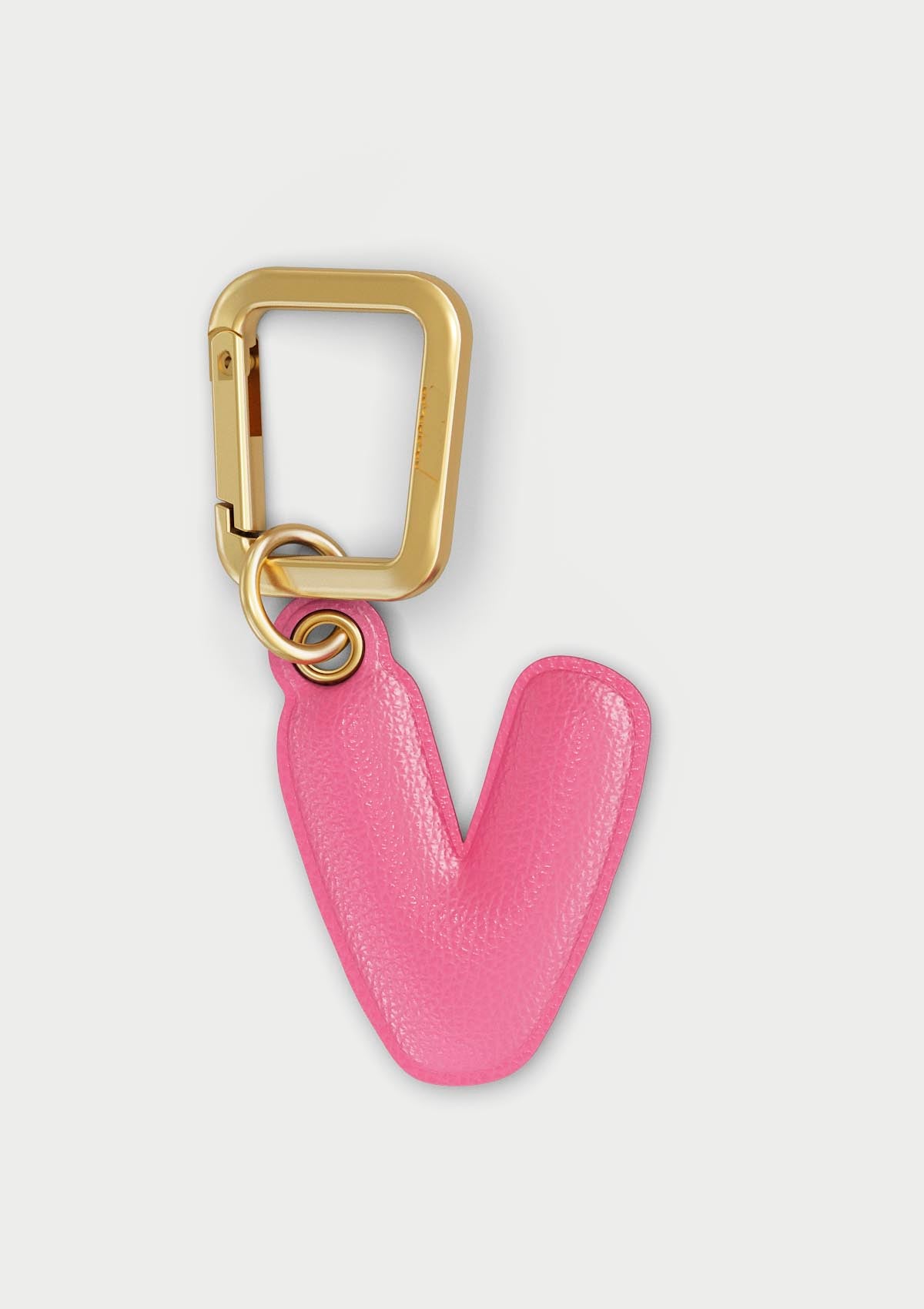 €9,95
€9,95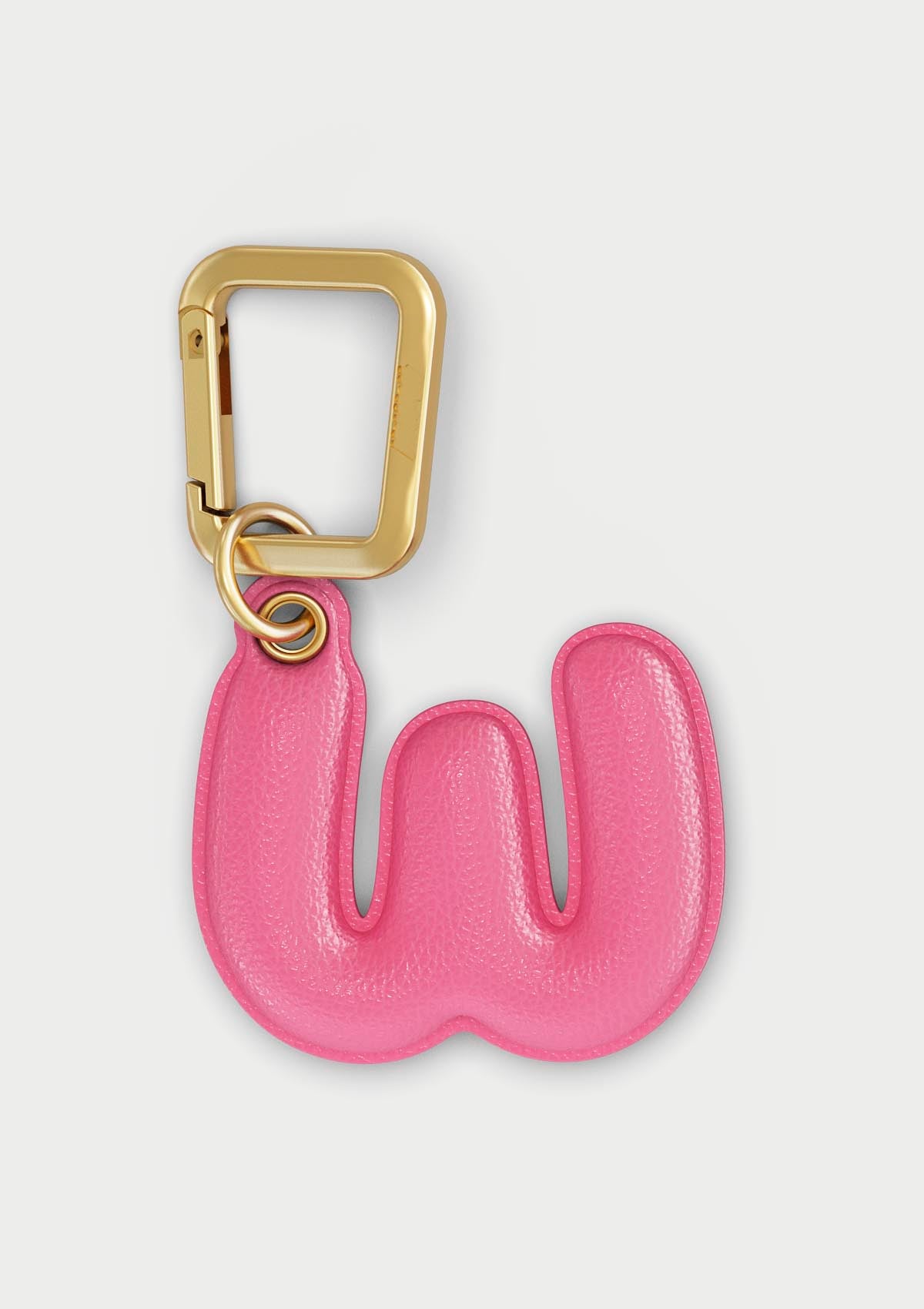 €9,95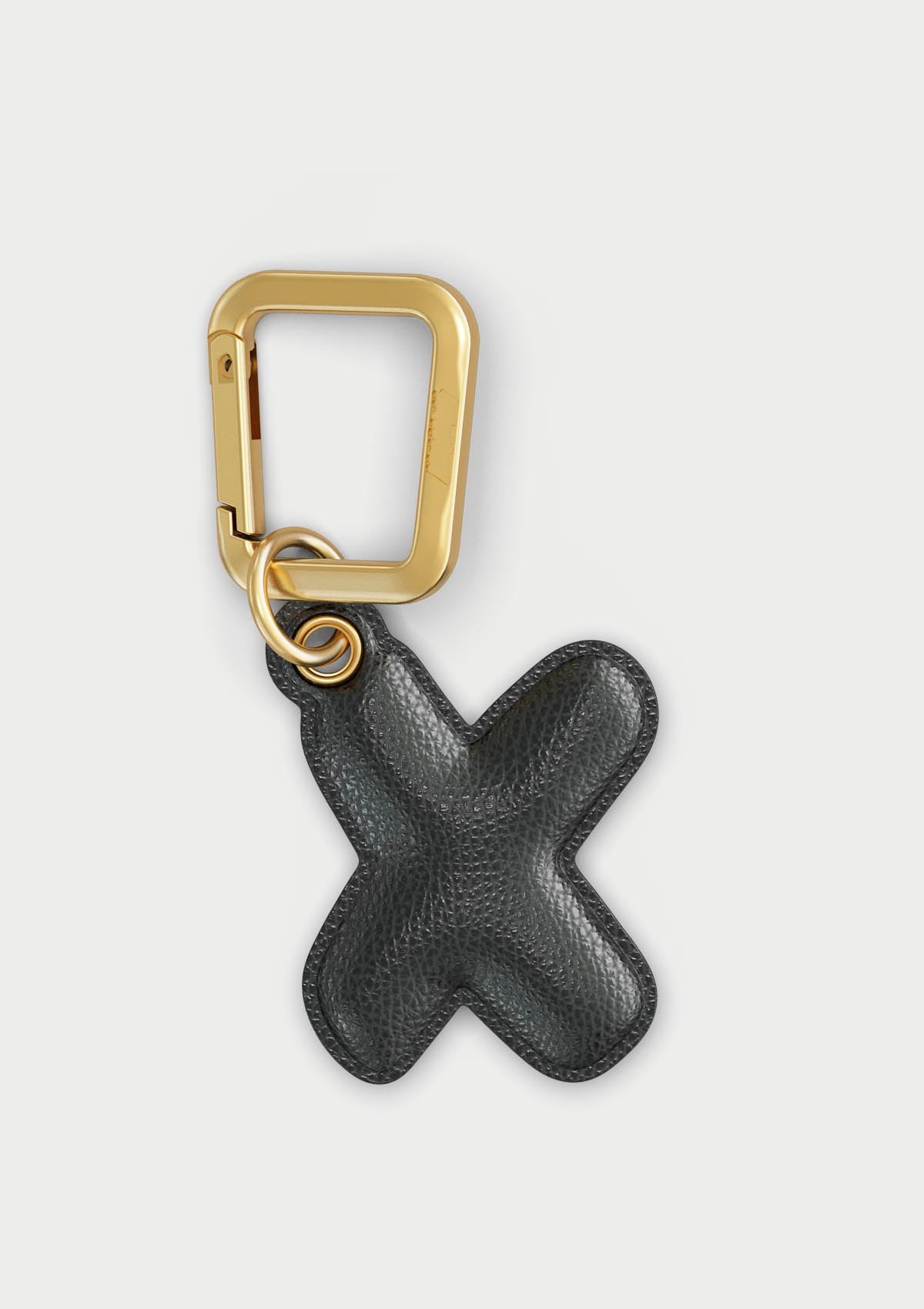 €9,95
€9,95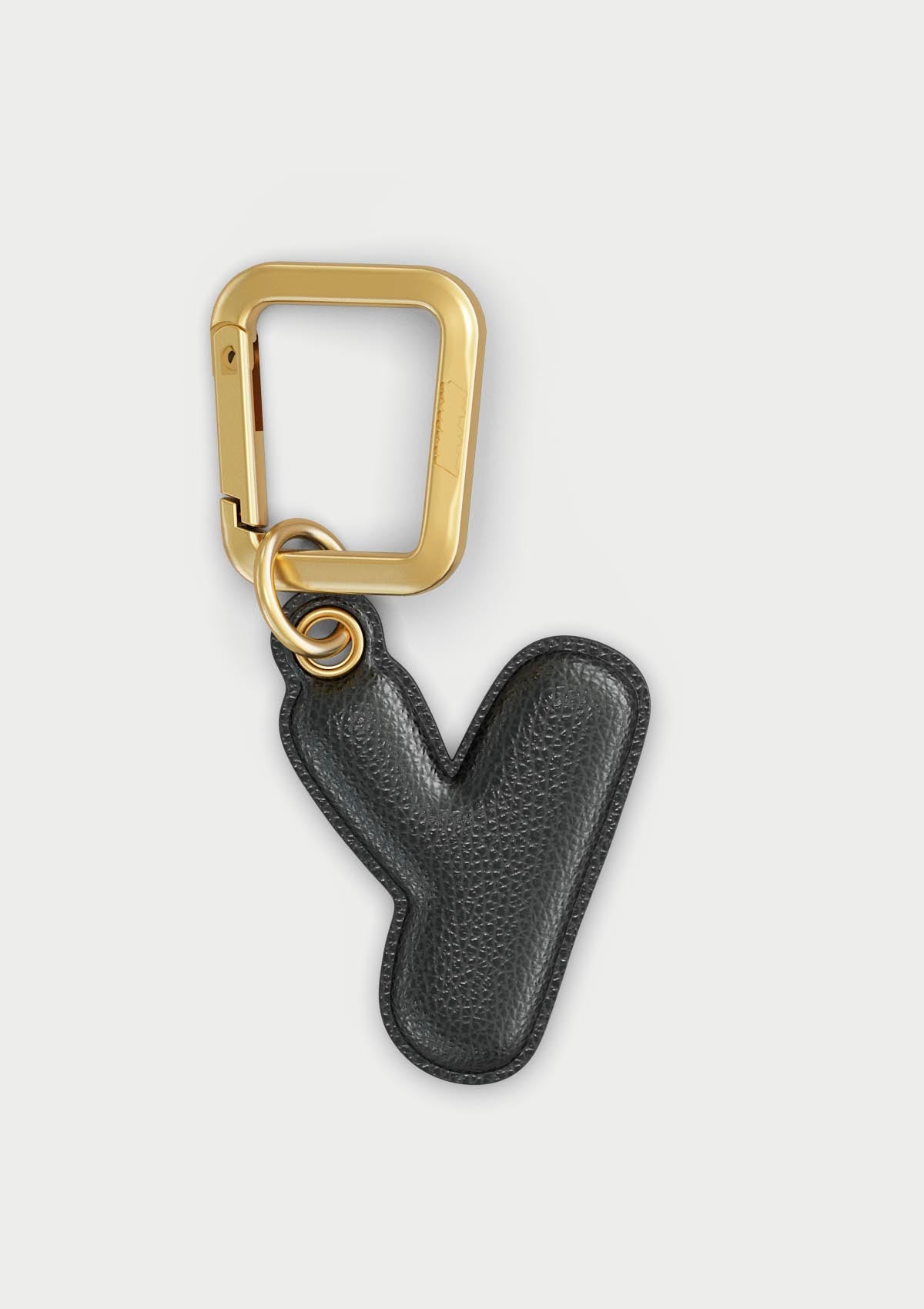 €9,95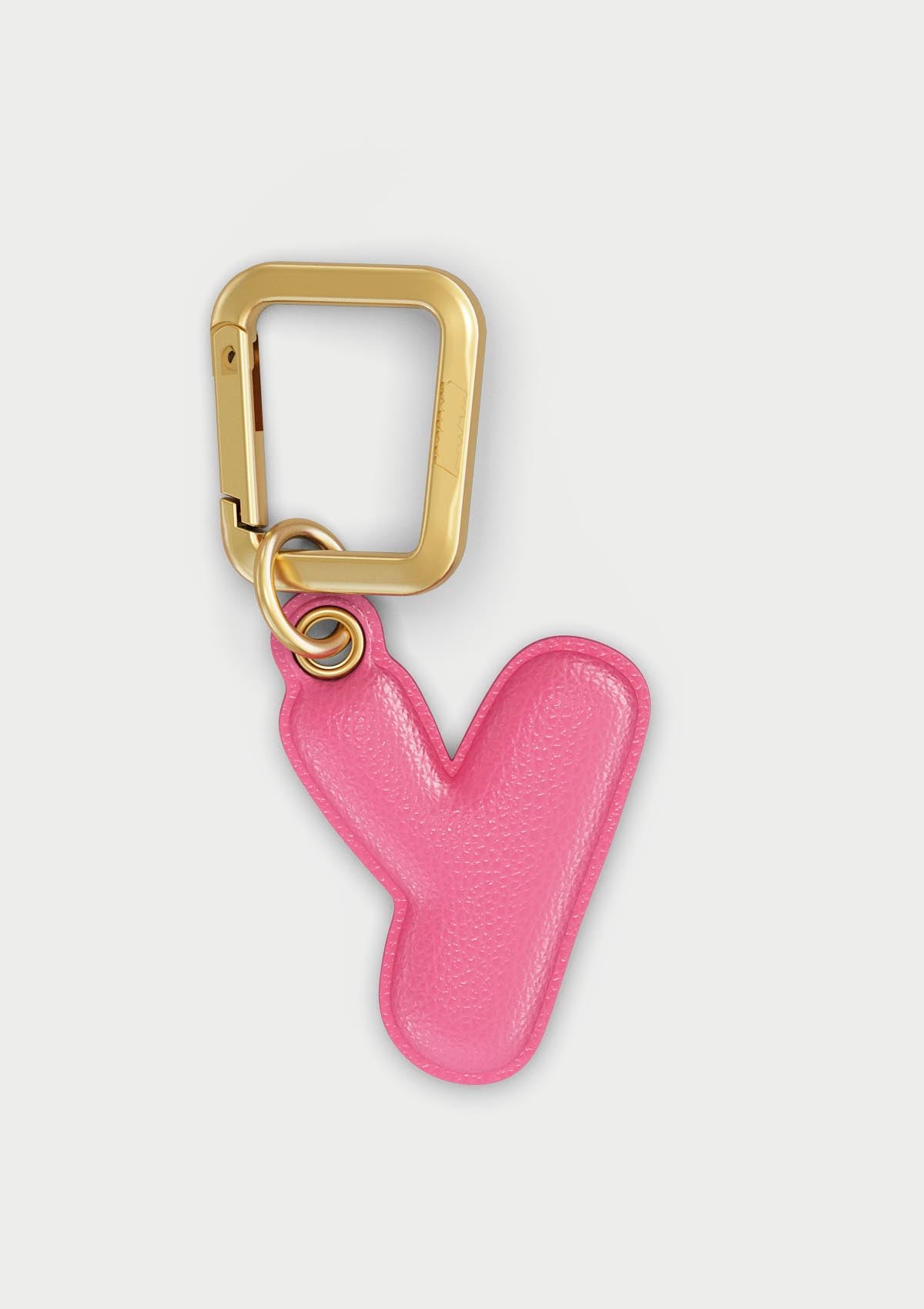 €9,95
€9,95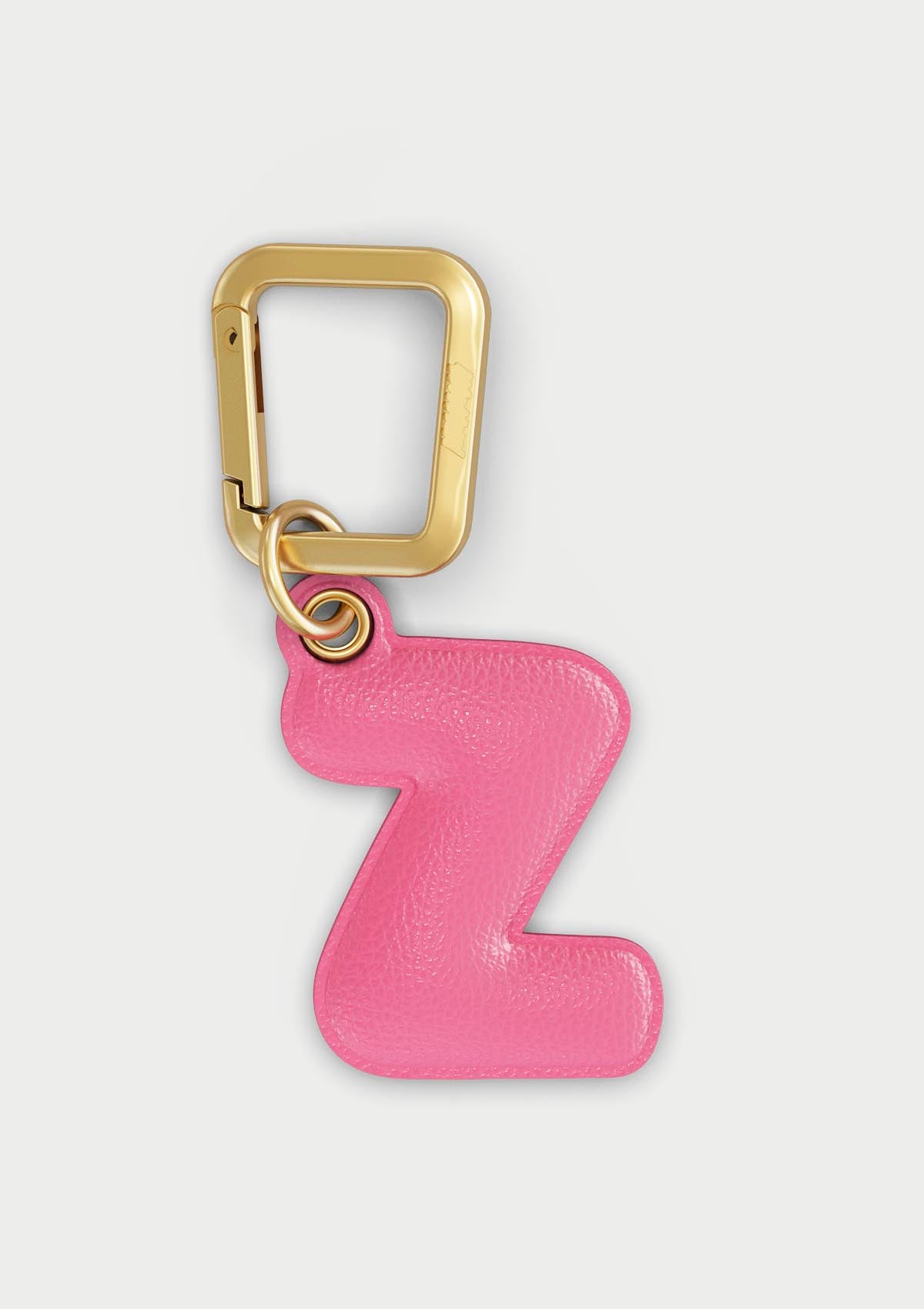 €9,95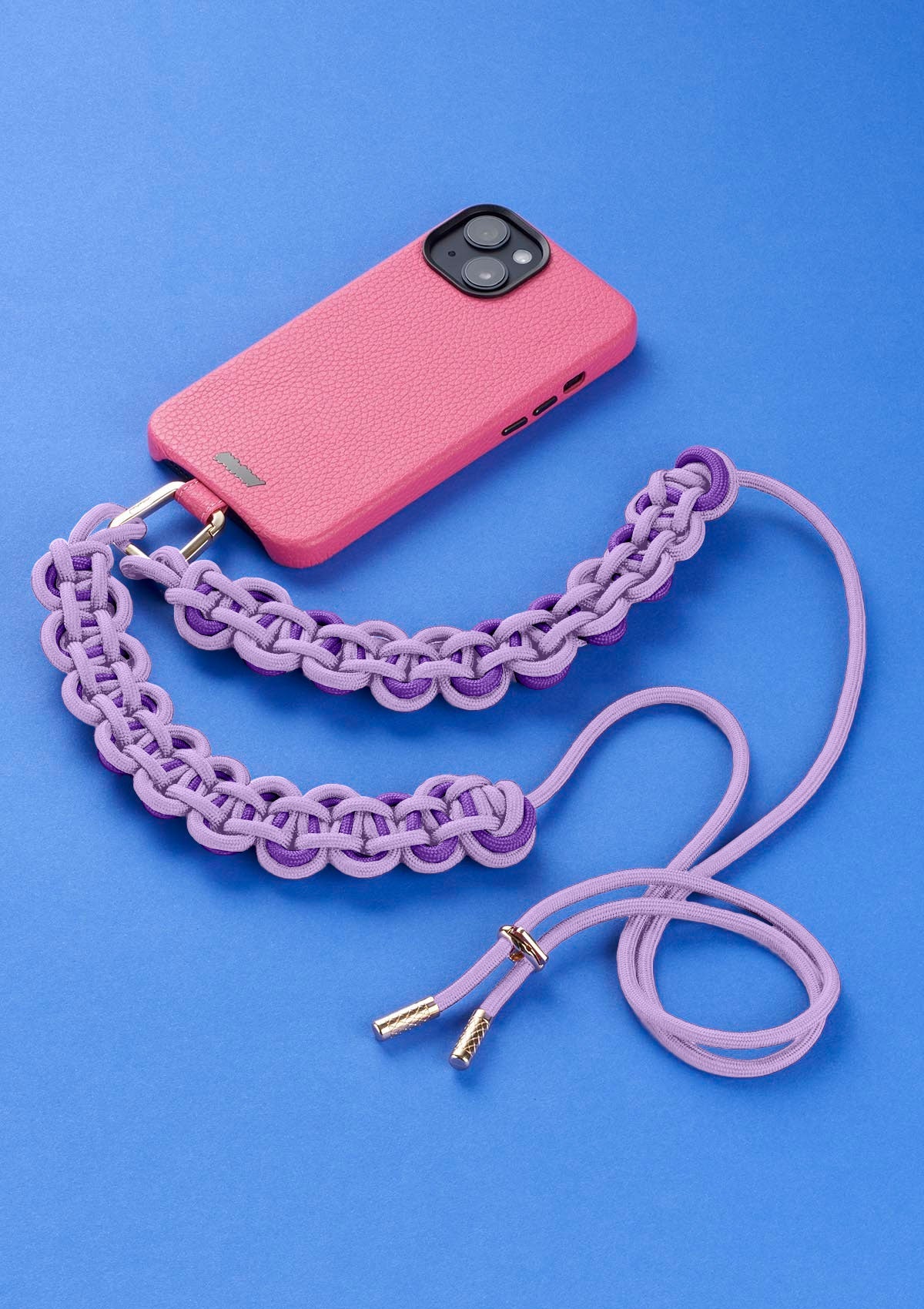 €24,95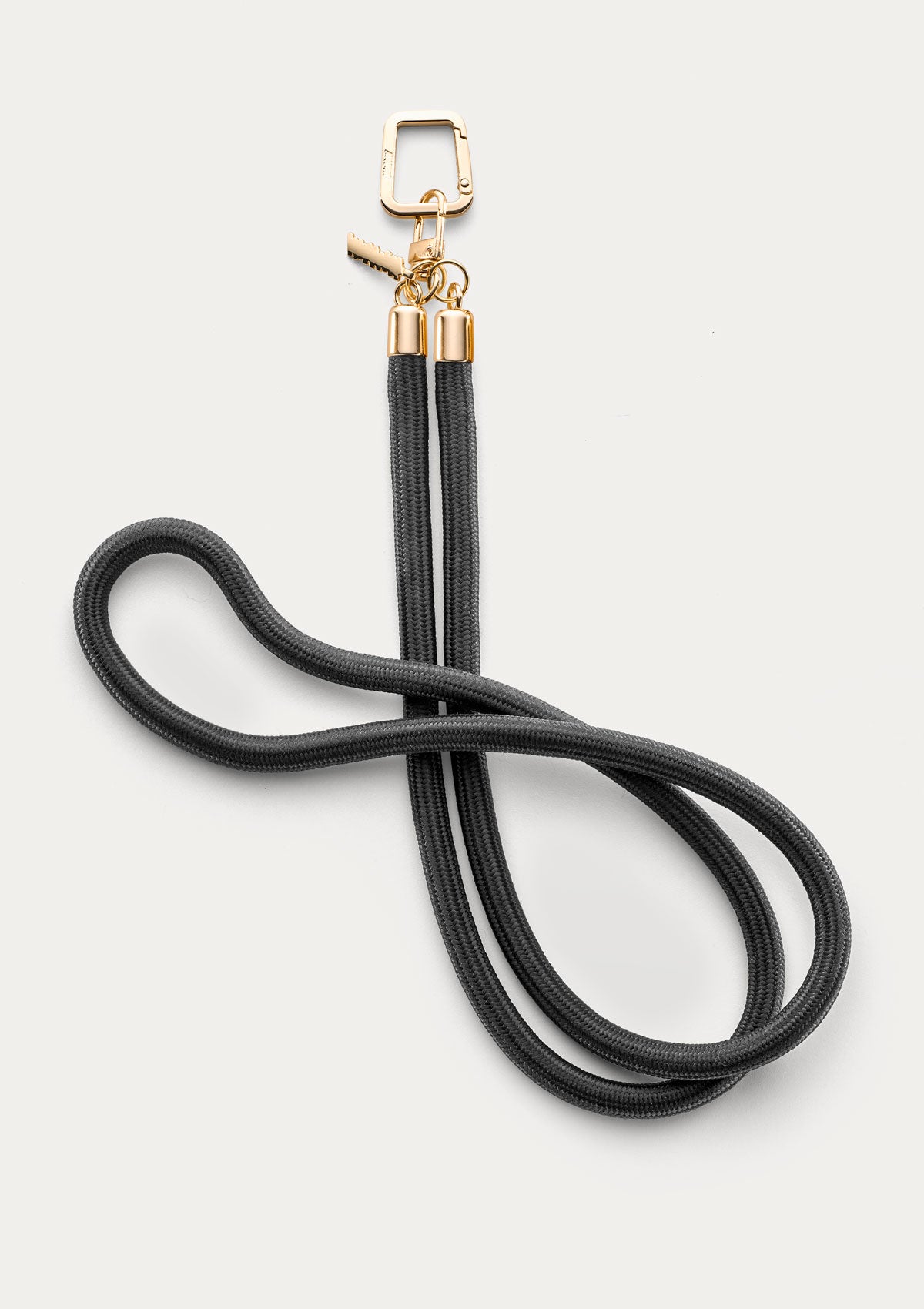 €22,95
€16,95
€22,95
€22,95
€24,95
€16,95
€16,95
Add a dash of colour to your iPhone 14 Pro with the Untags case, made with leather-effect yellow material.
The raised black frame protects the camera, matches the control buttons and enhances the case's design.
MAKE YOUR CASE UNIQUE
Use the tab at the bottom of the case to attach charms, phone straps and other Untags accessories.
Express your style and unique personality!
WHAT'S IN THE BOX
You will receive the case inside a handy pouch. Reuse it as an organiser for your items!
DETAILS
Leather-effect material
Matt-effect black buttons
Raised frame to protect the camera
Soft scratchproof inner microfibre
Tab to add accessories
Compatible with wireless charging

CARE
To keep your Untags case looking good, we recommend treating it with care and cleaning it with a damp cloth.
Keep the product away from fragrances, oils and other chemical products to avoid altering the colour.
SHIPPING
We will deliver your order within the next working day of your purchase.
As soon as the order has been processed, you will receive the shipping confirmation and a code to track your package in real time.

Delivery time varies depending on the day you place your order and the shipping location.
Italy
Express Delivery (2-4 working days) with tracking €3,50
FREE on orders over €49,95

Rest of Europe
Express Delivery (3-5 working days) with tracking €5,00.
FREE on orders over €49,95
Uk e Switzerland
Standard Delivery (6-8 working days) without tracking €5,00
FREE on orders over €49,95
Customs costs are INCLUDED.
Customs duties are EXCLUDED

For full details on delivery option, visit page Shipping and Restrictions.

RETURNS
You can change your mind and get a refund within 14 days of receiving the product.
To find out more, go to the Returns page.